News
News
GE Healthcare staff give "Engineering at Work" talk to PE1003 Class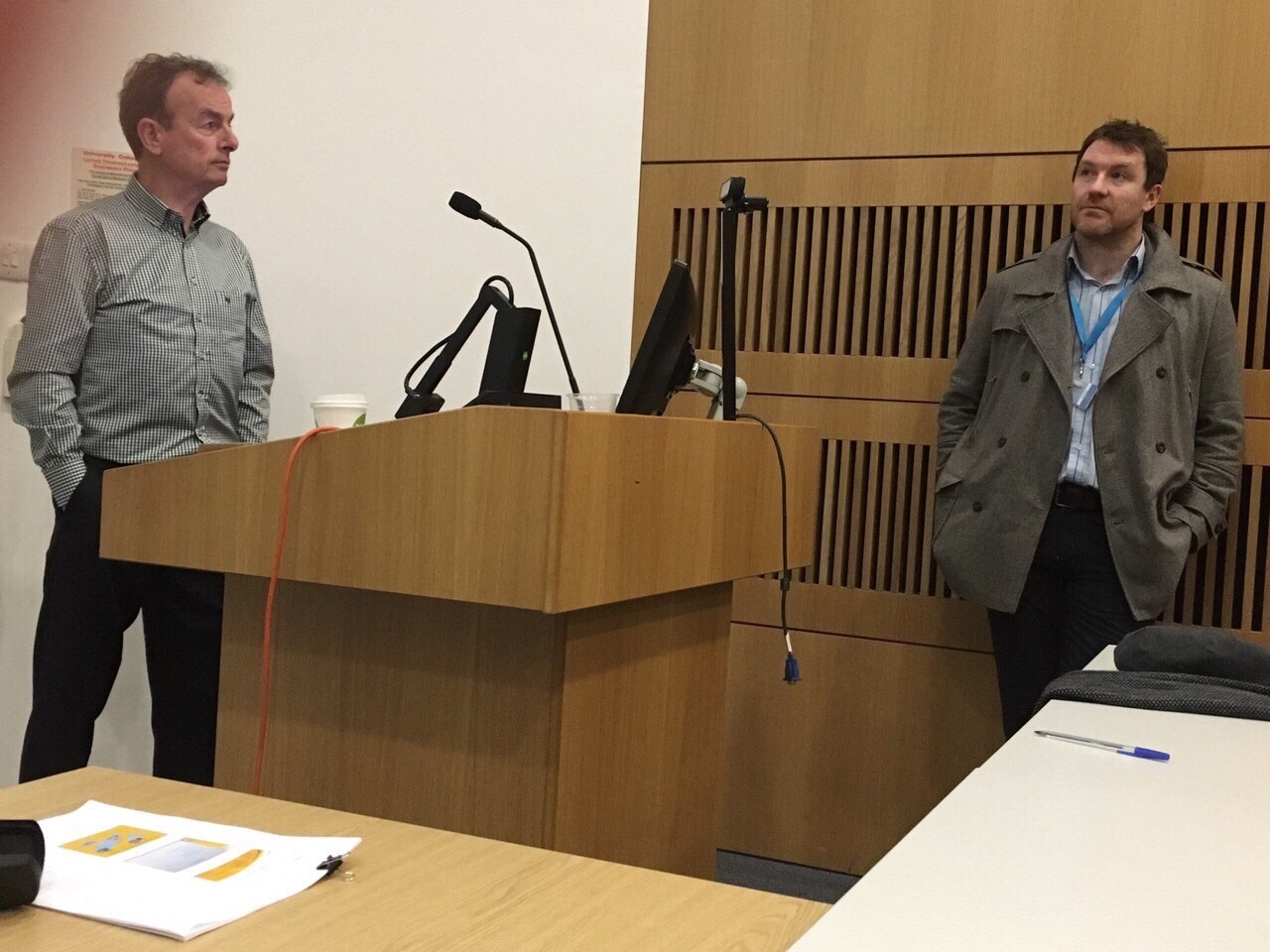 On Tuesday 9th of February, Mr Jerry Larkin Plant Reliability Engineer and Mr Edward Kelly Project Manager from GE Healthcare gave a guest lecture entitled "Engineering at Work" to the 77 students studying PE1003 Introduction to Process & Chemical Engineering with lecturer Dr. Denis Ring.
The presentation gave the students a wonderful insight into how the process industry operates with respect to design operation and maintenance.
Established in 1992, GE Healthcare's Cork facility fills, packs, and distributes contrast media used in medical scans to aid the diagnosis of disease to more than 80 markets internationally.GE Healthcare is increasing production to 43 million units/vials of contrast media for medical CT scans produced per year in Cork and is a world leader in this field.