Photo and Video Gallery
Photo and Video Gallery
Videos
Pharmacy Research Day 2023
UCC Quercus College Scholarships 2023
On 23 March 2023, three of our Pharmacy students were awarded UCC Quercus College Scholarships for their outstanding academic performance in the year preceding the scholarship award.
The 2023 UCC College of Medicine and Health Scholars in Pharmacy are:
Olga Andriyashchenko, who achieved of top academic performance in BPharm1 in 2021/22
Catherine Considine who achieved of top academic performance in BPharm2 in 2021/22
Oscar Dunne who achieved of top academic performance in BPharm3 in 2021/22
Congratulations to our top-class Pharmacy Scholars!
Find out more about UCC's Quercus Talented Students' Programme here.
Spring Conferrings 2023
On Wednesday 29 March, University College Cork held its Spring Conferring Ceremony, which saw graduates from the MSc Clinical Pharmacy and MSc Pharmaceutical Technology and Quality Systems programmes conferred with their degrees. The ceremony marked a significant milestone for the graduates, who were praised for their hard work and dedication.
2023 Pharmacy Ball
Browse through our photo gallery to view pictures of PharmSoc's annual Pharmacy Ball, held on 11th February at Cork's Clayton Hotel, Silversprings. The gallery captures the camaraderie and joy of the event, including the Equality, Diversity and Inclusion (EDI) awards ceremony and provides a glimpse of the unforgettable night enjoyed by over 300 students and staff.
Learning to swallow together: Pharmacy, Speech and Language Therapy and Dietetics interprofessional learning.
The interprofessional learning initiative between pharmacy, speech and language therapy, and dietetics students explored the management of patients with various forms of swallowing difficulties. The workshop provided an opportunity for students from all three disciplines to learn from, with, and about one another while working collaboratively on patient cases, under the guidance of experienced staff members from various departments.
Perrigo Scholarships 2022-2023 "Antimicrobial Awareness"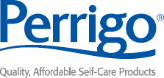 33 students created infographics whose theme was "Antimicrobial Awareness"
Congratulations to all 33 entrants, and especially the five winning entrants, one from each of the five years of the pharmacy programme.
Prize winners:
BPharm1 - Kate Laffan; BPharm2 - Clodagh Ginty; BPharm3 - Emily O'Donovan; BPharm4 - Emma Crowley; MPharm5 - Laoise Donovan
Conferrings - 28th October 2022
Congratulations to all our BPharm, MPharm, and PhD students who were conferred with their degrees Friday, 28 October 2022.
School Assembly - 5th October 2022
The School of Pharmacy held its annual assembly on 5 October 2022. This packed agenda included a presentation from Kate O'Flaherty BSc Pharm, Principal Officer at the Department of Health, Ireland in Population Health Screening in the Department of Health; a presentation of the 2020/21 and 2021/22 Athena Swan awards to Gráinne Barrett (on behalf of the Pharmacy Society) and Siobhan Nestor, respectively; and an integrated Ask Me Anything session.
Pharmacy Research Day - 6th September 2022
Our annual Pharmacy Research Day celebrates and promotes student research in the School of Pharmacy.
Perrigo Scholarships 2021-2022 "Pharmacy Heroes"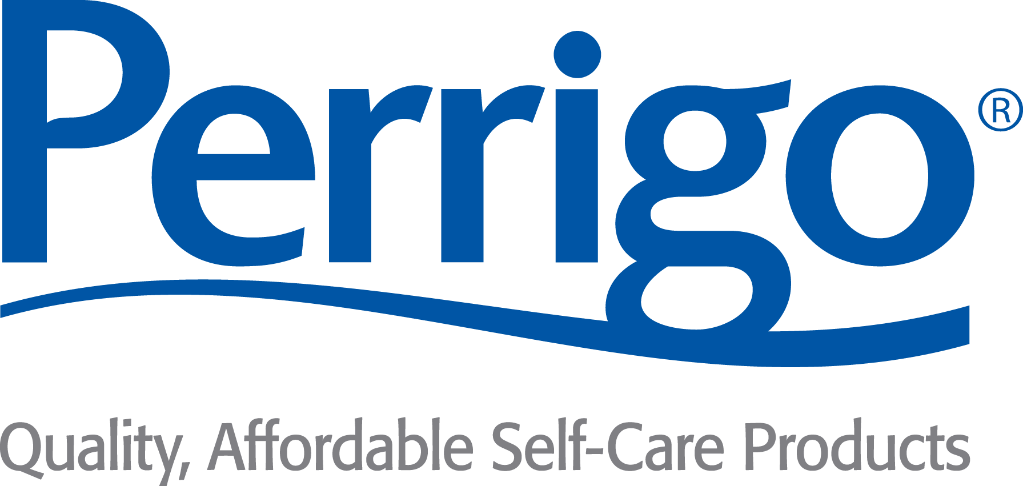 We are delighted to reveal that the 2022 Perrigo Scholarship awardees are Maria Valero Gil and Marta Fernández Silva (BPharm2), Sam O'Sullivan (BPharm3) and Seona Willins (BPharm4).
Maria, Sam and Seona put their creative and artistic talents into action by producing three 3 – 4 minute videos, illustrating in their own unique ways how pharmacists and pharmacy teams have been key contributors and heroes to the health management of the general public throughout the COVID-19 pandemic.
Well done to all three students and many thanks to Perrigo for sponsoring the initiative.
You can view all three videos below.
2021 Perrigo Scholarships- "A Pharmacy Student's Wellness Toolbox"
Four UCC School of Pharmacy students were awarded Perrigo Scholarships for their winning video submissions on the topic of "A Pharmacy Student's Wellness Toolbox." The scholarship contest was open to current undergraduates in the School of Pharmacy, and students were asked to create a 2–3-minute video on how they cope with the challenges of an intense college course such as Pharmacy. One student in each of the current BPharm years received a €750 scholarship.
Undergraduate Student Videos
View videos of Pharmacy Students talking about their experience in studying at University College Cork.
'Prep-for Pharmacy' video
Our 'Prep-for Pharmacy' video gives prospective students an understanding of how we train our future pharmacists and what it is like to be a specialist in the field.
Conferrings - 5th November 2021
Congratulations to all our MPharm and PhD students who were conferred with their degrees Friday, 5 November 2021.