We recognise that work and modern life can sometimes be a barrier to engaging with education. To combat this, we've created a suite of online postgraduate courses in UCC to provide a more flexible way to gain further qualifications.
Our world-class postgraduate courses are available anywhere, and are designed to fit around your busy schedule. Our online learning support structure guarantees a high standard of interaction; group work and online discussions are an integral part of the course, with continual assessment used to ensure you are engaging successfully.
Each course is specified as online, or blended. Blended learning courses have some requirements for you to attend UCC - this is specified by course.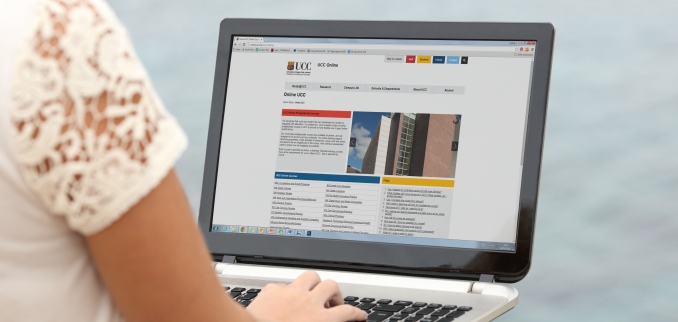 Level 6 Certificate in Autism Studies
College: Arts, Celtic Studies and Social Sciences, Adult Continuing Education
Duration: 1 year online
Teaching Mode: Part-Time
Part-Time Online. Access to a computer and internet is essential.
NFQ Level: Level 6
Costs: €1500 per academic year
For more information, please click here.