Testimonials
Testimonials
Student testimonials on the MA in Women's Studies
On this page you will find student testimonials about the MA in Women's Studies.
In this video, Aoife Campbell, Ellen O' Sullivan and Doris Murphy (2018-2019 cohort) relate their experiences as students in the MA in Women's Studies and the positive impact it had on their career and further studies.
Beatriz Dantas Vieira's testimonial
Beatriz completed a dissertation titled: Black Brazilian art and the rupture of colonial narratives: a study on the artistic production of black women in contemporaneity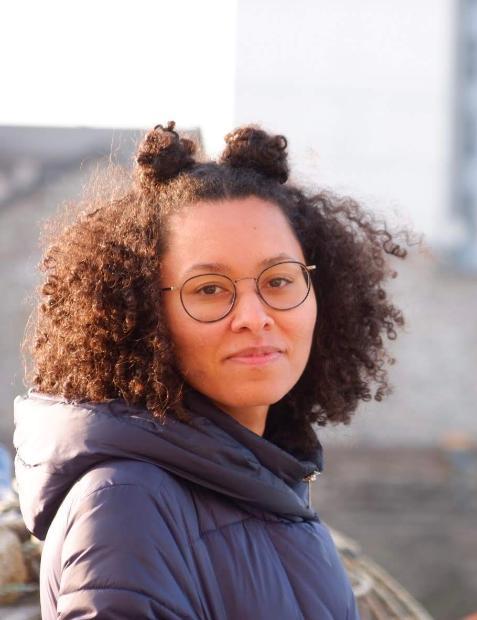 I studied Women's Studies at UCC in 2021/2022 and during that year I attended classes and debates that discussed the political, historical and cultural aspects of women's lives in society. As an international student, it was enriching to be exposed to Irish women's activism throughout the country's history. In addition, the course's intersectional character allowed me access to women's advocacy about the most varied topics, covering subjects ranging from motherhood, literature, sexuality and labour discrimination.
The support offered along the course, from the group of lectures to the supervision and coordination, is another aspect worth mentioning, which made my journey throughout the master's even more rewarding. I heartily recommend the MA in Women's Studies.
Christina Banahan's testimonial
Christina completed a dissertation titled: The perimenopause and menopause can seriously impact women's work and careers, but organisations can develop a culture to support women through this transition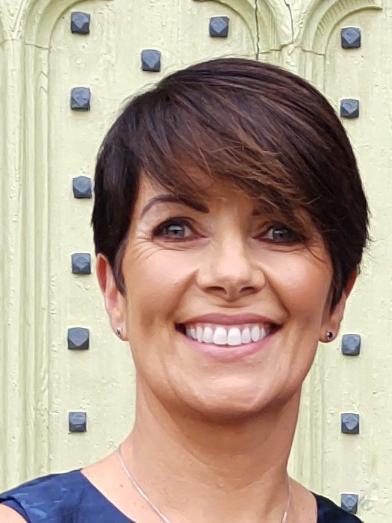 I completed my MA in Women's Studies at UCC between 2021 and 2022. The programme and its professors offer a solid theoretical and empirical foundation, which enabled me to gain a critical understanding of the vastly important issues relating to culture, gender, colonialism, feminism, and human rights. It also provided invaluable perspectives and insights into women's representation in our society. Just as I completed my MA I received a promotion at work, in an entirely different sector of the business, and I attribute this advancement with the knowledge and confidence I gained while studying this course. I highly recommend this MA programme, both for personal and professional reasons.
Doris Murphy's testimonial
Doris completed a dissertation titled: Repealed the 8th: What motivated activists to get involved in the campaign, how did they sustain their activism, and how did they experience the aftermath?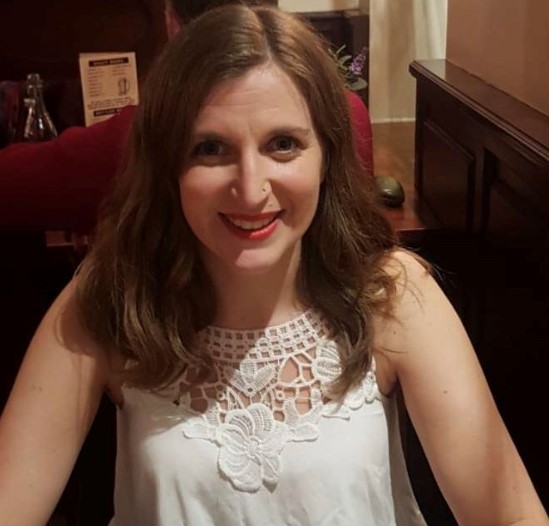 I completed the MA (Women's Studies) from 2018-2019 at UCC. I found the course to be an excellent introduction to and exploration of feminist theory, from first wave feminism through to recent debates and issues. The interdisciplinary teaching team provided insight into a wide range of areas. The small class size allowed for rich discussion of readings and topics, and the in-class debates were always engaging. I learnt so much about the research process from completing my dissertation, and received a lot of support from my supervisor. I would highly recommend this course.
Rosana Rosar's testimonial
Rosana completed a dissertation titled: Mapping the childfree spatial turn in Brazil 2016-2018: Affects and effects on children's and mothers' (in)visible bodies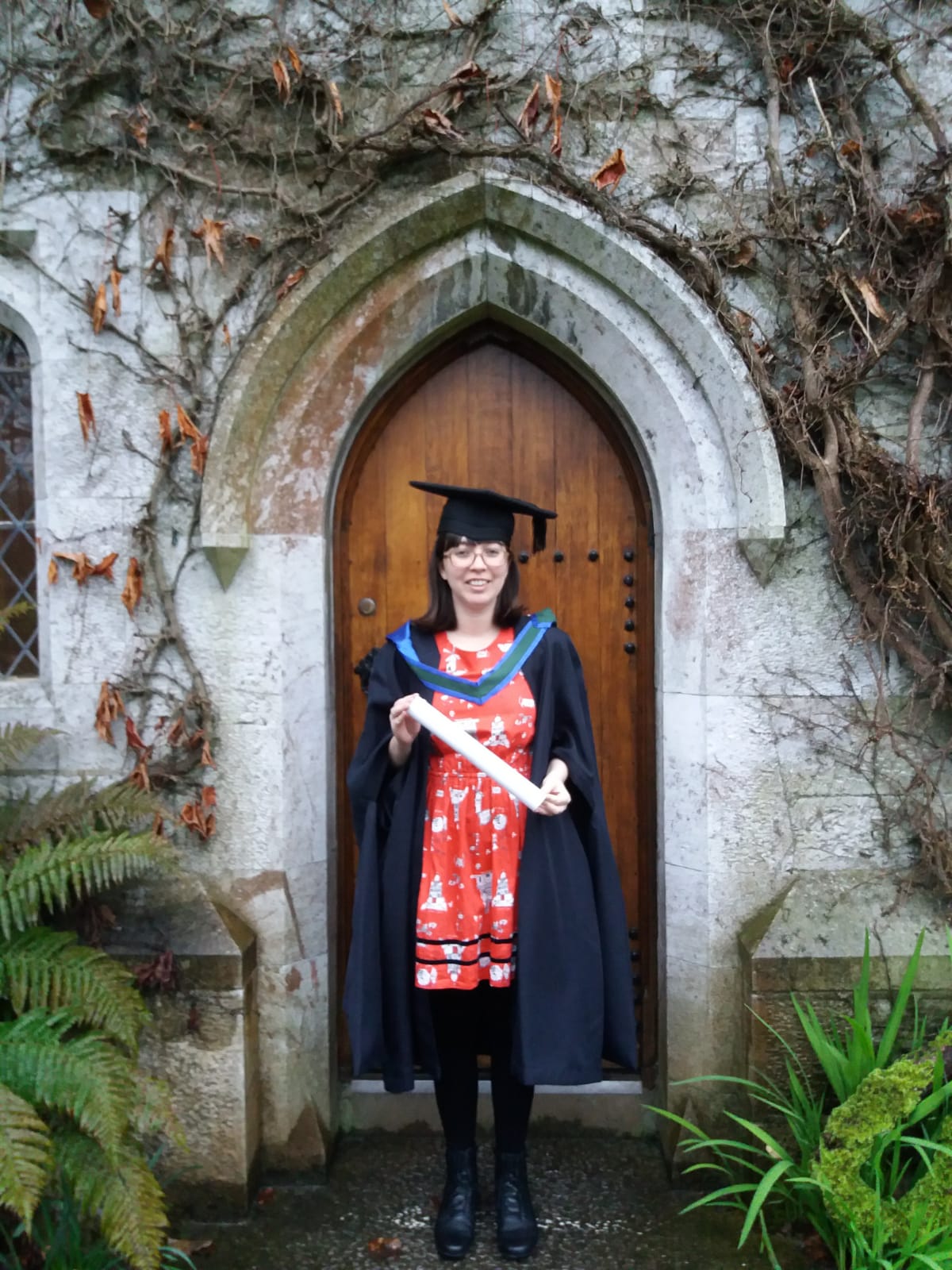 During my year (2017-2018) as an international student of the MA in Women's Studies at UCC, I learned in-depth feminist and gender theories and methodologies and how to write an interdisciplinary dissertation. I also shared my insights from a Brazilian perspective in very relevant discussions with classmates from Ireland and the United States and lecturers from different countries. The fact that you can learn from academics from a variety of fields such as history, music, law and film studies is, in my view, the greatest achievement of the programme, which I strongly recommend to everyone interested in feminist, gender and human rights issues.
Imelda Coffey's testimonial
Imelda completed her dissertation titled: What were the factors preventing women from gaining a third level education in 1980s Cork Ireland?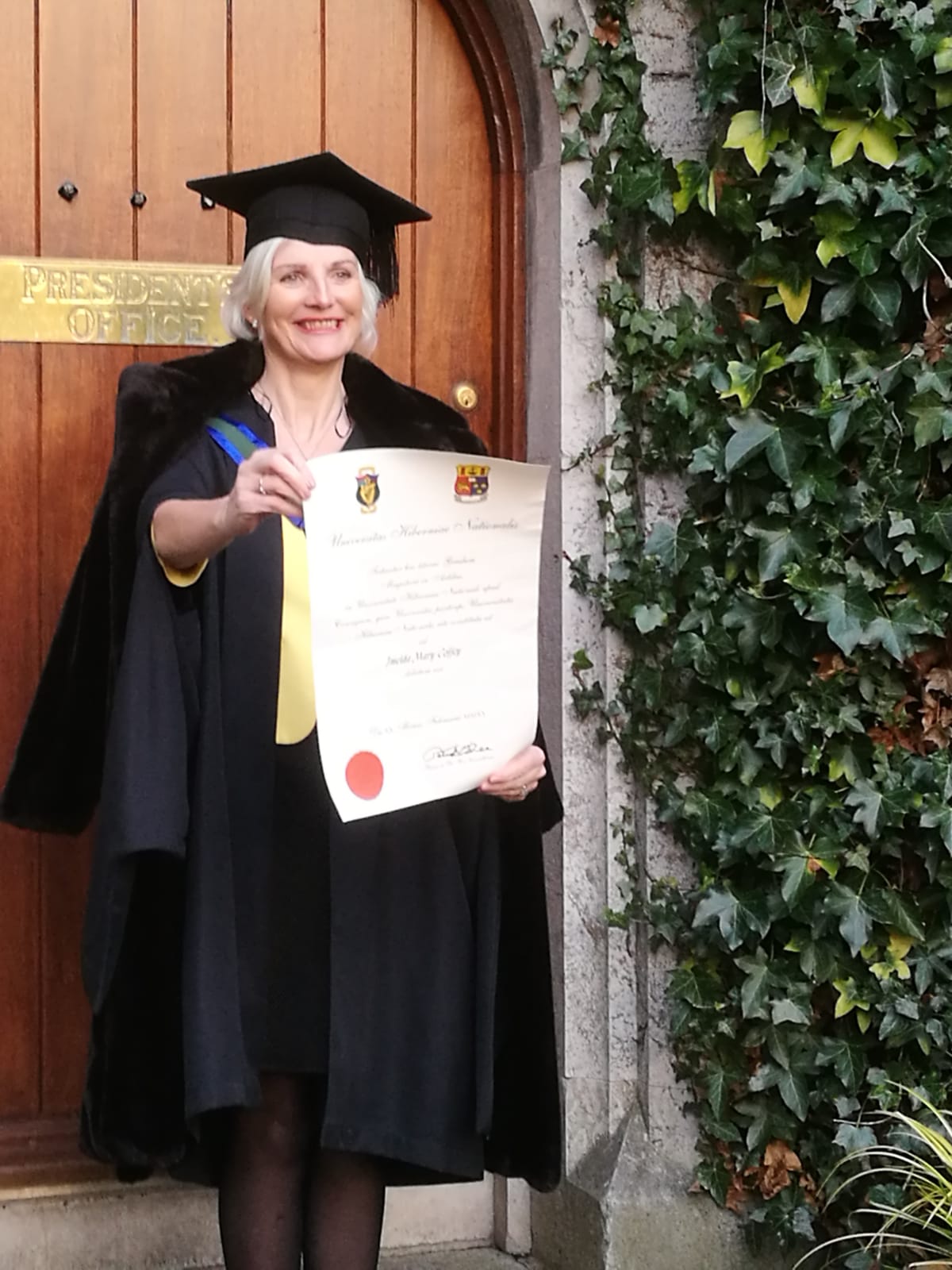 Studying Women's Studies at University College Cork (2017-2019) has been a most enjoyable and enlightening experience, I would thoroughly recommend it. Through Women's Studies, I gained an insight into the broad and critical issues surrounding gender, culture and ethnicity. I gained valuable skills in reflexive writing, researching, and methodology to name but a few. I am very appreciative of this learning opportunity, which I financed myself. I hope to apply my learning to ground level work to empower women and girls through education. I trust my MA in Women's Studies will assist me in building my professional career in this direction.
Helen McGonagle's testimonial
Helen McGonagle works at Cork City Library and is the author of A Room of Their Own: Cork Carnegie Free Library & its Ladies Reading Room (2015)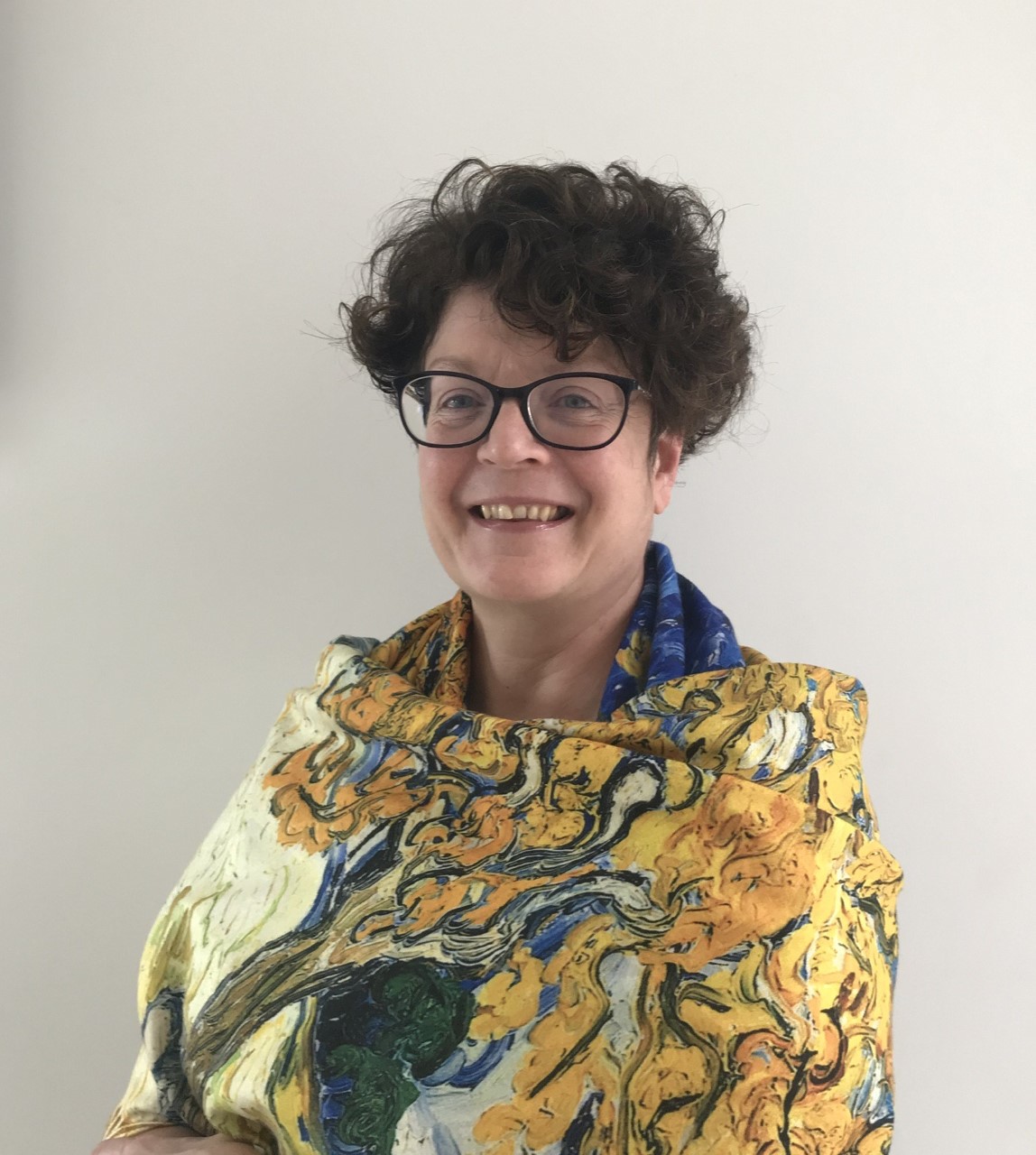 This MA bridged the gap between time spent at home as a full time parent and returning to the workplace and set me on a whole new career trajectory. I can't recommend it highly enough!
Nicola Depuis' testimonial
Nicola Depuis is the author of Mna an hEireann - The Women Who Shaped History (2009)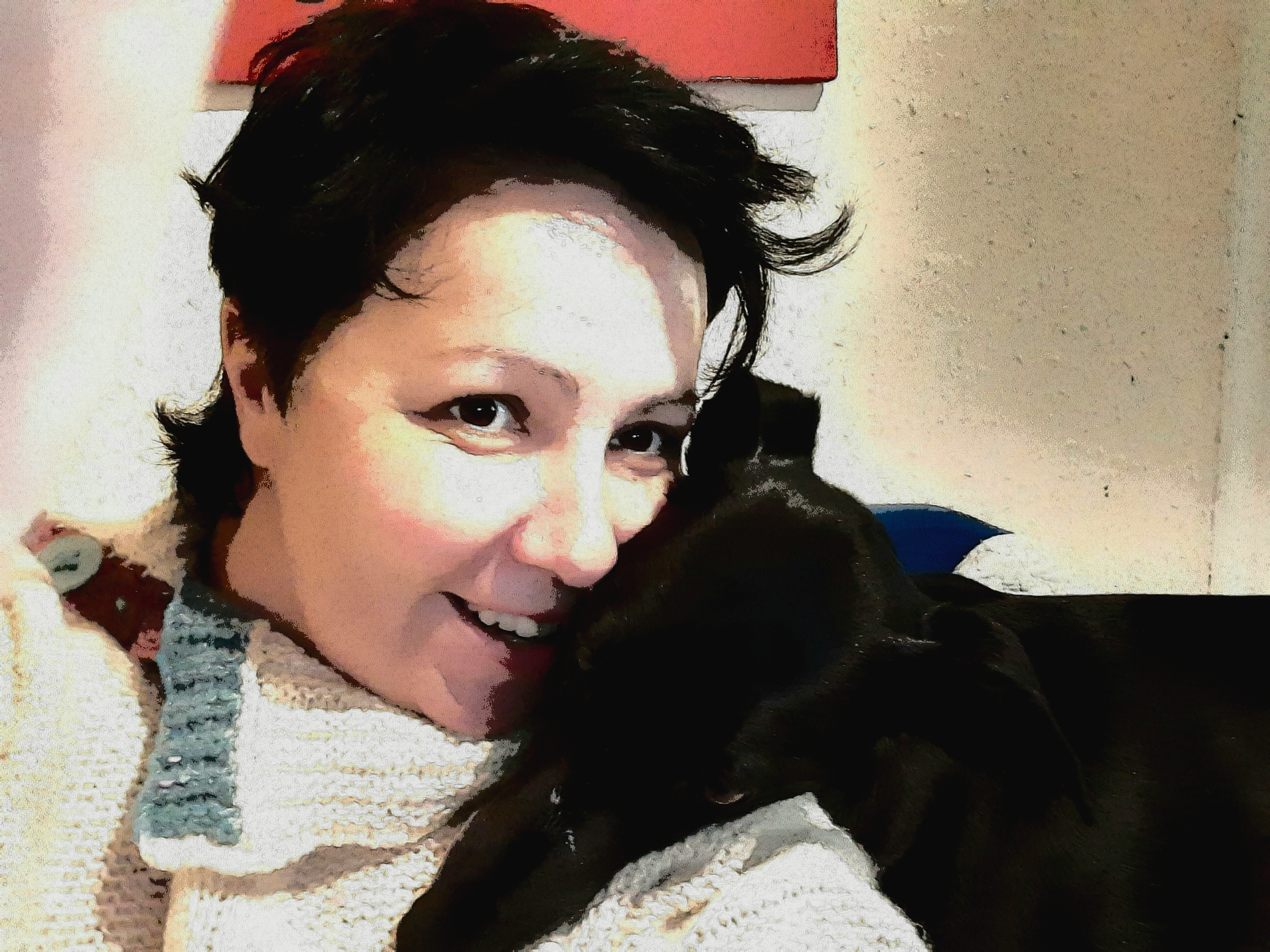 When I entered the MA in Women's Studies at UCC, I had no formal background in academia, but was accepted on merit. It had been about twelve years since my last days of education, and I had a deep fear that I wouldn't have the language or skills necessary to keep up. Thankfully, my fears were unfounded, as I was guided and helped through the year by excellent supervisors and tutors, and from early on in the course I became confident that I could do it. I really loved the content of the course. It opened my eyes to ideas of gender construct, women and philosophy...even women and rap music. I left the course with excellent research skills, a new outlook on the world and a First Class honours for my thesis! It changed my life, and I think every student would benefit immensely from this MA.
Earlier testimonials
Students find that participating in the course opens up a new range of perspectives and opportunities, as some graduates explain:
"I so much enjoyed the MA in Women's Studies course at UCC. It provided a very interesting insight into issues of women from Ireland, as well as from all over the world. It presented women's issues from many different angles and was particularly interesting for me, coming from a different country. The course has changed the way I think about women and their role in the society forever! It has also changed the way I think about myself. The MA in Women's Studies year was highly inspirational for me and I would recommend it to anybody." (Kasia Sieniawska, 2008-2009)
"Completing the MA in Women's Studies allowed me to explore the aspects of women's issues that deeply interested me. It has given me the skills, ability and understanding to engage with and critique what is currently happening with regard to women worldwide and most importantly left me with a greater sense of self- assuredness, confidence and authority when responding to these issues in both personal and professional realms." (Nilmini Fernando, 2008-2009)
"The Women's Studies MA in UCC taught me to use the tools of academia to advocate for women's rights. The lecturers, students and course coordinator provided me with fantastic support, an academically challenging programme and access to wide variety of expertise which set me on my path to becoming the Advocacy and Policy Officer at the Irish Family Planning Association. In my current role, I use feminist theory and methodology to improve women's and girls' access to sexual and reproductive health and rights. Because of the skills I gained in the Women's Studies MA, I am able to contribute to the realisation of women's human rights in fora such as the European Court of Human Rights, the United Nations Commission on the Status of Women, the Irish parliament and the European Union." (Meghan Doherty, 2003-2004)
"I found the course stimulating and informative. I also find it has been very useful to me in my working life. I take a greater interest in equality issues and sexism." (Clare D'Arcy, 2008-2009)