Spotlight
We are offering a number of generous postgraduate scholarships and grants for the 2016/2017 academic year.
Spotlight
We are delighted to announce that we are launching a new MA in History that offers unique training in Public History and huge range of research pathways
Spotlight
We offer a wide variety of postgraduate programmes, from taught MA degrees to PhD.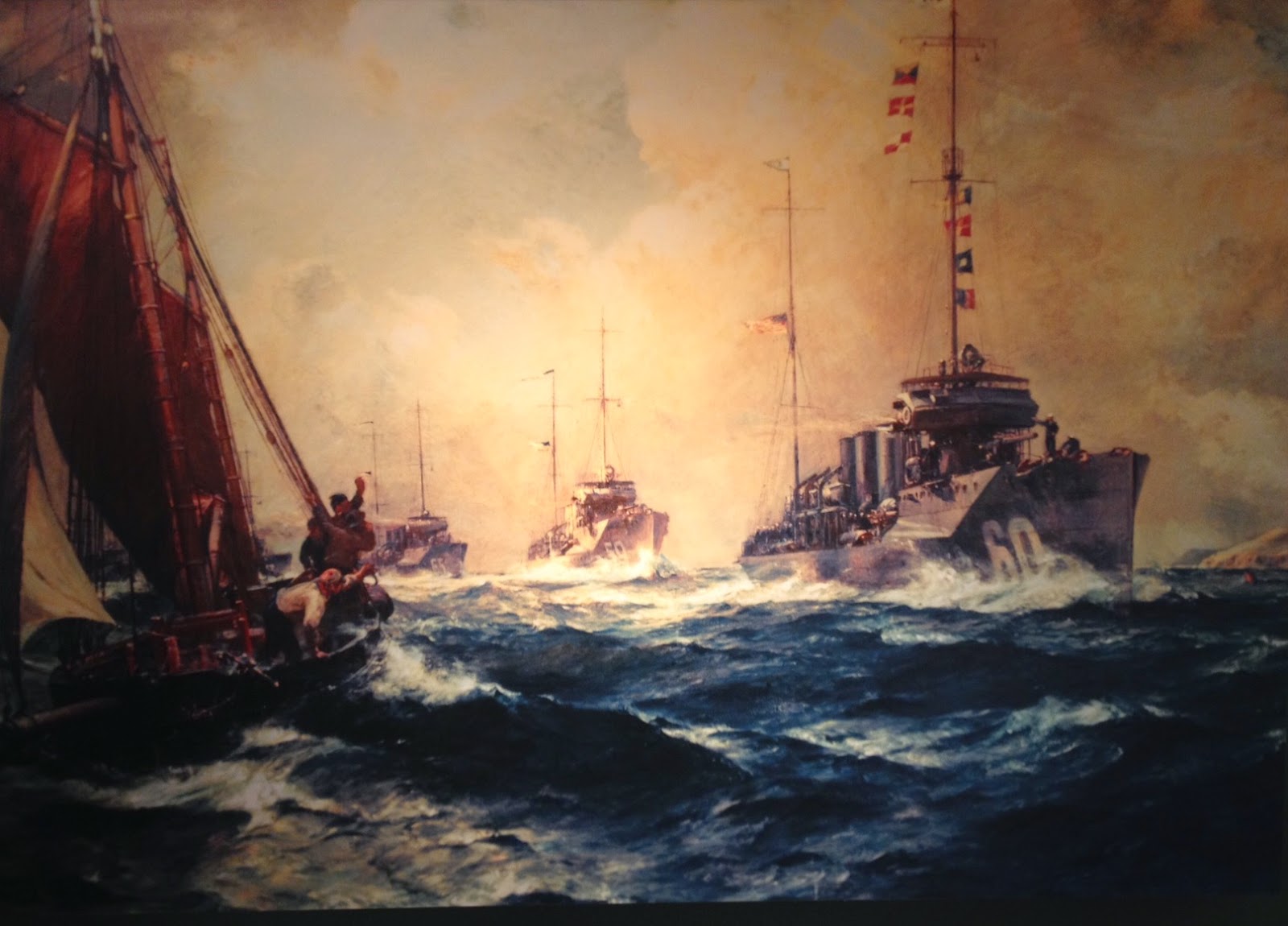 Winning the Western Approaches: Unrestricted Submarine Warfare & the US Navy in Ireland, 1917-18, a conference jointly organised by the School of History and the US Naval War College, will take place in UCC on July 5-7.