Professor Aisling Barry
Inaugural Professorial Lecture
'Precision Radiation Medicine'
View the Inaugural Lecture Video here - commences at 00:01:36
Date and Location:
Friday, 10th March, 1.30pm - 2.30pm
The lecture took place in BHSCG05 in our Brookfield Health Sciences Complex, UCC.
Lecture Title
'Precision Radiation Medicine'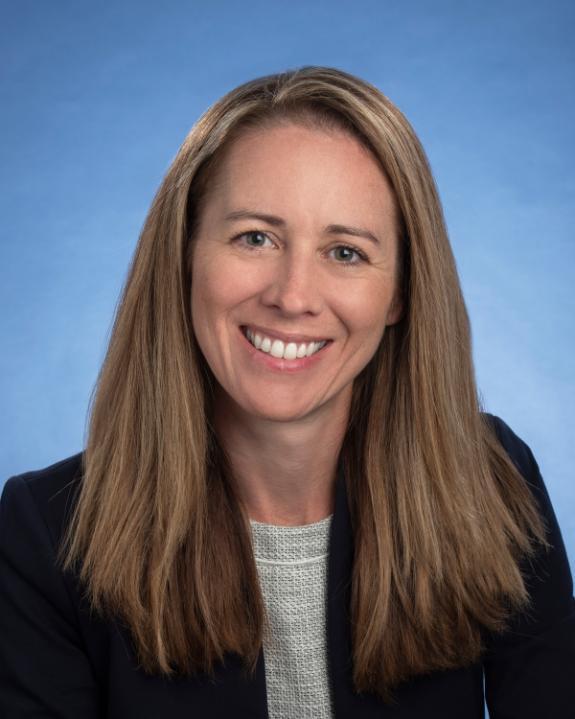 Bio
In September 2022 Professor Aisling Barry became the first Professor and Chair of Radiation Oncology at University College Cork. She is also a consultant radiation oncologist at Cork University Hospital. Dr Barry returned from Toronto, Canada, where she worked as a radiation oncologist in the Radiation Medicine Program at the Princess Margaret Cancer Centre (PMCC) and Assistant Professor in the Department of Radiation Oncology at the University of Toronto. She was clinical lead of the Palliative Radiation and Oligo-metastatic Program and a member of the breast and gastro-intestinal groups prior to her departure.
Prof. Barry received her undergraduate education at Trinity College Dublin (2005) and completed her radiation oncology specialty training through the RCSI/St. Luke's Radiation Oncology Network. She subsequently completed fellowships in breast cancer radiotherapy (2014-2015) and stereotactic body radiotherapy (SBRT) – specifically for liver and lung cancers, at Princess Margaret Cancer Centre (2015-2016). She has also completed a Masters in Clinical Epidemiology at the University of Toronto on health-related quality of life outcomes in patients with oligo-metastatic disease. Prof. Barry is a recipient of numerous awards including a Dr. Richard Steevens' HSE award which enabled her to complete dedicated SBRT fellowship training at PMCC, a Conquer Cancer Foundation of ASCO Merit Award at GI ASCO for her work on the use of SBRT as a bridging therapy to liver transplant and an Annual Lynn Sage Breast Cancer Symposium Award.
Read more about Prof Barry's research interests and publications here.