Welcome to the Department of Pharmacology & Therapeutics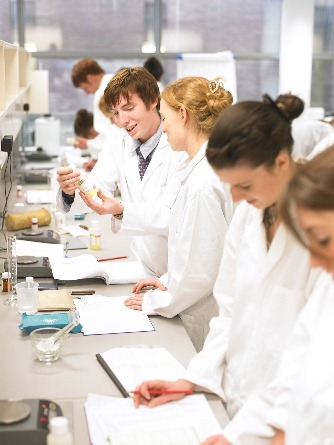 The Department of Pharmacology and Therapeutics is located primarly in the Western Gateway Building , but also in the School Of Medicine and School of Pharmacy. Our team come from a dynamic group of faculty, researchers , and students.
We have three overarching aims:
To provide excellence in undergraduate and postgraduate teaching in Pharmacology, Toxicology, Clinical Pharmacology and Therapeutics. We teach students in the fields of Medicine, Nursing, Dentistry, Pharmacy and the Basic Sciences across the Colleges of Medicine and Health Science, Engineering and Food Science. More details can be found in our Programmes of study section
To excel in research. The research interests of the staff reflect the broad nature of Pharmacology and utilise the cross-displinary aspect of pharmacology. Further information can be found in our Research section
To inspire motivated, successful and content students and staff.
Facilities include both undergraduate and postgraduate teaching and research laboratories. These facilities incorporate cell and molecular biology facilities, microscopy, flow cytometry as well as facilities for traditional in vitro pharmacological techniques.
We look forward to engaging with all stakeholders in Pharmacology teaching and research to enhance the safety, quality and efficacy of pharmaceutical-based healthcare.