Research
Research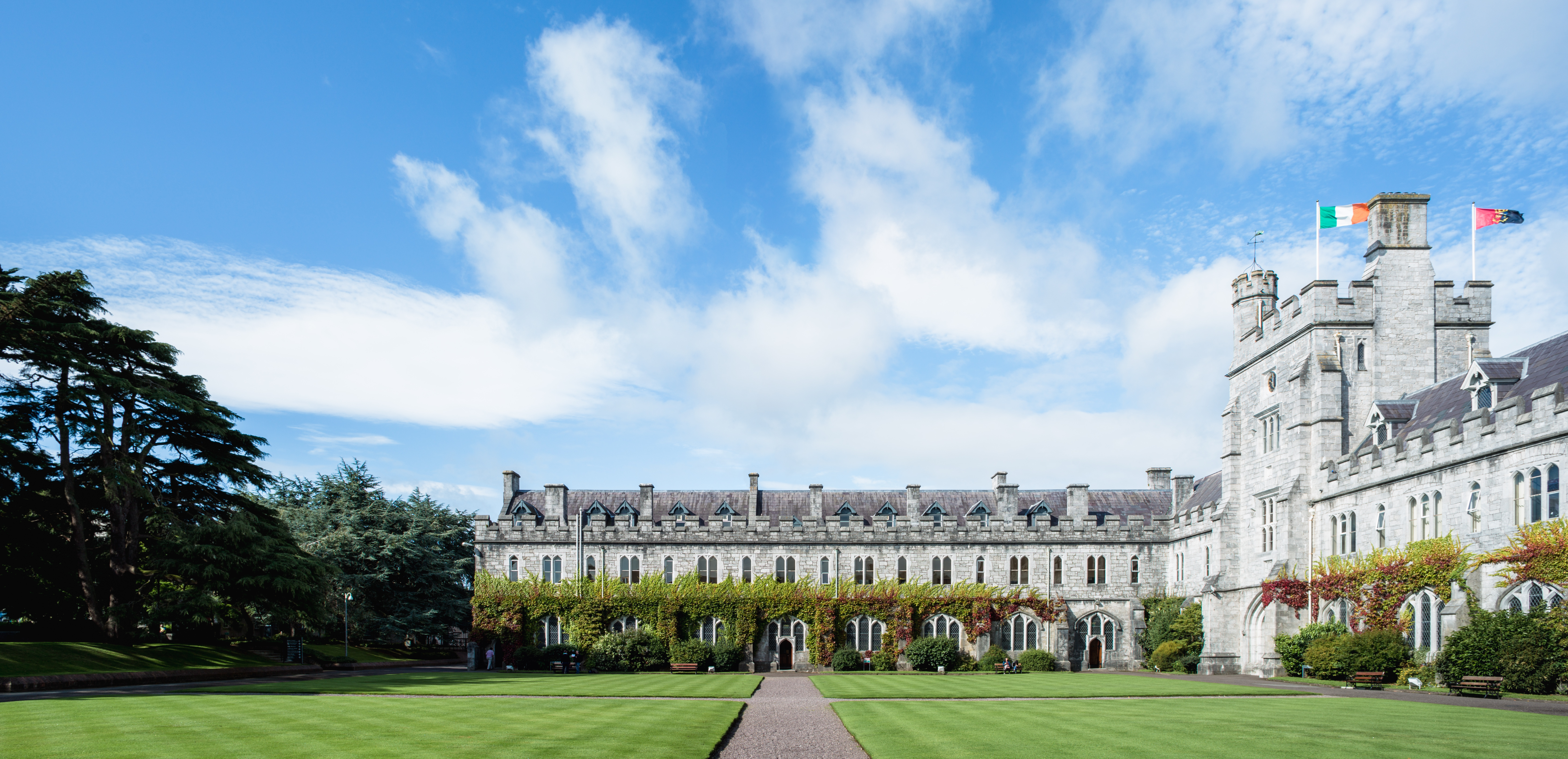 History of Art is committed to the pursuit of research excellence across a range of artistic media drawn from different historical periods and geographical areas. Our academic staff and research students contribute to national and international scholarly debate through the publication of high quality books, peer-reviewed articles, and other outputs. In short, we offer a rich, lively and pluralist research environment.
With a diverse graduate student body, History of Art trains its doctoral candidates to be engaged critical thinkers. We encourage a variety of approaches including, but not limited to, close looking and object-based analysis, critical and cultural theory, and historical contextualisation; and we foster sensitivity to the creative use of images in all their aspects, from mass culture to fine art.
Current Student Research
Sarah Kelleher, PhD candidate. Thesis working title: 'Sculpture's Metamorphoses: A Study of the Work of Maud Cotter, Dorothy Cross and Alice Maher since 2000'. Supervised by Dr Sabine Kriebel.
Matthew Whyte, PhD candidate. Thesis working title: 'Michelangelo's Early Visual Sources: Mobility, Cultural Translation and Style'. Supervised by Dr Flavio Boggi.
Completed Student Research