Student-Nominated Staff Awards
Student-Nominated Staff Awards
Annually, the College of SEFS ask all undergraduate students to participate in a survey asking them to nominate a staff member who went above and beyond to assist students. The categories students were asked to participate in were:
Academic Staff Member
Technical Staff Member
Administrative Staff Member
Undergraduate Demonstrator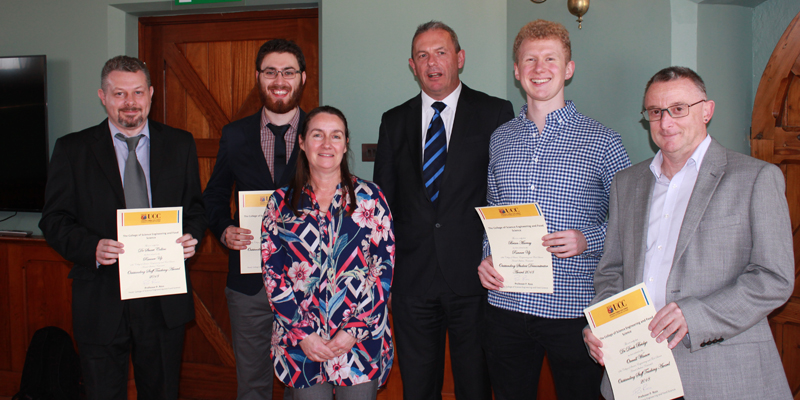 Photo: Recipients of the 2017/18 Student-nominated SEFS Teaching and Demonstrating Awards. Also included are Professor Paul Ross (Head of College) and Dr. Martina Scallan (Chair of the SEFS TLSE Committee).