Spotlight
The BEES Seminar Series is back. Find the full list of seminars here.
Spotlight
Explore some of the postgraduate programmes at BEES including our new MRes
Welcome to the School of Biological, Earth & Environmental Sciences: the home of Ecology, Environmental Science, Geology, Plant Science and Zoology at UCC.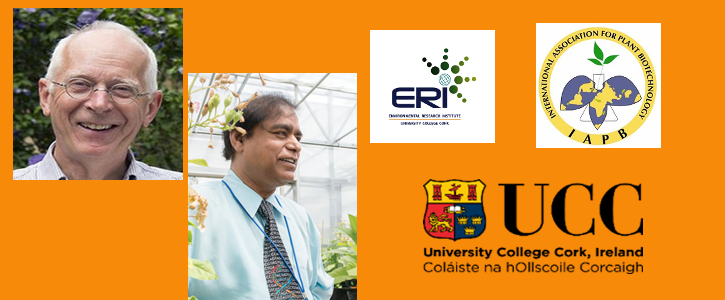 Dr Barbara Doyle Prestwich and Dr Eoin Lettice with the International Association for Plant Biotechnology, School of BEES, ERI and UCC are delighted to host two eminent plant scientists as part of Science Week in UCC.