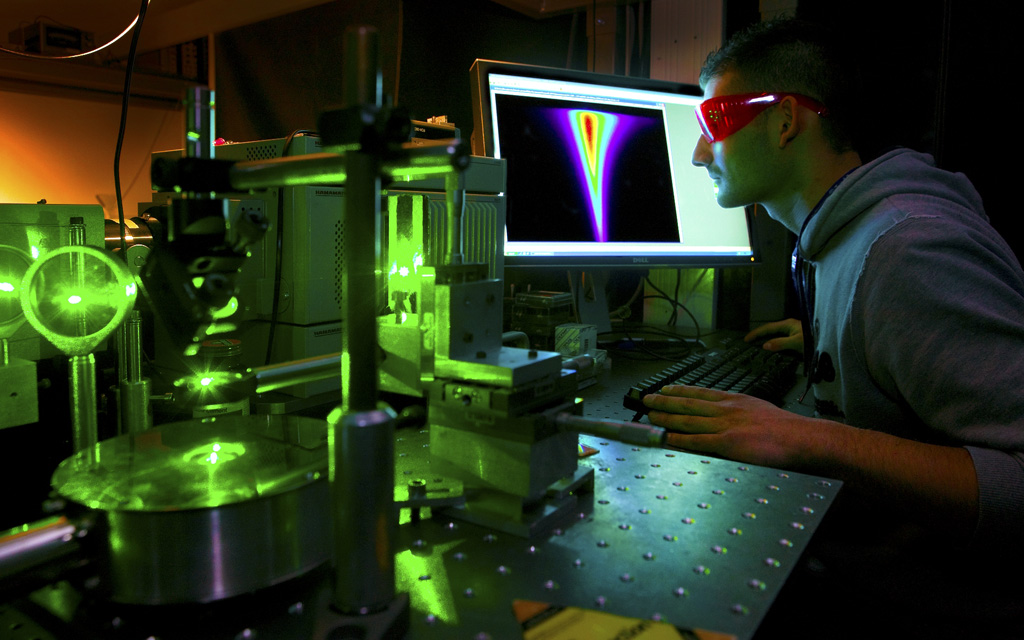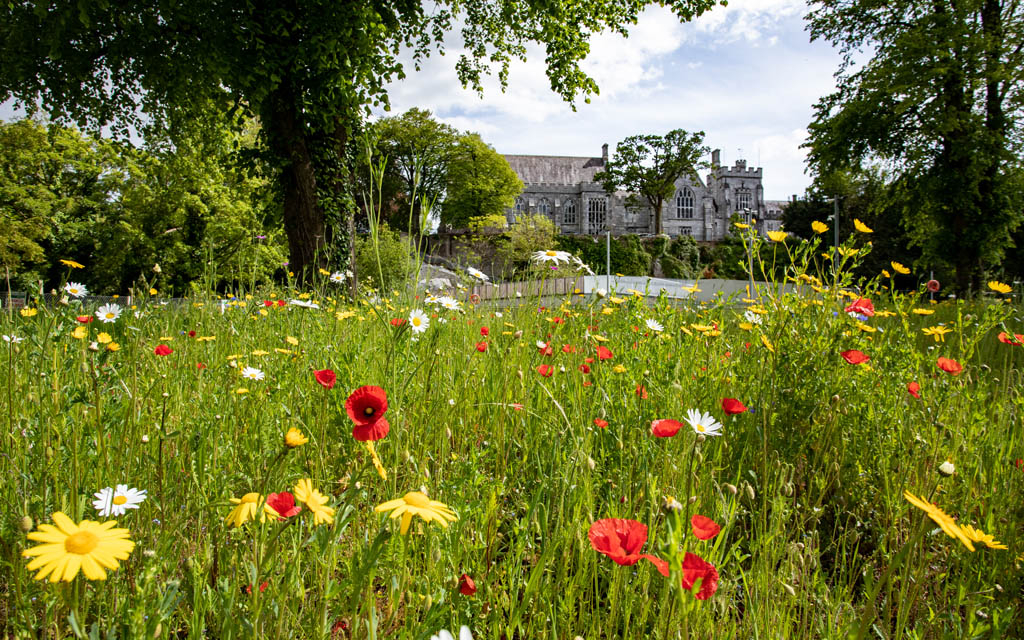 Research Facts and Figures
7 STEM Research Institutes and Centres
600 Distinguished Academic and Research Staff
Tyndall National Institute is a Leading European Research Centre in Integrated Informations and Communications Technology (ICT) Hardware and Systems
Ranked in the Top 2% of Research Led Universities Globally
Ireland's Leading University for the Generation of Research Income
Research-led Schools
The College of SEFS has over 600 distinguished STEM academic and research staff, spread across nine schools.
Research Institutes, Centres and Units
Our research strategy is focused on creating major institutes, centres and units of excellence for world-class research and is closely aligned with key relevant Government and European Commission policies.
UCC Futures
UCC Futures is an ambitious programme of academic recruitment across ten indicative areas that will build a foundation for economic, societal and cultural resilience and prosperity. Consolidating talent and potential, UCC Futures supports the delivery of superior quality in research, scholarship, and the translation of research to tangible impact on the world. The College of SEFS play a leading role in a number of the indicative areas.
Research Spotlight
Connect With Us