Research
Research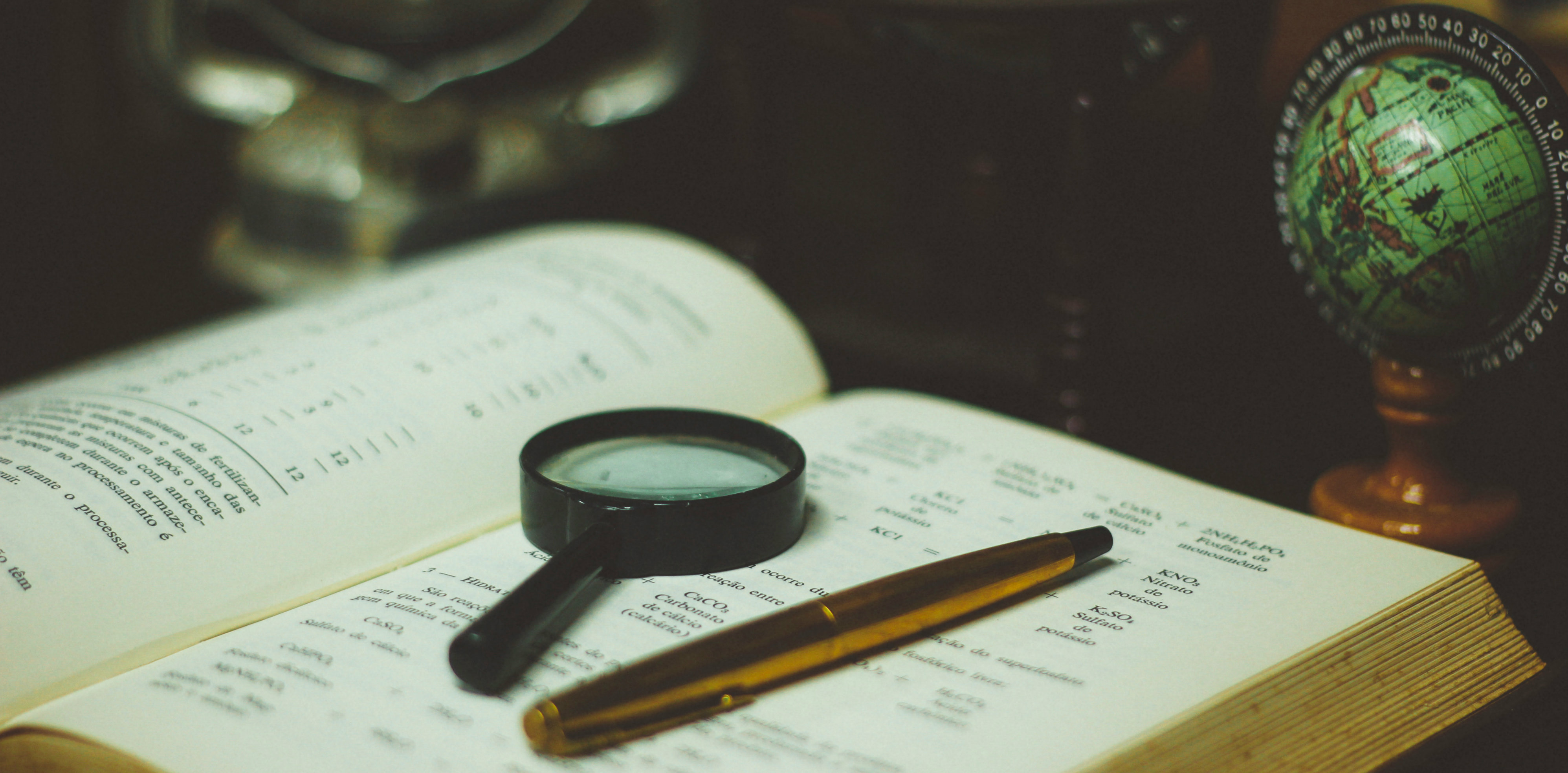 Research is one of our core activities and we regularly appraise our own performance based on research outputs. Over the past decade, we have developed special interest in two areas:
Each year we undertake studies in these areas but attempt to ensure that those with other fields of enquiry are supported. Our approach is explicitly collaborative – much of our work is done with partners in higher education, clinical institutions or the MedTech industry. This approach is reflected in the various research and education roles that our members occupy or have occupied in learned societies such as the European Society of Anaesthesiologists, the European Society of Regional Anaesthesia, and European Pain Federation.
Our research funders have included the Irish Health Research Board, Science Foundation Ireland, and the EU Framework Programmes, Erasmus Programmes and H2020.
If you are a trainee planning to join our Department in the future and you are interested in conducting or participating in original research, please email g.shorten@ucc.ie. The earlier the better!