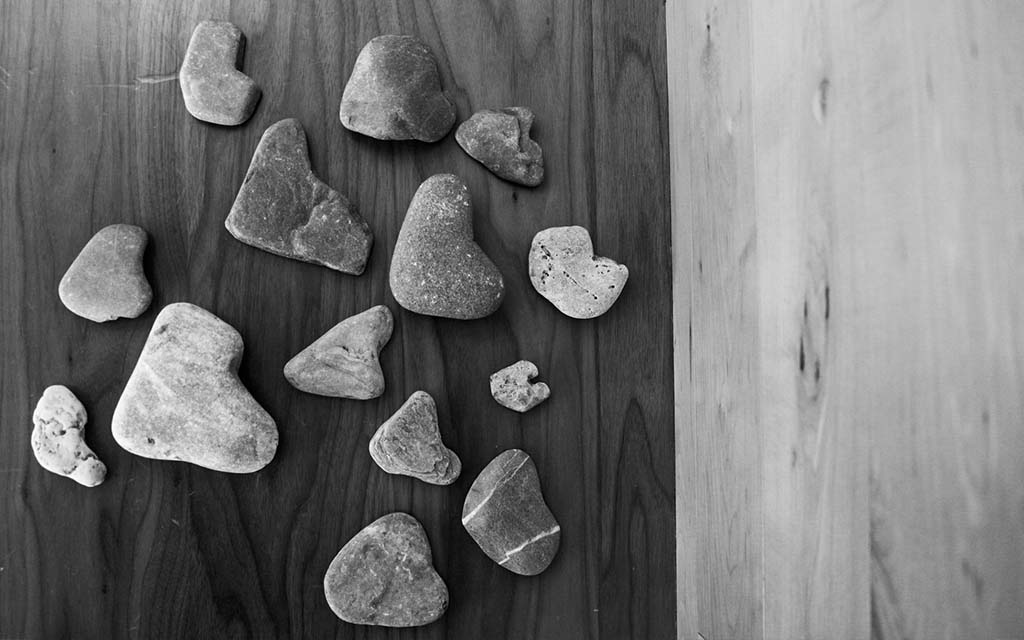 Take part in our research
PLACES | Pregnancy Loss in Workplaces
The Department of Children, Equality, Disability, Integration and Youth commissioned this project to establish whether policy interventions are required in the workplace to better support people following pregnancy loss under 24 weeks' gestation.

If you have experienced a pregnancy loss whilst in paid employment, in the last five years, please consider taking part in our survey: https://tinyurl.com/PLACES-Survey.
Find Out More
The difference our work makes
Read about the impact of our work in our case studies
Pregnancy loss supports
About our website
Through our website, we aim to share pregnancy loss research with a wide range of people, including researchers, health and social care professionals, people who have experienced pregnancy loss, policy-makers and many more. There are organisations and initiatives across Ireland, and beyond, which provide support services around different aspects and types of pregnancy loss. We include details of these on this website for your information.
Find Out More