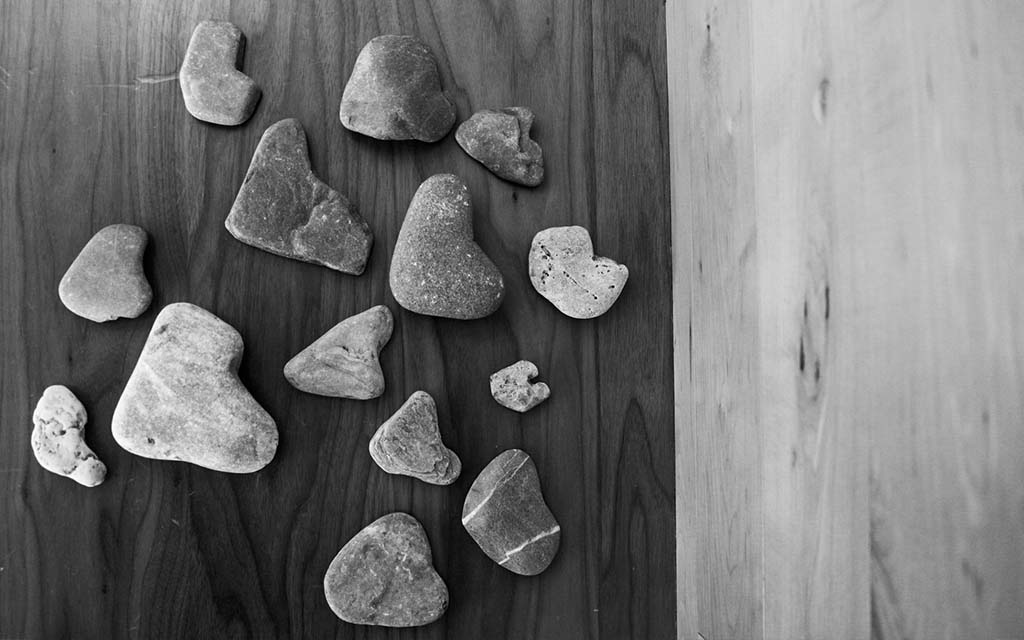 Spotlight on "Why my baby died"
Why my baby died: A graphic narrative
We recently curated the production of a graphic narrative in collaboration with Amy Lauren, an illustrator based in Dublin, to show bereaved parents' views and experiences of hospital processes to find out why their baby died. The project was funded through an Irish Hospice Foundation Seed Grant, with the support of the Creative Ireland Programme.
Find Out More
The difference our work makes
Read our case study: Informing national clinical guidelines in pregnancy loss
Pregnancy loss supports
About our website
Through our website, we aim to share pregnancy loss research with a wide range of people, including researchers, health and social care professionals, people who have experienced pregnancy loss, policy-makers and many more. There are organisations and initiatives across Ireland, and beyond, which provide support services around different aspects and types of pregnancy loss. We include details of these on this website for your information.
Find Out More