COCOON
COCOON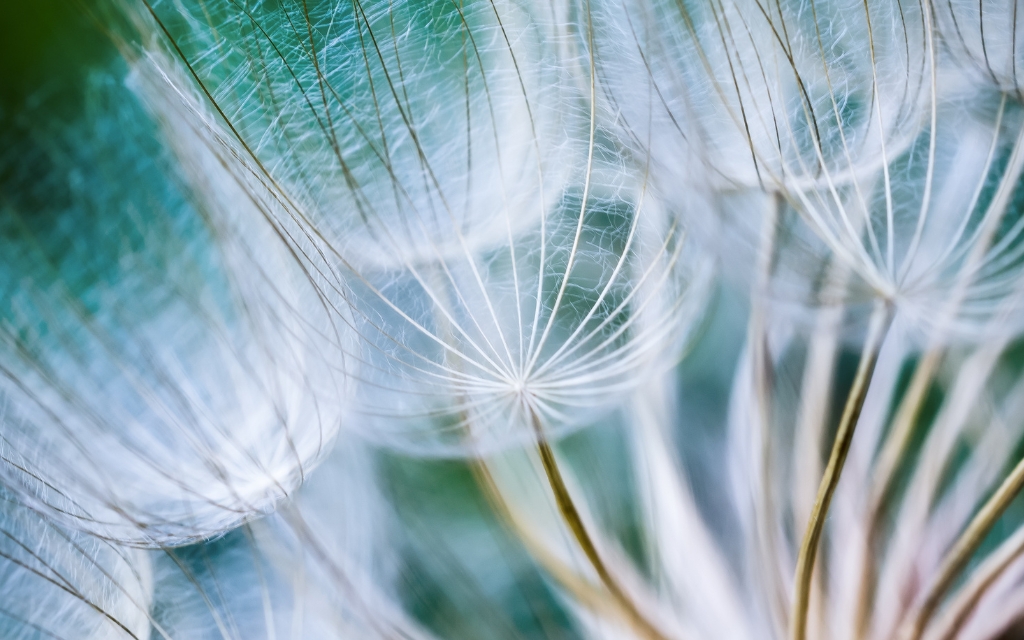 What is the COCOON project?
COCOON | COntinuing care in COVID-19 Outbreak: A global survey of New, expectant and bereaved parent experiences
The COVID-19 pandemic has significantly disrupted the provision of healthcare and efficiency of healthcare systems globally. It is likely to have profound implications for pregnant and postpartum women and their families including those who experience the tragedy of stillbirth or neonatal death.
The COCOON study aims to understand the psychosocial impact of COVID-19 and the experiences of parents who have accessed maternity, neonatal and bereavement care services during this time.
The Stillbirth Centre of Research Excellence in Australia is coordinating this global research study which involves participants from Australia, Ireland, Italy, Spain, UK, Canada, USA and many others.
What is involved?
An international, cross-sectional, online and/or telephone-based/face-to-face survey of new, expectant and bereaved parents during the COVID-19 pandemic across 15 countries (and in 11 languages).
Dissemination activities
Journal articles
Loughnan SA, Gautam R, Silverio SA COCOON Global Collaboration, et al. Multicountry study protocol of COCOON: COntinuing Care in COVID-19 Outbreak global survey of New, expectant, and bereaved parent experiences. BMJ Open. 2022;12:e061550. https://doi.org/doi:10.1136/bmjopen-2022-061550.
Project status
Ongoing: January 2020 to December 2023
Further information
Please email: