Termination of Pregnancy for Fetal Anomalies
Termination of Pregnancy for Fetal Anomalies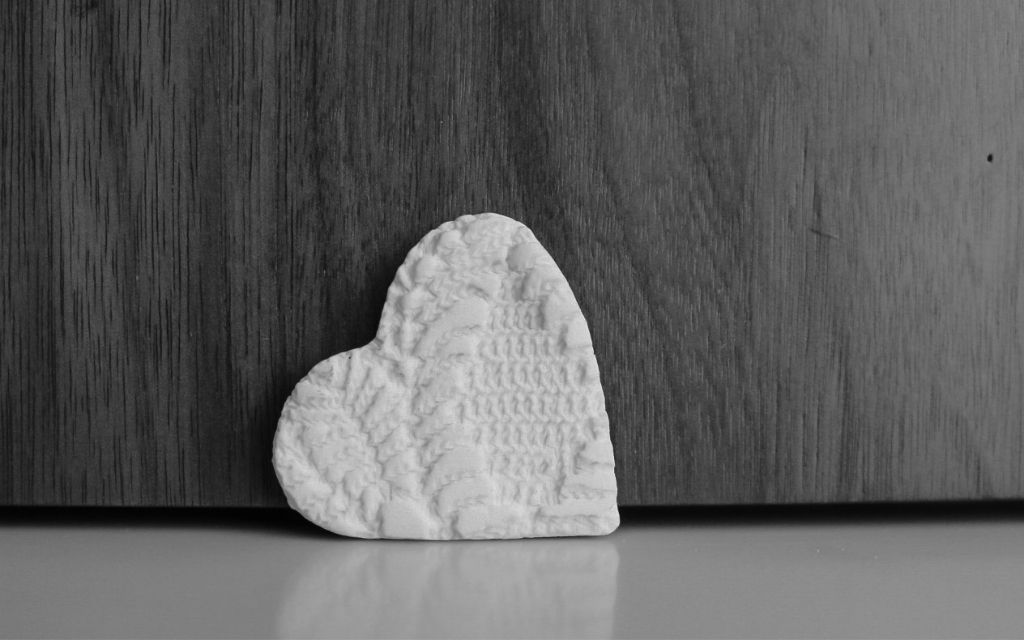 The challenge
Termination of pregnancy for fetal anomaly (TOPFA) was introduced in Ireland in 2019. Section 11 of the Health (Regulation of Termination of Pregnancy) Act 2018 allows termination of pregnancy to be provided following a diagnosis of a fetal condition likely to lead to death in utero or within 28 days of birth.
The term fatal fetal anomaly (FFA) is used to describe congenital anomalies that will likely lead to fetal or neonatal death and is used interchangeably with the words lethal and life-limiting. FFA is not a medical term, but it gained popularity in Ireland during its use in the political campaigns to repeal the Eight Amendment of the Irish Constitution.
Approximately 2% of pregnancies are diagnosed with a congenital anomaly each year. A proportion of these anomalies will be lethal or fatal, and congenital anomalies remain the leading cause of fetal death and infant mortality.
A diagnosis of major fetal anomaly in pregnancy is usually unexpected, and causes grief and distress, which can be exacerbated by inadequate care and support. Following the antenatal confirmation of a FFA, parents are faced with decisions concerning the remainder of the pregnancy, continuing the pregnancy and preparing for the birth of their baby, or choosing termination of pregnancy. Parents require accurate information in an empathetic and balanced way to make an informed decision.
Research was needed to inform the implementation of the legislation around TOPFA in Ireland.
Our work
Members of the Pregnancy Loss Research Group (PLRG) have led a range of studies exploring different aspects of TOPFA.
Our impact
Informing training and education of health professionals
Dedicated session on TOPFA included in TEARDROP - Teaching, Excellent, pArent, peRinatal, Deaths-related, inteRactions, tO, Professionals, a half-day workshop designed to address the educational needs of health professionals involved in maternity and newborn care in managing perinatal death and pregnancy loss. Delivered since 2018. Read separate impact case study on TEARDROP.
In April 2022, Professor O'Donoghue presented on 'Termination of Pregnancy for Life-Limiting Conditions' at a study day webinar on Termination of Pregnancy, hosted by the Institute of Obstetricians & Gynaecologists and Royal College of Physicians of Ireland.
In March 2023, Professor O'Donoghue presented the latest research on TOPFA, outlining current challenges and future directions during a UCC Medical Graduates Association webinar on pregnancy loss delivered by the Pregnancy Loss Research Group.
Influencing policy and clinical guidelines
Increasing public awareness – media coverage
Awards
Research led by Peter Jackson around parents' experiences of pregnancy following a diagnosis of fetal fatal anomaly has won awards at several conferences:
5th All Island Children's Palliative Care Conference, Belfast, September 2022
UCC College of Medicine and Health Research Conference "from Molecules to People", Cork, September 2022
Junior Obstetrics and Gynaecology Society Meeting, Dublin, November 2022.
Dr Stacey Power Walsh was awarded her PhD for her thesis "Experiences of pregnancy with major fetal anomalies" from UCC in July 2021. Stacey also received prizes for her PhD work:
Research from our Group highlights key areas for action for Termination of Pregnancy legislation reform, for healthcare policy and for improved clinical practice alongside enhancing training and education of health professionals. Our research continues to actively inform legislation reviews, clinical guidelines, staff training and education, and public awareness, making an impact to ultimately enhance termination of pregnancy care experiences for parents with a diagnosis of a FFA.
Professor Keelin O'Donoghue, Lead, Pregnancy Loss Research Group
For more information
Please contact: