Undergraduate
Undergraduate
BSc in Public Health Sciences CK706
An Introduction to our undergraduate degree
The BSc in Public Health Sciences in UCC is the only undergraduate degree in public health sciences in Ireland.
It offers an integrated learning experience in an interdisciplinary environment, to produce graduates who are passionate about public health.

It provides training in the range of skills involved in keeping people healthy and preventing disease, including:
Assessing the health and wellbeing of populations
Investigating complex public health problems such as obesity, HIV/AIDS and COVID-19
Assessing the health impact of policy at local, national and global level
Communicating effectively with colleagues in public health and the wider health system, as well as with society at large.
To find out more, visit BSc in Public Health Sciences
BSc in Public Health Sciences Contacts:
If you have any queries about this course, please email us, we are happy to help.
Programme Director, Dr. Janas Harrington, j.harrington@ucc.ie
Senior Programme Coordinator, Ms. Tara O'Connell, sphprogrammes@ucc.ie
Dr Janas Harrington is the BSc Public Health Sciences Programme Director and Year 1 Coordinator. In the following video, Janas provides an overview of what students can expect when they study in the School of Public Health. Introduction to BSc Public Health Sciences
Work Placement and Graduate Career Paths
Work placement is a key element of our BSc in Public Health Sciences and to find out more about this and the myriad of opportunities available upon graduation, please watch Dr Fiona MacLeod's video.
Fiona MacLeod Work Placements Video
Meet some of our students and hear what they have to say!
Elaine Meehan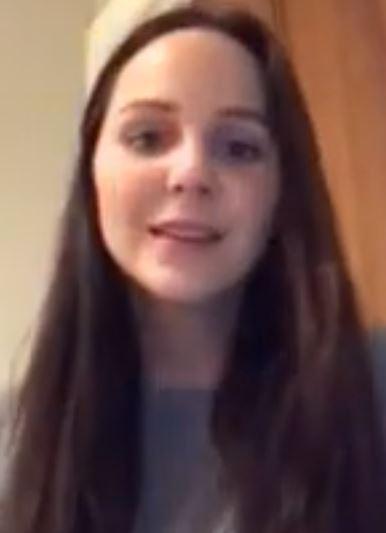 Elaine chats about her career trajectory from when she graduated from UCC in 2011 until now. To find out more, click on Elaine Meehan Testimonial
James Scanlon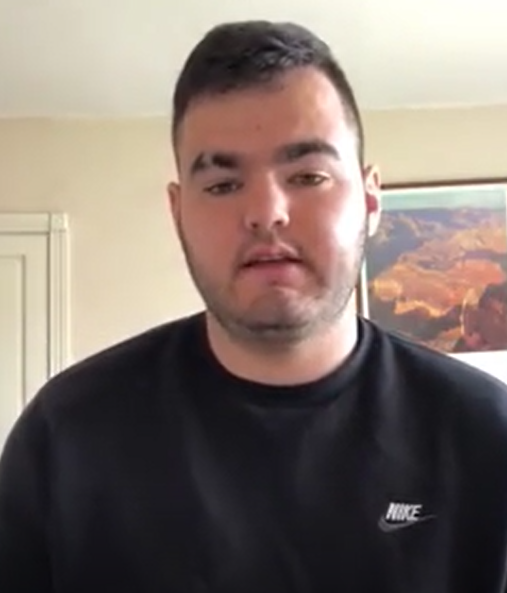 James talks about his experience in 1st Year - how he found the course interesting and enjoyed making new friends from Ireland and abroad. To listen to James, simply click on the following link James Scanlon Testimonial
Maeve McGovern
"A lot to look forward to, a brilliant course". Maeve McGovern Testimonial