APHEA Accredited Institution
APHEA Accredited Institution
The School of Public Health is delighted to have been awarded accreditation from the Agency for Public Health Education Accreditation (APHEA), becoming the eighth institute globally to receive the prestigious recognition

Our Accredited Institution award recognises that our School drives the delivery of superior quality in research and advocacy in population health, health services and health systems to address global health challenges.
Established by Professor Ivan Perry and his team in 1997, the School of Public Health is the largest and highest-ranking school of public health in Ireland with a high-quality teaching and education programme and a research programme led by world-leading researchers.
Commenting on the APHEA accreditation, Professor Ivan Perry, Founder of the School of Public Health, said: "With Covid-19 and emerging crises including those linked to chronic disease, climate change and biodiversity loss, there is now a clear recognition that we need Public Health graduates to sustain and develop public health systems nationally and internationally. I am delighted that the School of Public Health UCC has received this recognition from the Agency for Public Health Education Accreditation. It represents a significant external validation of the quality of teaching, research and public service within the School. I am immensely proud of the work and dedication of my administrative and academic colleagues in the School."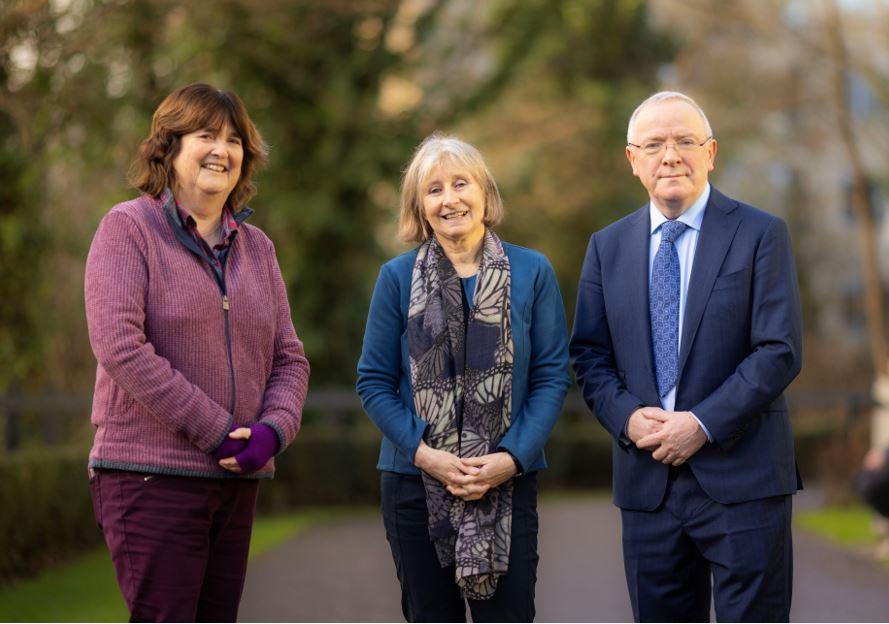 Professor Ella Arensman, newly-appointed Head of School of Public Health UCC and Chief Scientist, National Suicide Research Foundation, said: "The institutional accreditation of the School of Public Health by APHEA is timely considering the increased priority given to public health and mental health in terms of the impacts of COVID-19 and other public health emergencies." Professor Arensman said: "Building on our work during the COVID-19 pandemic, the School of Public Health aims to be at the heart of society's organised efforts to prevent disease and to protect and promote the health and well-being of the population. We will continue to do this by prioritising research that addresses the root causes of disease and the factors that positively promote good health and wellbeing for people of all ages."
Professor Helen Whelton, Head of College of Medicine and Health, UCC welcomed the accreditation: "This prestigious accreditation is an important milestone in the development of the School and is testament to its work, its leaders and the outstanding team there. As Head of College, I am extremely proud to see the School go from strength to strength and look forward to its next chapter."
Professor John Middleton, President of Agency for Public Health Education Accreditation said: "We are delighted to see the quality and range of excellent public health teaching and research being undertaken by SPH of University College Cork. There is a strong ethos of public health values of equity and ethical practice of public health and a strongly supportive environment for students and staff."
Visit https://www.aphea.be/Pages/A4.INSTITUTIONS/Institutions.html to find out more.