Research
Research
Research Themes
Although the traditional divisions of physical, organic, inorganic, and analytical chemistry are well represented within the school, we find that the interdisciplinary nature of modern chemical research is better grouped into broader research themes.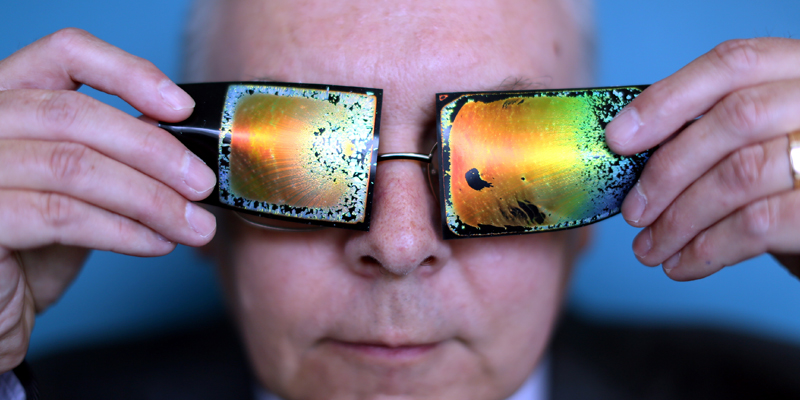 Our research is largely focused on interdisciplinary fields such as pharmaceutical chemistry, nanoscience and nanotechnology, atmospheric chemistry and development of new analytical sciences. Postgraduate students are a major part of the School's activities, especially Research PhDs and Taught and Research MSc programmes. Undergraduate students get the opportunity to perform research in these areas via projects undertaken during their final year, while our Masters students also undertake a full research project. PhD opportunites are also available across these areas.
Based on the interests of our academic staff, the School of Chemistry has strategically focussed its research on four main themes.
Principal Investigators
Our academic staff are active researchers and are seeking to push back the boundaries of knowledge in their respective fields. The school is well represented in the four traditional areas of chemistry, inorganic, organic, analytical, and physical, where we have strong research groups. Our academic and research-active staff maintain their profiles using IRIS - UCC's Institutional Research Information System.