Student Achievements
Student Achievements
First-year students produce magazine
First Year students on the BA in English module "Problems in Literature" have produced prototype magazines promoting and examining the short story as a genre. In this module, students conduct independent research and work in groups to explore the history, reception, and future of the short story. Over one semester, the groups create a unique magazine with a theme central to the short story form, critical and creative elements, and an appealing cover. With strong ties to the Cork International Short Story Festival, the module is coordinated by Edel Semple, taught by expert staff in the Department of English and in the Boole Library, and each year enjoys guest lectures from visiting writers.
Well done to our first-year students for creating such beautiful and unique magazines!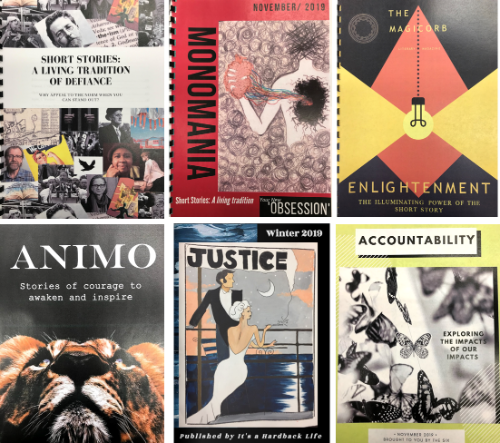 Second-Year Students Produce Podcasts on Witchcraft in Popular Culture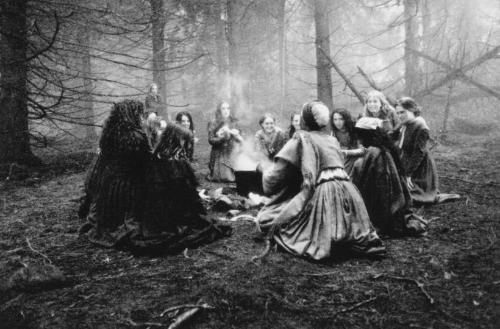 Second-year students in Miranda Corcoran's undergraduate seminar "Witchcraft in the American Popular Imagination" have created a series of exciting podcasts exploring the representation of witchcraft in history and culture. Looking at everything from the plays of William Shakespeare to Mary Poppins, each episode discusses the history, folklore and politics of witchcraft.
Episodes can be streamed online here: https://popwitchcraft.wordpress.com/