FAQs
FAQs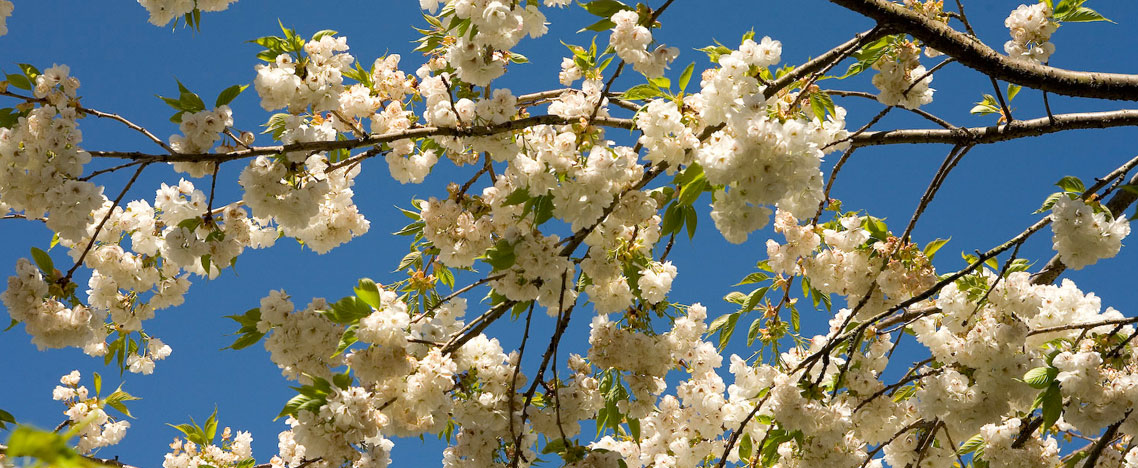 FAQs
Where can I find out about Student IT Services?
What is the deadline for Change of Module?
Students wishing to register a change of module must do so via the Student Portal or at the Student Records and Examinations Office no later than two weeks after the start of each Semester, i.e. by Friday, 22 September 2017 (Semester 1) or Friday, 26 January 2018 (Semester 2). Semester 1 modules cannot be changed in Semester 2.
How do I change module?
If you wish to amend the optional/elective modules you have selected within the "Change of Mind" timeframe (Please see College Calendar for details):
Click on "Registration Amendments" and "Change Module/Subject Registration." Click on "Remove" to de-select the optional module(s) you wish to change and select new module(s) from the optional list below to the value of 60 credits. Click on "Continue" to complete your amendments. A new letter confirming the changes will be generated.
Where do I find module descriptions?
Module descriptions are contained in the Book of Modules
Where can I find the student handbook?
What are the Geography administration office open hours?
10:00am – 11:00am
11:30am - 12:45pm
2:45pm - 4:00pm
Where can I find Geography timetables?
When does term end?
First Semester
Monday, 11th September, 2017 to Friday, 1st December, 2017
Study Week: Monday, 4th December, 2017 to Friday, 7th December, 2017
Second Semester
Monday, 15th January, 2018 to Friday 23rd March, 2018
Easter Break: 24th March, 2018 to 8th April, 2018
S2 contd: 9th April, 2018 to 20th April, 2018
Study/Review week: 23rd April, 2018 to 26th April, 2018
Exams: 27th April, 2018 to Friday, 11th May, 2018
Autumn Supplemental Exams: Tuesday, 3rd August, 2018 to Friday, 17th August, 2018
Where can I find times of availability for Lecturers?

Staff times of availability 2018 SEMESTER 2
Where can I find staff contact details?