Research and Practice
Research and Practice
Research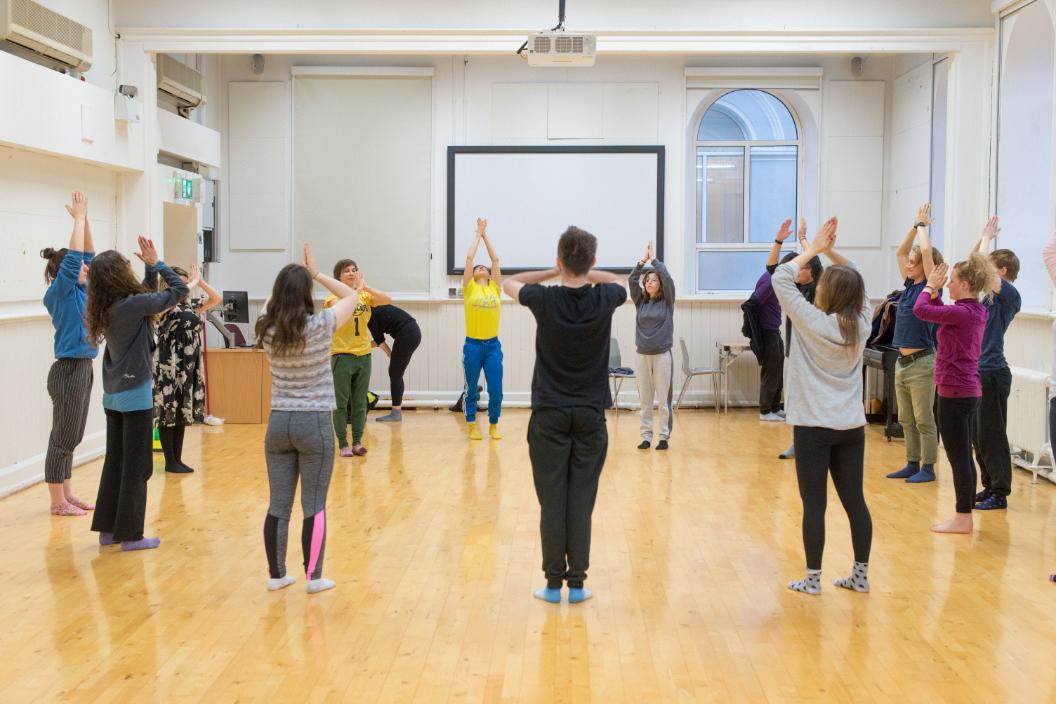 Research and Practice in the Department of Theatre
University College Cork has one of the leading departments of Theatre in Ireland with a growing national and international reputation for the excellence of its research.
A broad range of expertise and experience in creative performative practice, connections and links to the theatre industry and the wider cultural sector, a strong commitment to on-going training and professional development, coupled with a comprehensive range of research outputs – including on pedagogy – amongst the existing body of staff in the Department of Theatre allows for the fostering of an environment whereby teaching, practice and research are all interlinked.
In recent years we have seen a sharp increase in recruitment in our Postgraduate Programmes, and several of our PhD students are engaged in practice-based research projects. Further details regarding the research interests of current PhD students can be accessed here.
Staff draw on a broad range of areas of practice-based expertise, including: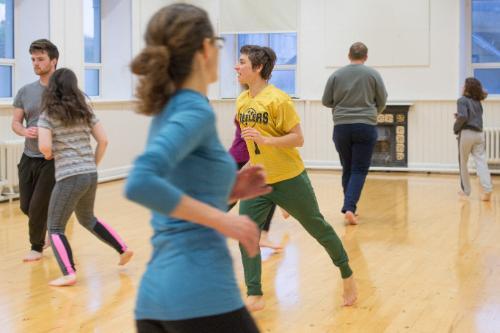 Casting
Dramaturgy
Directing
Psychophysical actor training
Applied theatre
Drama and theatre in education
Theatre and activism
Creative writing
Radio documentary
Experimental transdisciplinary performance practices in site-specific installation and performance
Broadcasting
Gallery settings
Dance
Voice and movement
Body/mind centering to offer supervision at postgraduate level.
We offer a range of research degrees, including Masters by Research, MPhil, and various PhD options - there are more details on our Postgraduate page here.
Study for a PhD or MPhil - Research Specialisms

Contemporary Theatres
Theories & Practices of Embodiment
Performative Teaching & Learning
Critical Theory
Practices
Irish theatre
Choreography
Applied Theatre
Performance Studies
Theatre Producing
German theatre
Dance
Educational Drama
Performative Writing
Casting
Post-dramatic & Experimental Theatre
Physical Theatre
Youth Theatre Practice
Affect Studies
Devising
Performance Theory & Dramatic Literature
Somatic Practices
Drama participation impact
Intermediality
Dramaturgy
Theory and Practice of Adaptation
Corporeality
Visual Culture
Practice-as-Research
Live Art
Movement
Feminist Theory & Praxis
Psychophysical performance
Voice and extended voice
Gender & Sexuality
Broadcast and experimental radio
Queer bodies & LGBTI+ Issues
Critical Pedagogy
Queered Performance
Performance and Disability