About Us
About Us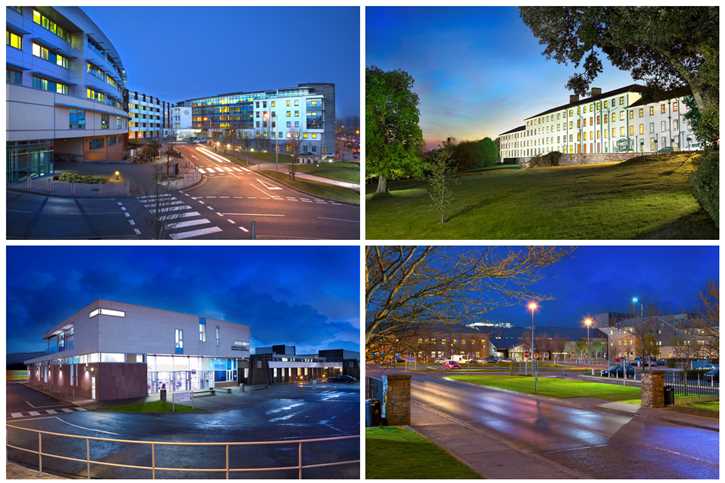 The Department of Obstetrics and Gynaecology's aim is to lead the development of teaching and research in obstetrics and gynaecology in Ireland and to become a centre of excellence internationally. This academic agenda is fully integrated with the delivery of clinical care in the Ireland South Women & Infants Directorate - a network of four maternity hospitals and units in the south of Ireland – Cork University Maternity Hospital, University Hospital Kerry, Tipperary University Hospital and University Hospital Waterford.
The Department of Obstetrics and Gynaecology in UCC provides a framework for education, training, research and innovation across this Directorate.
The Department is also one of the oldest Departments in University College Cork. There has been a Professor of Obstetrics and Gynaecology at UCC since 1849.
| Professors of Obstetrics and Gyneacology at UCC | Dates |
| --- | --- |
| J.R. Harvey | 1849 – 1878 |
| Henry Macnaughton-Jones | 1878 – 1883 |
| Henry Corby | 1883 – 1924 |
| J.J. Kearney | 1926 – 1948 |
| William Kearney | 1949 – 1977 |
| David M. Jenkins | 1977 – 1999 |
| John R. Higgins | 2001 – present |
Research & Innovation in Gynaecological Surgery