UCC's new Hub serves as 'one-stop-shop' service for 26,000 students
Located within the historic Windle Medical building, the Hub is a new centre designed to streamline student services and support student learning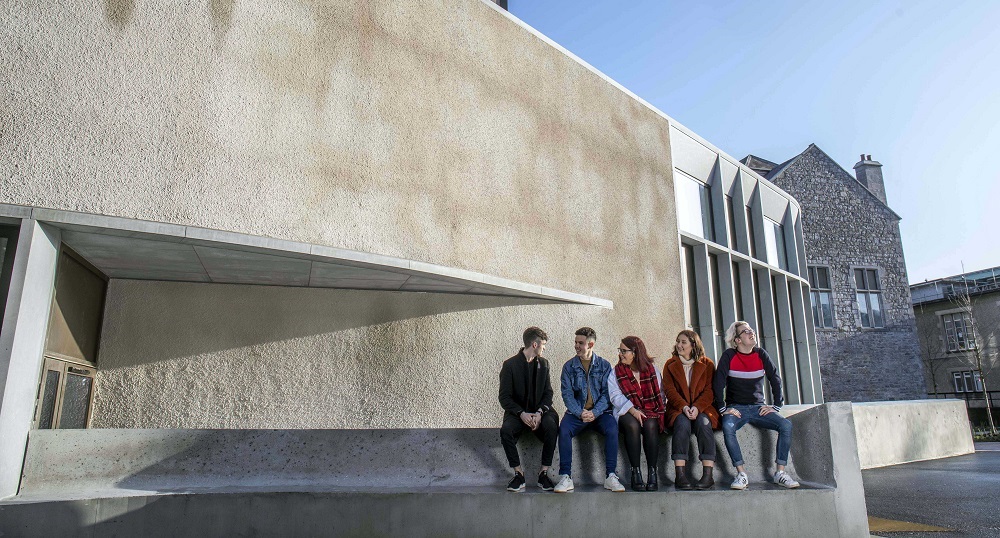 On Tuesday, 11 February, the UCC community celebrated the opening of the Hub, a new centre designed to streamline student services and support student learning.
The Hub, which extends over five floors, is a "one-stop-shop" service for 26,000 undergraduate and post-graduate students. It is the new home for a range of student support services, and student clubs and societies, while also providing new flexible study, teaching and event spaces.
The Hub is housed within the historic 170-year-old Windle Building, which was previously used to train generations of doctors. Original architectural features of the Windle have been conserved in the external and internal details, with the link to UCC's past very much alive throughout the building.
On the first floor, the old anatomy lecture theatre has been transformed into an intimate 70-seater indoor amphitheatre. Furthermore, two of the main event spaces, which overlook Cork City, have been named after the first female physicians to graduate in UCC: Dr Dora Allman and Dr Lucy E Smith, who both graduated in 1898.
Professor Patrick O'Shea, President of UCC marked the opening of the new Hub, saying: "In respecting our past, we have created a new beating heart in our campus.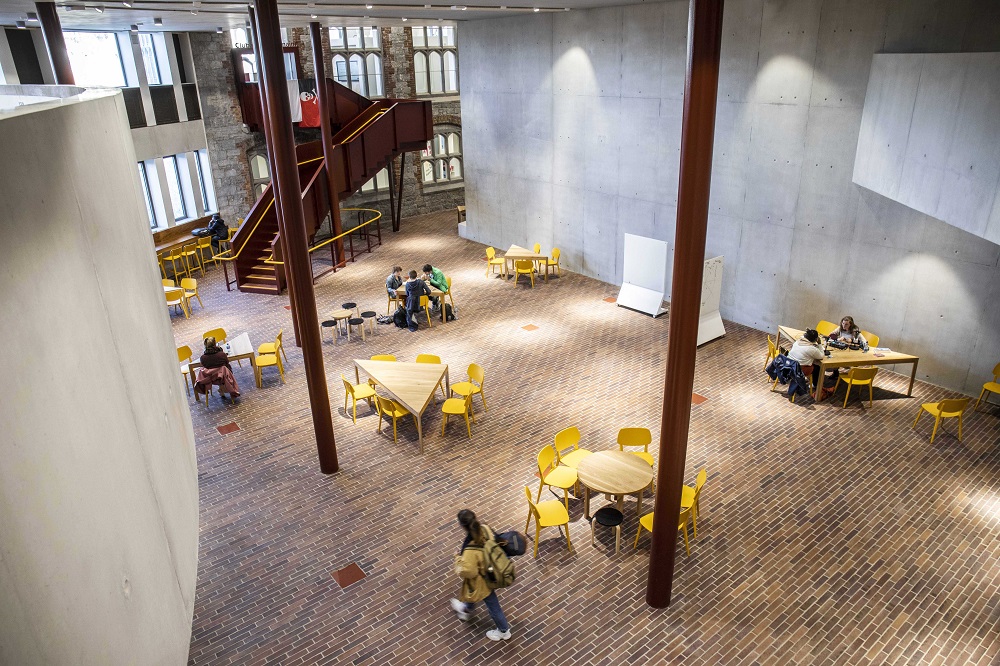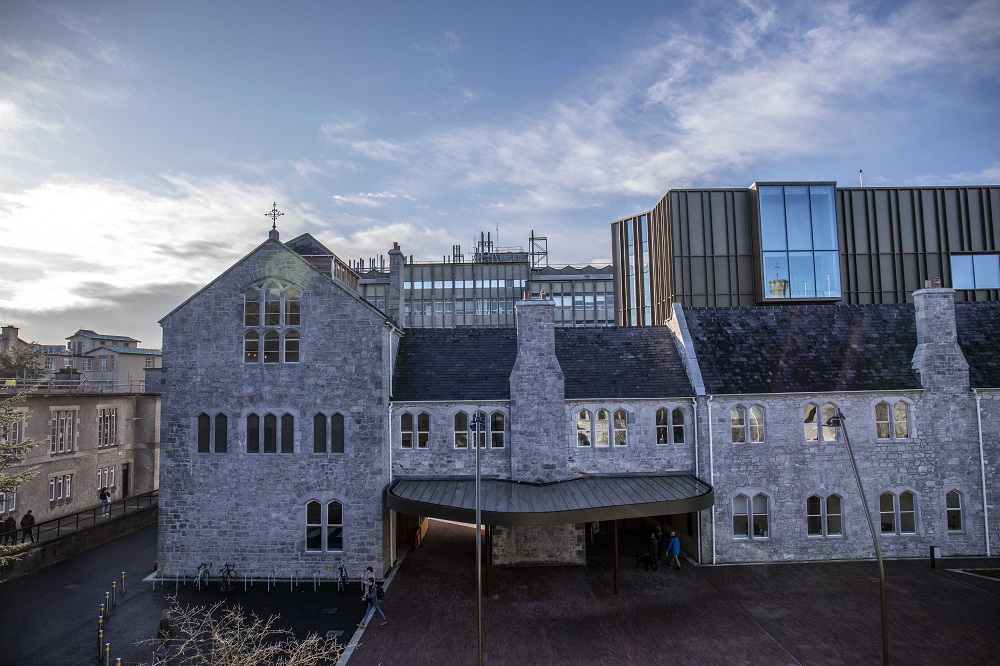 "The Hub is designed to benefit generations of our students and our community. By bringing or student services together under one roof, we are improving the student experience; while we hope the Hub, with its unique event spaces, will be a vibrant addition to the cultural capital of our region"
Ben Dunlea, President of UCC's Students' Union, added: "Key support services are now going to be based altogether in the Hub – this improves supports for our students."
Follow this link for more information about our new Hub.
Related articles
In this issue
By topics