Doireann Ní Ghríofa among six new members elected to Aosdána at UCC ceremony
Aosdána, the affiliation of creative artists in Ireland, held its 40th General Assembly in UCC this month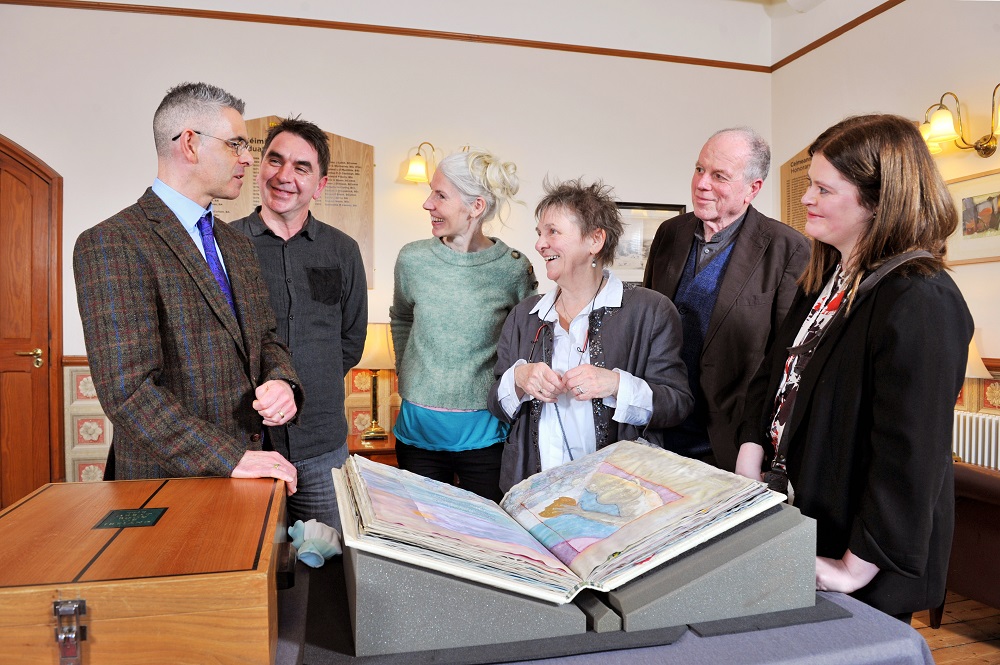 Writer Doireann Ní Ghríofa enjoyed a very special homecoming to her alma mater this month, being named among six new members elected to Aosdána at its 40th General Assembly, held in UCC on April 5.
Doireann – who studied human anatomy, psychology, and literature at UCC – joined visual artists Aideen Barry, Margaret Irwin West and Clare Langan, along with writer Anna Burns and architect Niall McLaughlin, in being inducted into the official affiliation of creative artists in Ireland.
Membership to the Aosdána, which was founded by the Arts Council and Government of Ireland back in 1981, is determined through a voting system whereby new members are elected by their peers.
The announcement of the new members was preceded by a special ceremony in UCC, whereby the Aosdána were invited to view The Great Book of Ireland.
The Great Book, or Leabhar Mór na hÉireann, is a vellum manuscript containing the original work of 120 artists, 140 poets and nine composers. Produced between 1989 and 1991, the book was acquired by UCC to be preserved on behalf of the Irish people.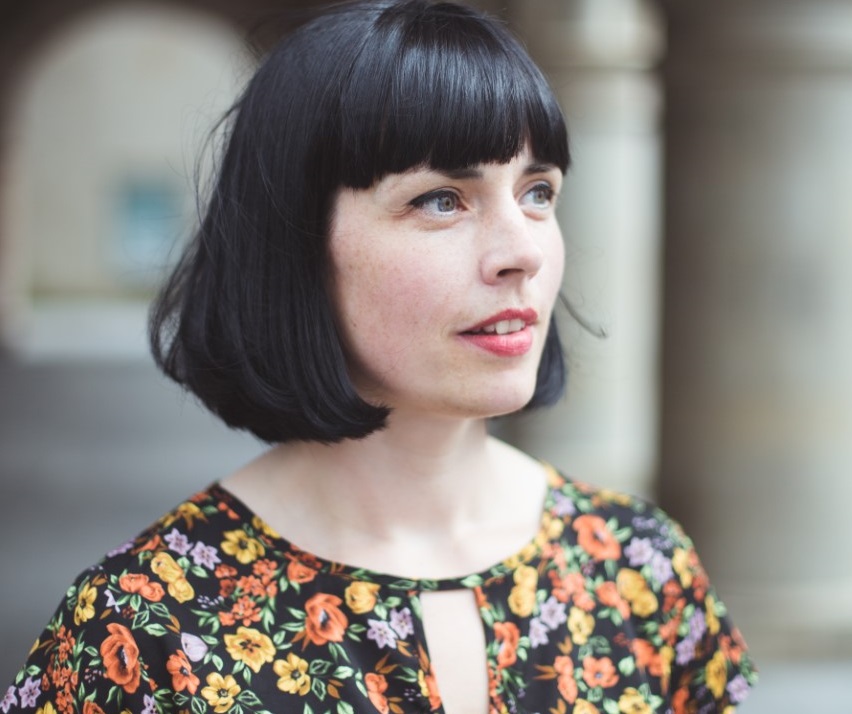 As well as containing what are believed to be the final written words of celebrated playwright Samuel Beckett, the Great Book of Ireland also holds works by many of the current members of the Aosdána, who were able to view their work in the book during their visit to the university.
Performance presentations by students from UCC's School of Film, Music and Theatre, and the School of English were also met with a standing ovation by the esteemed members of the Aosdána.
Jo Dennehy and Roksana Niewadzisz performing their incredible #skeleton dance with skeletons made in partnership with @corkartlink for @Aosdana today @UCC. @Lmrobrien @joolsgilson @osheaucc pic.twitter.com/fWHUwjpbio

— UCC School of Film, Music & Theatre (@ucccreates) April 5, 2019
Standing ovation for our @ucccreates and @EnglishUCC students from the @Aosdana General Assembly today @UCC @joolsgilson pic.twitter.com/BVeLZjRZKR

— UCC School of Film, Music & Theatre (@ucccreates) April 5, 2019
Follow this link for information on UCC's School of Film, Music and Theatre.
Related articles
In this issue
By topics