UCC spotlights four of its brightest up-and-coming female career scientists
In honour of Science Week 2019, UCC asked members of its WiSTEM Society to share how science excites and inspires them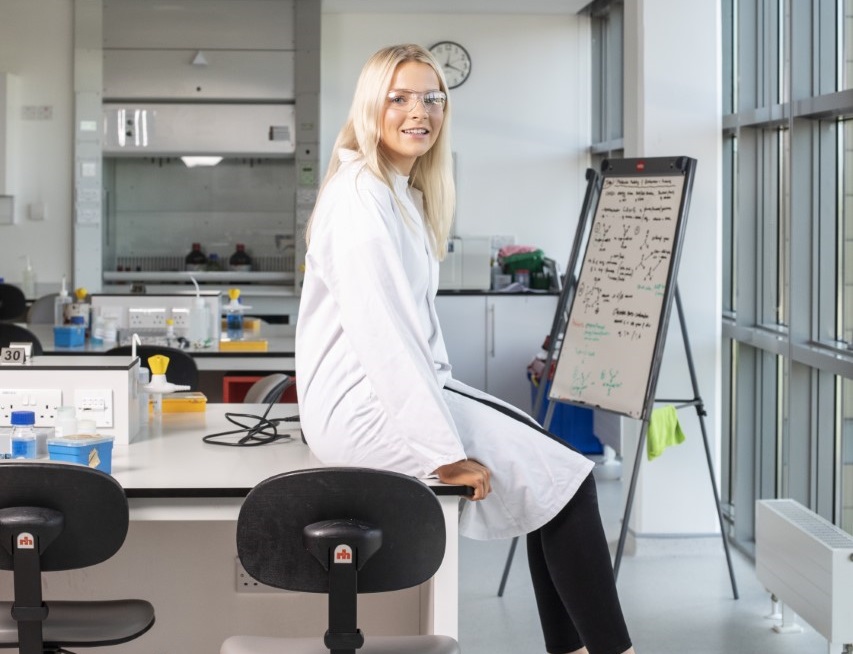 This month, in honour of Science Week Ireland 2019, UCC chose to give a platform to a group of its brightest up-and-coming female career scientists.
As part of a special campaign highlighting the importance of STEM (Science, Technology, Engineering, Mathematics), members of the UCC WiSTEM (Women in STEM) Society shared what excited and inspired them about their studies and projects.
Lauren Andrews, 4th year Microbiology and Chair of Wistem Society UCC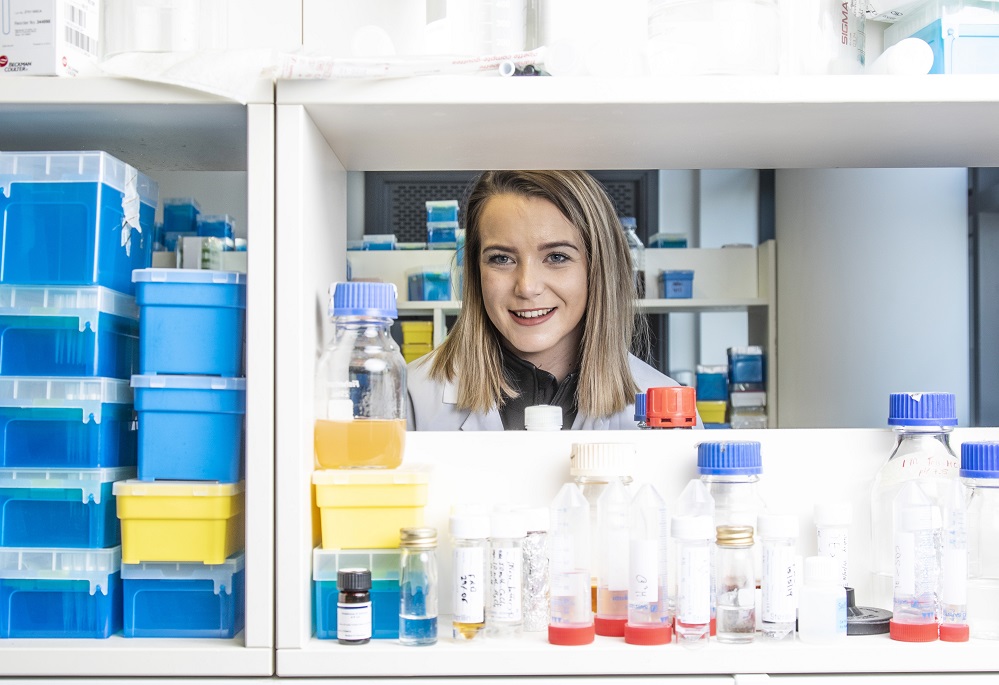 "The world is full of questions, and science can give the answers through various different discoveries…STEM is what will drive the answers to future discoveries. Initiatives like Science Week encourage a new generation of budding Nobel laureates, engineers and microbiologists – if you never see, you will never be."
Amy O'Reilly, 3rd year Biochemistry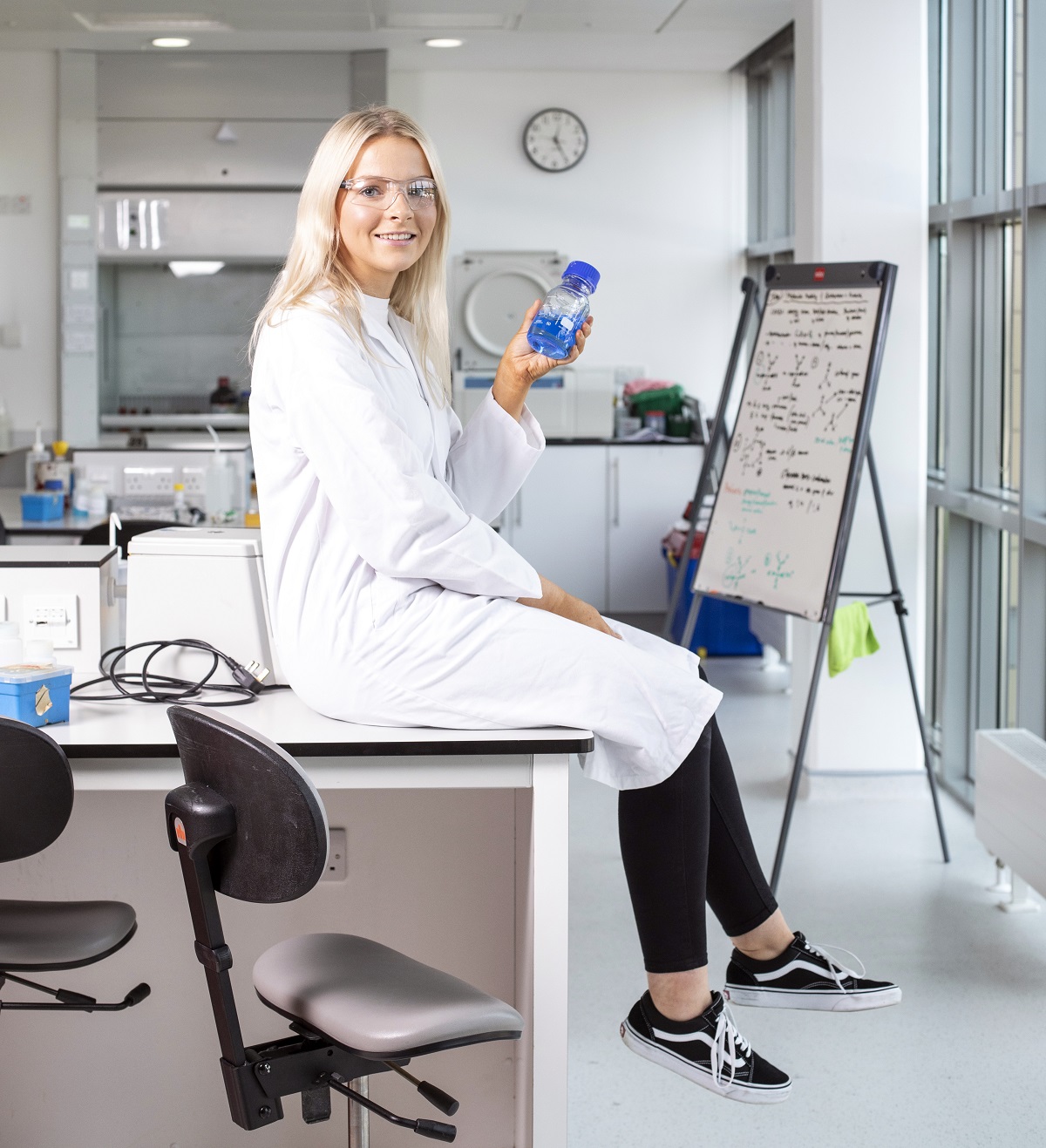 "I'm passionate about Science Week, as my love for science first stemmed from a simple experiment in primary school during this week...With everyone leading such busy lives, it can be easy to forget how important science is; Science Week inspires both young and old, by exhibiting the benefits that science and STEM can offer us."
Julia Sheehan, 2nd year Financial Maths and Actuarial Science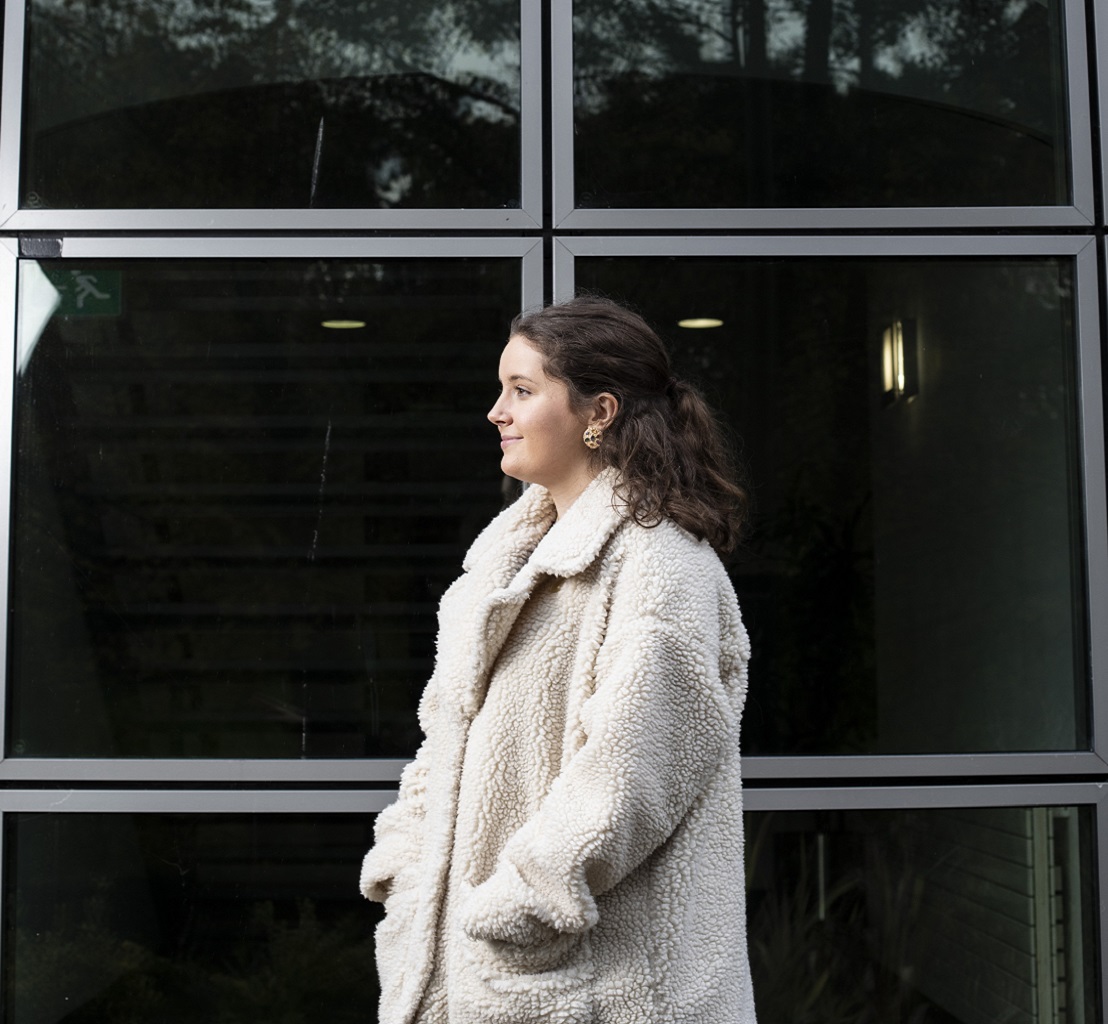 "I love getting to see and understand the world through a clearer lens. Studying maths, you get to see how everything just 'fits' together. Most of the world is in some way founded in maths, and it's always cool when you finally understand a concept and you get this light bulb moment when you can see where the maths around us is, and how it fits into day-to-day life."
Jennifer McCarthy, 1st year Biological and Chemical Sciences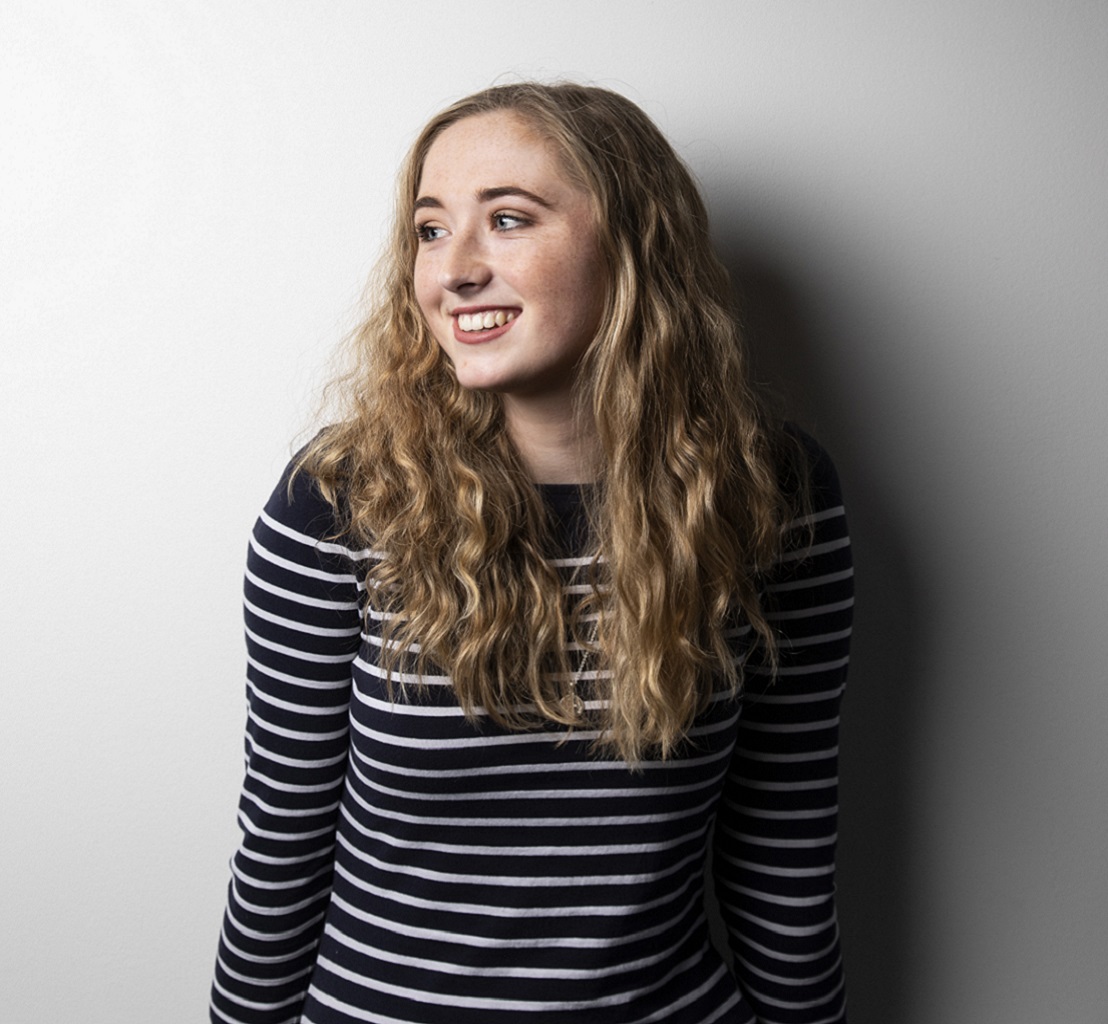 Jennifer has developed a patented nano-formulation that helps to enhance CBD absorption in the body.
"I am passionate about STEM, as my aim in life is to help people. Through my research I hope to make a difference to lives across the globe. I love science because it has the potential to change the world for the better."
Follow this link for more information about Research Impact and Innovation at UCC.
Related articles
In this issue
By topics