A Summer's Evening on the Quad hits the right note for Cork charities
Now in its 14th year, A Summer's Evening on the Quad returned for a night of top-class entertainment, and all for some very worthy local causes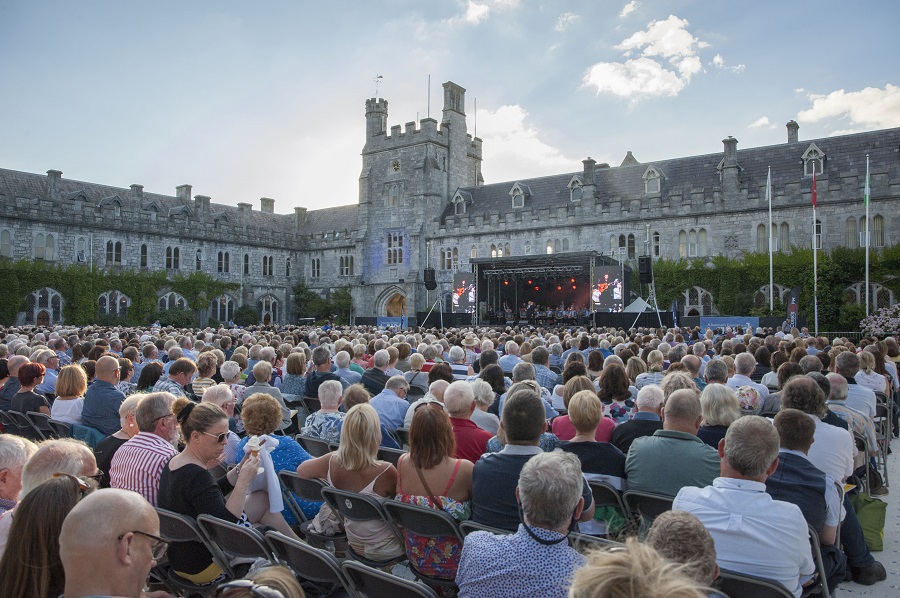 It was a weekend of top-class entertainment and family fun, as UCC's iconic grounds transformed for the feel-good fundraiser of the season: A Summer's Evening on the Quad.
On the beautifully balmy evening of Saturday, July 13, around 2,000 members of the local community were welcomed into UCC for this special event, now in its 14th year.
Tommy Fleming headlined the sold-out show, supported by the Band of An Garda Síochána and local singing sensation, Liv Amerie Gregorio.
Tommy wowed the crowd with beautiful renditions of Danny Boy, You Raise Me Up, and a very special as Gaeilge version of Hallelujah. The crowd was on its feet, dancing, for the final number, while the encore was met with a standing ovation.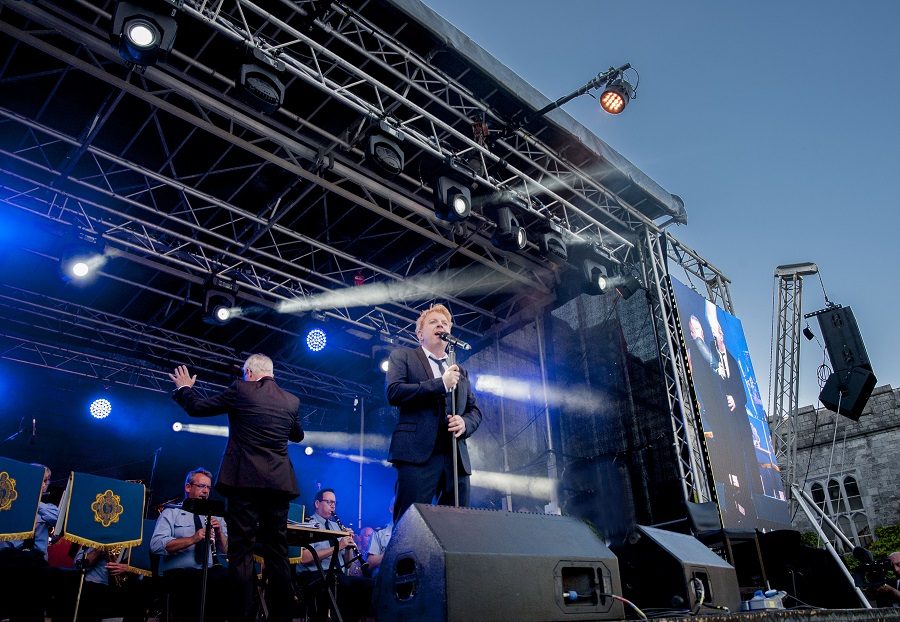 Each year, A Summer's Evening on the Quad - which is organised by a small committee of volunteers from the university and An Garda Síochána - fundraises for charities from the local Cork community. This year, the chosen Charity Partners were Westgate Foundation, Cork Cancer Care Centre, Togher Family Centre, and Field of Dreams/Down Syndrome Cork.
Thanks to the generosity of the event's Supporters - Bank of Ireland, Tomar Trust, Willis Towers Watson, The River Lee Hotel, Cork's 96fm, and The Echo – 100 percent of proceeds from the event went directly to the concert's Charity Partners.
While A Summer's Evening on the Quad is always a highlight on the social calendar, the concert's sister event, UCC Rocks, proved just as popular among families in Cork and around the country.
Also held in the idyllic setting of the Quad, UCC Rocks is an inclusive concert, created especially for families of children with hearing, visual, mobility, sensory and learning difficulties.
Relive the magic of A Summer's Evening on the Quad 2019 with this beautiful film, by Stephen Bean. Watch in full, here: https://t.co/ZxWSoQIc2z pic.twitter.com/xpN9r5DDkV

— A Summer's Evening on the Quad (@ASummersEvening) July 17, 2019
First piloted back in 2018, UCC Rocks proved to be such a hit with local families that it returned, bigger and better, for 2019.
On Friday, July 12, a crowd of around 2,000 parents and children – some even travelling down from as far away as Laois – enjoyed an evening of fun, food and wonderful entertainment.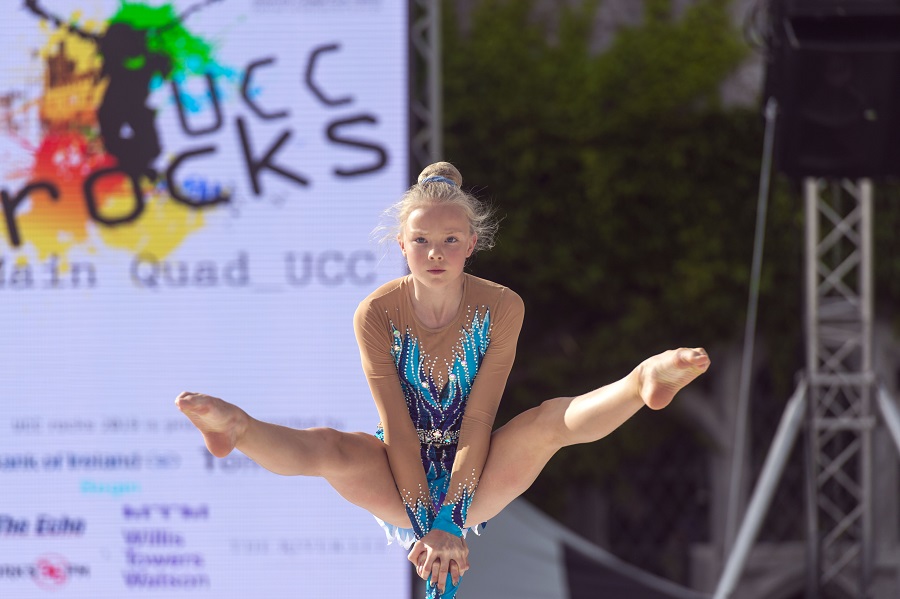 The concert – which included hits from The Greatest Showman, Rocket Man, and Bohemian Rhapsody – had an act for everyone. Rebel Acro kicked things off with an amazing acrobatics display; the crowd was singing along when the High Hopes Choir, ACA Performing Arts and the Cork Deaf Choir took to the stage; and everyone was wowed by the incredible vocals of singers Keith Hanley, Zoe Talbot and Liv Amerie Gregorio.
The beautiful weather was the cherry-on-top for an unforgettable weekend of fundraising and memory-making.
Click here for more information about A Summer's Evening on the Quad.
Related articles
In this issue
By topics