Former White House drug advisor goes 'inside America's opioid crisis'
Keith Humphreys is the latest guest on UCC's official podcast, Plain Speaking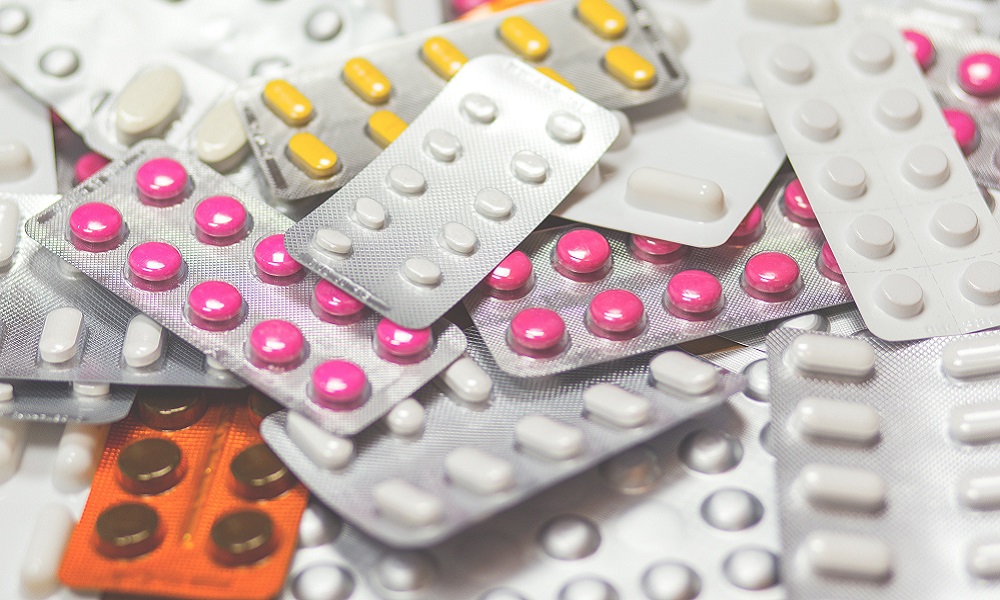 In the latest episode of UCC's official podcast, Plain Speaking, Keith Humphreys joins Eoin Hahessy to discuss America's opioid crisis.
Humphreys is currently the Esther Ting Memorial Professor of Psychiatry at Stanford University, and a former drug advisor to Presidents Obama and Bush.
Here, Humphreys outlines how the opioid crisis in the States came to be, and what other countries can learn from it.
"Shockingly, over 530,000 Americans died of drug overdose between 2001 and 2015," he begins.
"And just to give a comparative point for that – that is slightly more than the number who died in World War I and World War II put together. So, it's really been an extraordinarily destructive epidemic."
Listen to the interview in full in the latest episode, Inside America's Opioid Crisis, below on Spotify - and don't forget to leave a review on iTunes.
Related articles
In this issue
By topics