UCC launches Sports Strategy
UCC builds on its rich sporting heritage with an ambitious new plan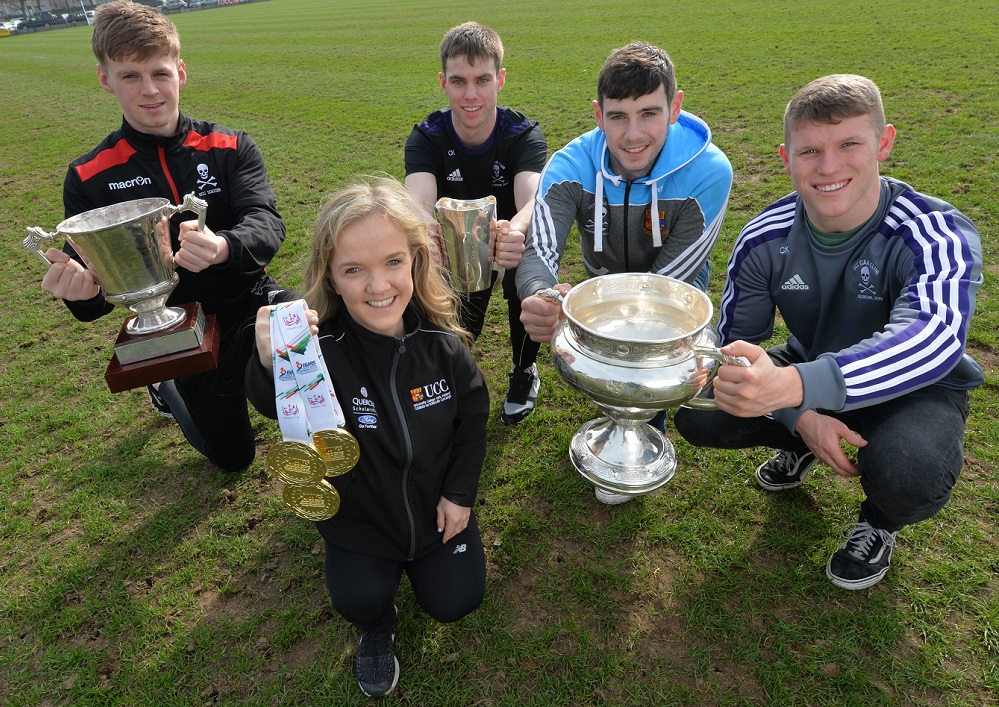 Pride on our chest, belief in our heart, sport in our bones.
At a time when UCC is celebrating a treble of sporting titles and launching its ambitious new Sports Strategy, the adage of our skull-and-crossbones has never been more appropriate.
Formally launched on February 27, the UCC Sports Strategy 2019 – 2022 has been created to support and develop sporting participation and facilities for students, staff and high-performing athletes.
The new strategy was created after six months of consultation with UCC's 55 sports clubs as well as the wider UCC and Cork sporting communities.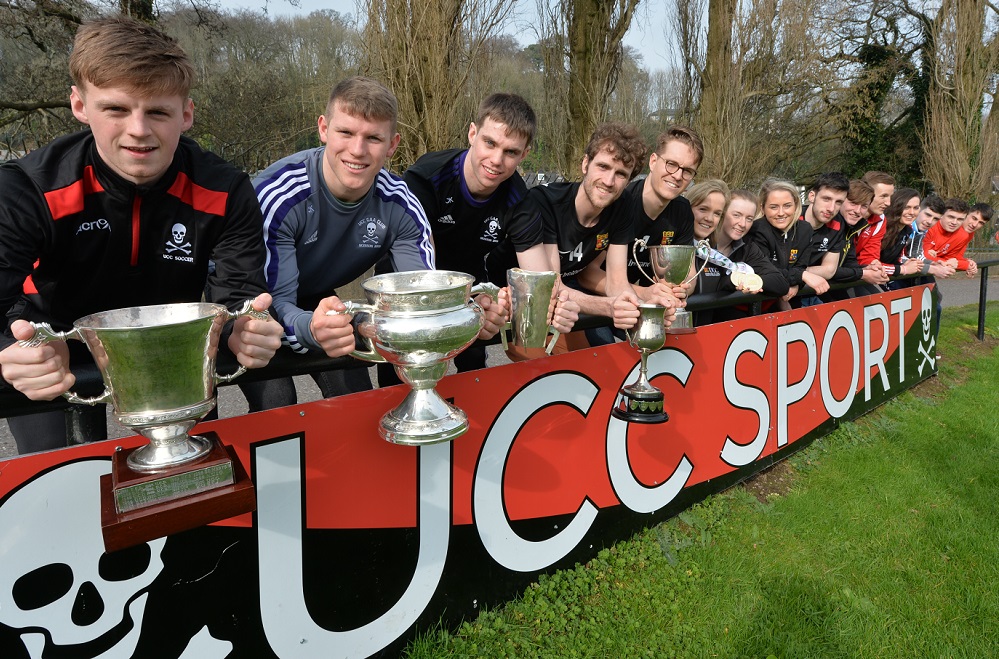 Among the plans outlined in the strategy is the aim to 'develop a new UCC Sports Park in Curraheen', in replacement of UCC's current facilities at The Farm.
The spirit of the connected university will be alive and thriving through the launch of the 'Sport for Life Club – Many Tribes, One Team', aimed at connecting players, volunteers, sponsors, supporters and alumni.
A new sports participation programme, #ActiveUCC, has also been outlined in the strategy, while an annual UCC Sport 'Hall of Fame' Day will become an annual fixture.
A new line of UCC Sport skull-and-crossbones branded apparel is also set to be developed.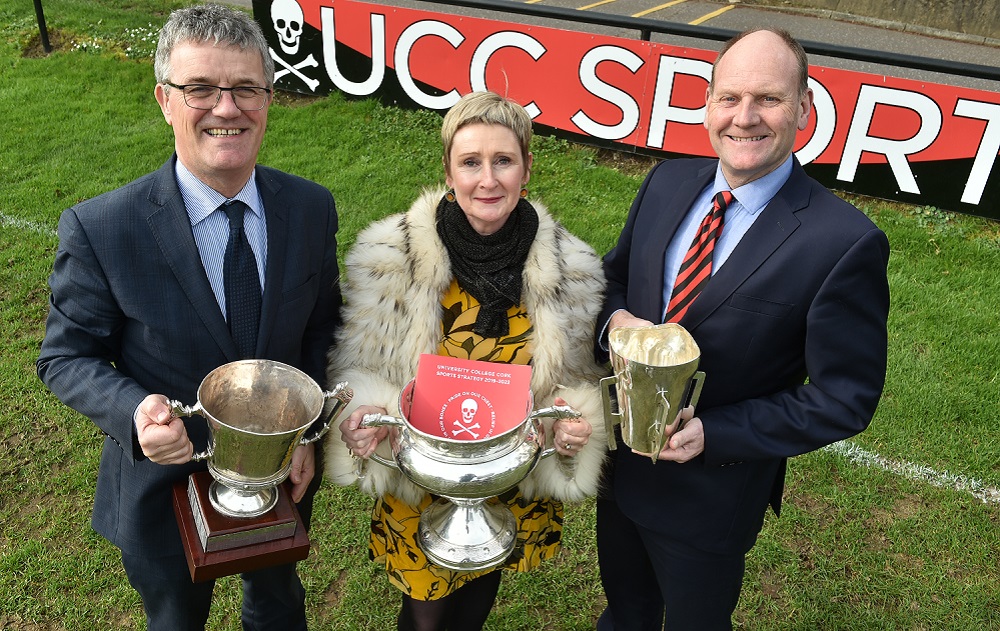 UCC has one of the highest rates of student participation in sports clubs among Irish universities, with a combined membership of over 4,000 students in sports clubs. The Mardyke, the home of sport and activity in UCC, will celebrate its 300th anniversary in 2019.
Morgan Buckley, Director of Sport at UCC, welcomed the four-year plan and the university's commitment to providing 'world-class facilities and a friendly, accessible sporting environment'.
"This ambitious strategy is dedicated to unlocking the power of sport and physical activity across all areas of participation, representation and achievement," he said.
"Sport and physical activity is a growing business globally worth over €90bn annually. We have a real opportunity to build new partnerships to develop sport in UCC. We will work with Sport Ireland, the Institute of Sport and National Sports, and agencies here in Cork."
Find out more about sport at UCC through this link.
Related articles
In this issue
By topics