UCC honours five exceptional alumni at annual awards ceremony
Five inspiring alumni, who have achieved outstanding success in their chosen fields, were honoured at the Alumni Achievement Awards 2019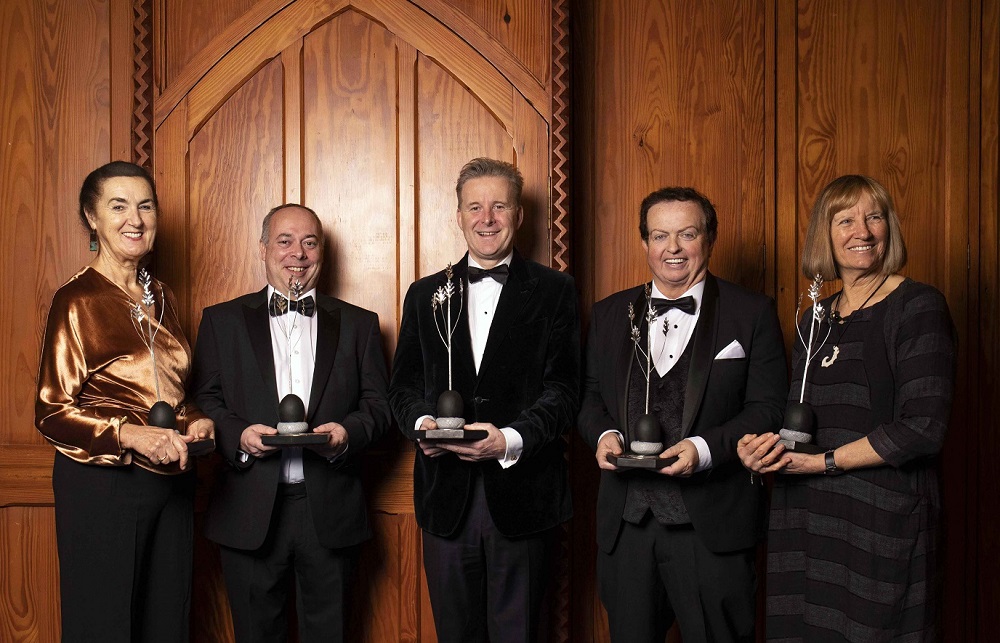 Five exceptional UCC alumni were honoured at the university's annual Alumni Achievement Awards on 22 November, at a gala ceremony in the Aula Maxima.
This year's awardees were: legendary sports broadcaster, Marty Morrissey; pioneering surgeon, Professor Calvin Coffey; one of the country's best-known psychologists, Dr Maureen Gaffney; renowned Michelin starred chef, Ross Lewis; and Naomi James, the first woman to sail solo around the world via the treacherous Cape Horn route.
Marty Morrissey, BA 1980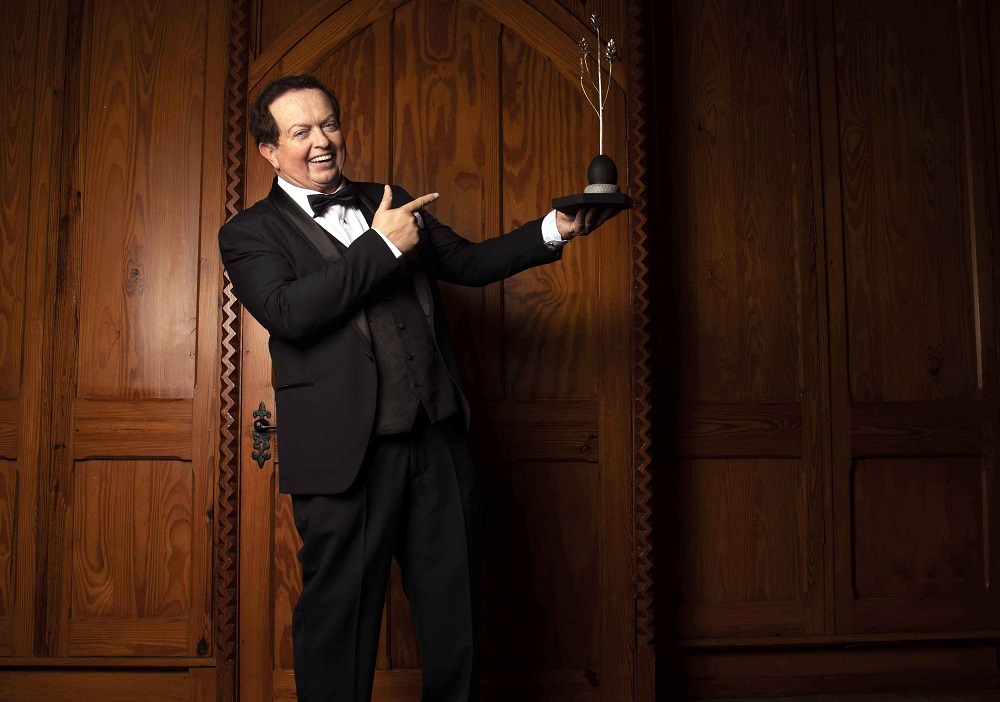 Marty Morrissey is legendary in the sports broadcasting world. Born in Mallow but raised in the Bronx, Marty moved home to County Clare at age 10, returning to Cork several years later as a UCC student. He initially studied medicine and science, eventually finding his place in the arts and graduating with a BA in 1980. A passionate GAA fan, Marty played hurling and Gaelic football for his native Clare. He joined RTÉ as a sports commentator and presenter in 1989 and has been a member of The Sunday Games team for 30 years. He is one of the best-known voices in Irish sport, having commentated on every All Ireland Hurling final on TV and radio since 2012.
Dr Maureen Gaffney, BA 1968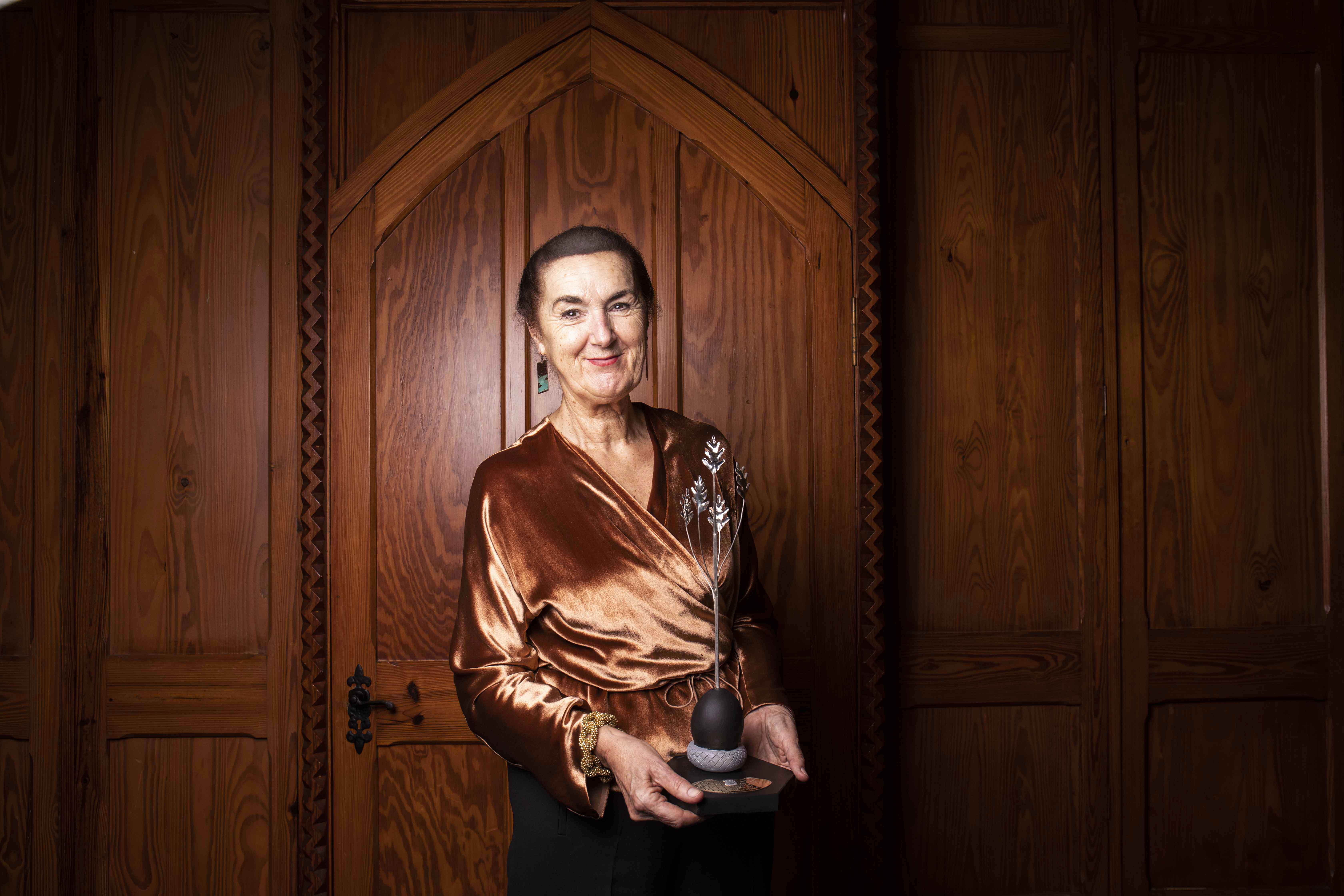 Dr Maureen Gaffney is a psychologist, broadcaster and the best-selling author of Flourishing and The Way We Live Now. She graduated with a BA in Psychology from UCC in 1968. Maureen has worked as a columnist for The Irish Times, a Clinical Psychologist in the HSE Ireland, a Senior Lecturer in Trinity College Dublin, and as Director of the first Doctoral Programme in Clinical Psychology in Ireland. Her new book, Your One Wild and Precious Life, will be published next year.
Professor Calvin Coffey, BSc 95, BMedSC, MB, BCh, BAO 98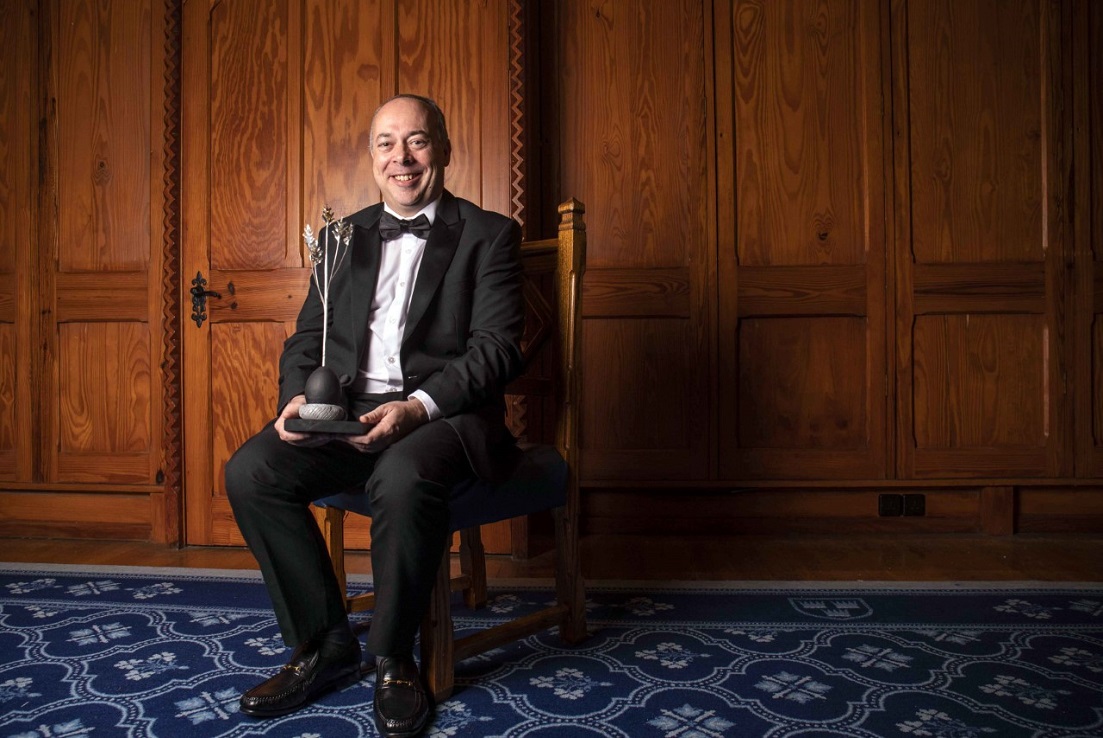 Professor Calvin Coffey qualified with a degree in Medicine from UCC in 1998, and completed his PhD in 2005. He recently made headlines around the world when he and his researchers reclassified part of the human digestive system, the mesentery, as a new organ. This discovery led to updates in Gray's Anatomy and Langmans' Medical Embryology, also featuring in Time Magazine, National Geographic and the Guinness Book of Records. The impact of his research is ground-breaking.
Naomi James, BA 1997, MA 1999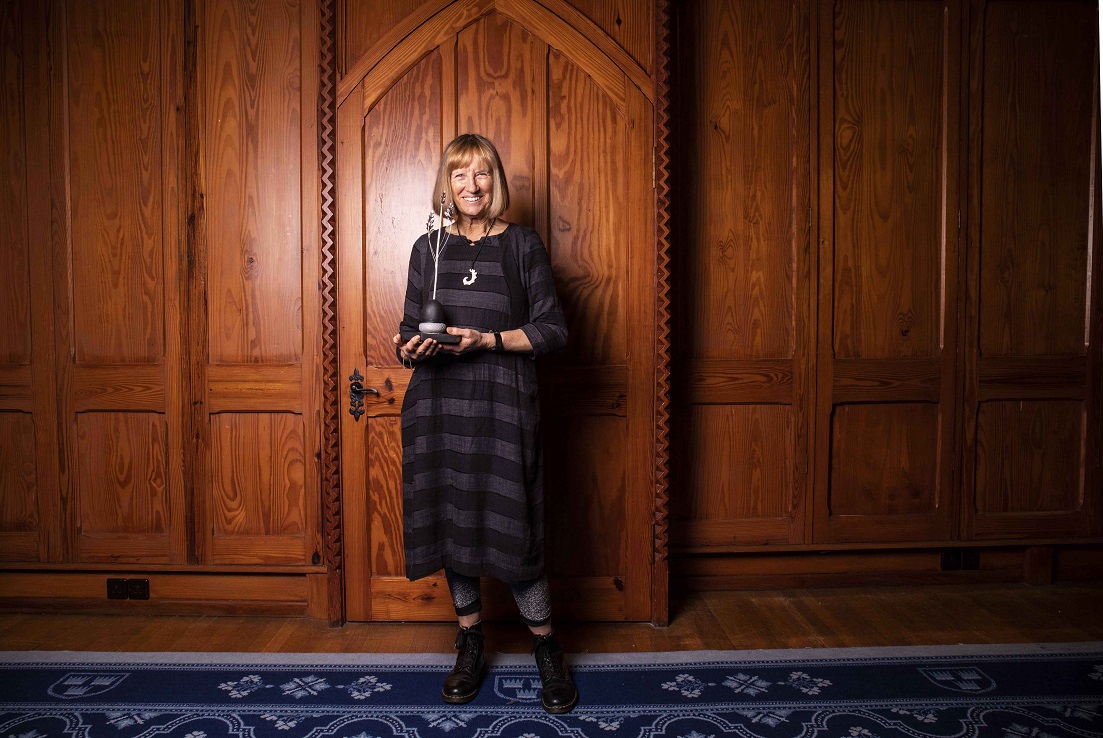 Naomi James was the first woman to sail solo around the world via the treacherous Cape Horn route. She departed Devon on 9 September, 1977 and began her adventure aboard the 53-foot yacht, Express Crusader. During her voyage, she nearly lost her mast and capsized, and had no radio for several weeks. After 272 days she completed her challenge, and on 8 June, 1978 she became the first woman to sail single-handed around the world via Cape Horn.
In recognition of her achievements, she was made a Dame Commander of the Order of the British Empire in 1979. After her voyage, she moved to Cork with her husband, who tragically died in a sailing accident. She found solace in a return to education, graduating with a BA and an MA in Philosophy at UCC, and later a PhD from Milltown Institute.
Ross Lewis, DipDySc 1985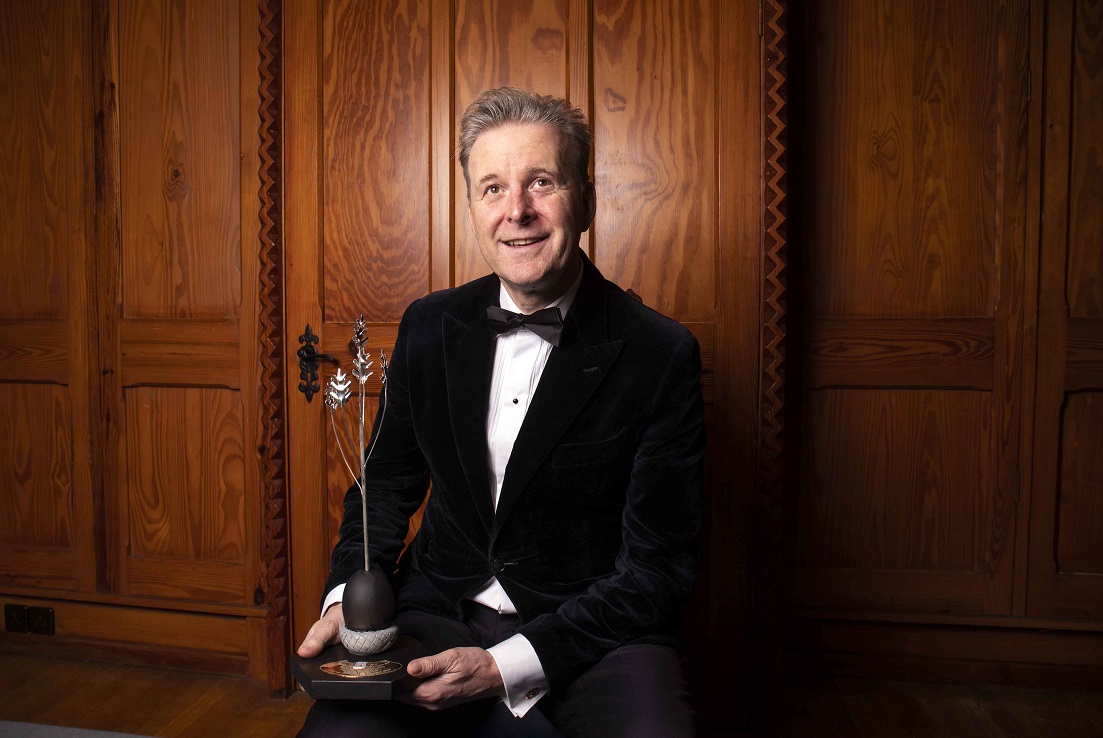 UCC Dairy Science graduate, Ross Lewis, is renowned for championing the best of Irish artisan food produce at his Michelin starred restaurant, Chapter One. Lewis and Chapter One have placed Ireland firmly on the international food map, with culinary gurus such as AA Gill, Colman Andrews and Barbara Fairchild among the esteemed food writers who have visited the restaurant.
Follow this link for more information about the awards.
Related articles
In this issue
By topics