From Architecture to Web Development
From architecture to web development seems like a dramatic, even daunting career move. However, after returning to her alma mater, UCC, to undertake a postgraduate degree, Laura Mellett was able to make that career switch in the space of just one year. Here, Laura, a Product Manager at Poppulo, shares her story.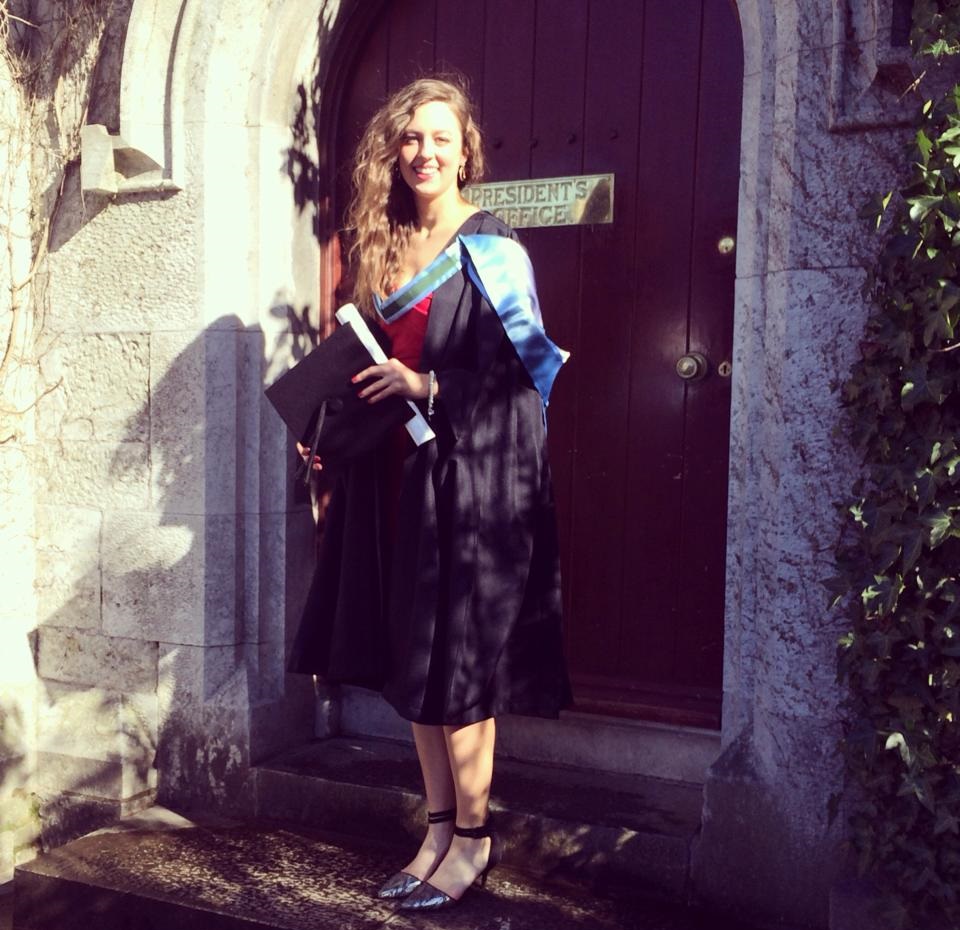 Laura's UCC journey began in 2007, when she entered first year as a BSc Architecture student. Having loved art and maths in school, she felt that architecture was a good blend of both subjects and would suit her interests and talents.
While the four years spent studying for her undergraduate degree proved to be 'intense', Laura thrived during her studies. She graduated in 2011, going on to spend a year working for an architectural practice in Dublin.
While gaining great experience during her first year out in the working world, before too long she was faced with a similar dilemma to so many other graduates: was she on the right career path?
"At the time, I really wasn't sure whether a long-term career in architecture was for me," Laura says.
"In 2013, I decided to go back and study for a Masters in Interactive Media in UCC. The course was a one-year taught masters with a broad range of subjects - this was one of the reasons I was attracted to the course, as I wasn't sure yet what I wanted to focus on in relation to the technical skills I hoped to gain."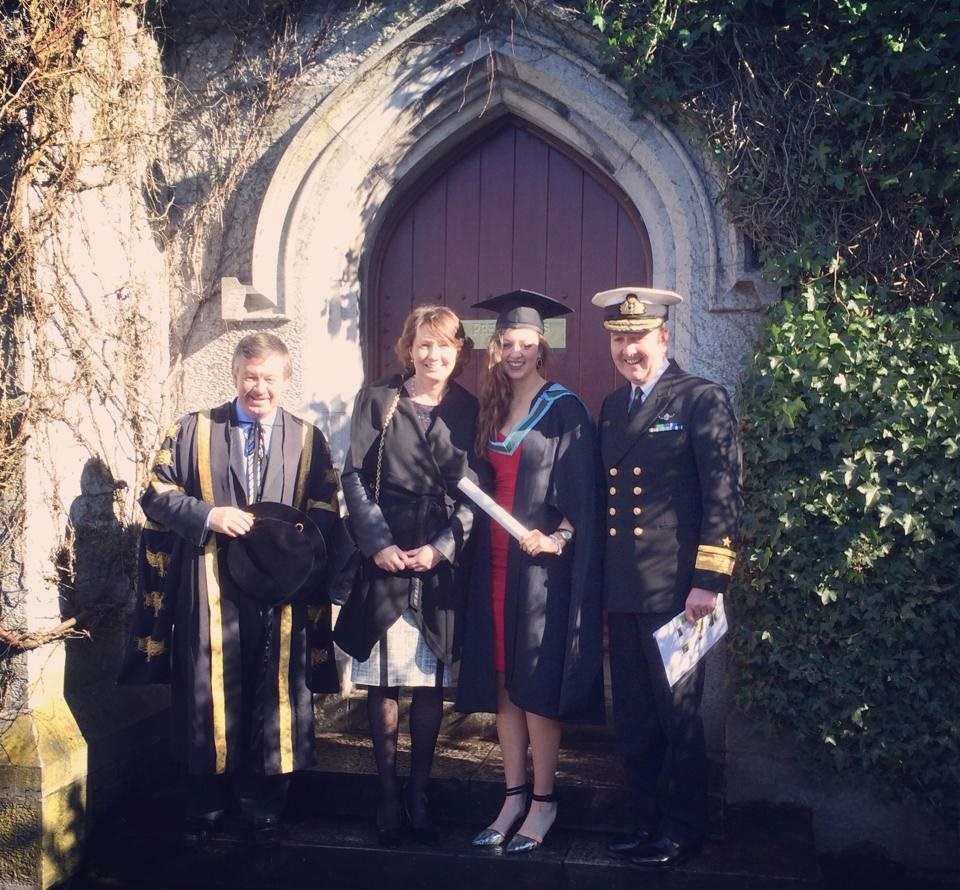 While the transition from architecture to IT was a massive change, the masters really allowed Laura to use her creativity while learning new technical skills – a key area that she was interested in improving, as she had identified huge opportunities within the IT sector.
One of a class of 25, Laura enjoyed the best of what the Postgrad life had to offer. While the broad range of subjects available provided plenty of opportunity to see what areas best suited her, sharing classes with other students of diverse backgrounds created a nurturing learning environment.
Within the space of one year, Laura was able to switch careers from architecture to IT, to become a web developer – moving straight into industry.
"I graduated in 2014 from the MSc in Interactive Media and started working straight away as a front-end web development, and I haven't looked back since," she says.
Now a Product Manager at Cork-based tech company Poppulo, Laura admits that she never set out with the intention of becoming a web developer. Indeed, it was the diverse range of skills she learned during her Postgrad that enabled her to get a job straight out of her masters.
"This meant that I was quickly able to get some experience under my belt, and it is as a result of this experience that many different opportunities have arisen that I could not have planned for when setting out."
"I graduated in 2014 from the MSc in Interactive Media and started working straight away as a front end web developer, and I haven't looked back since then. The knowledge that I gained from my MSc in Interactive Media has opened so many doors for me and has allowed me to really shape a career that is best suited to me" - Laura Mellett
In her current role, Laura can see how the skills and knowledge she learned from both her qualifications – the BSc Architecture and the MSc Interactive Media – complement one another.
"Product Management is all about understanding the problems your customers are facing and building products that they will love," Laura explains.
"A lot of the design process and problem-solving that you go through when designing a building can be applied to product management, and that – combined with my technical experience as a web developer – has led me to where I am now in my career."
For Laura, taking the decision and time after her undergraduate degree to explore other career options was an important first step in finding a path that is truly suitable for her. Graduates or students preparing to graduate, she says, should remember your choice of undergraduate degree doesn't necessarily have to define the rest of your career.
"It's only through trying new things that we will be able to see where we want to go," she says.
"My undergraduate studies in UCC provided me with a really strong foundation for my career; however, returning to UCC to study for an MSc in Interactive Media allowed me to completely change my career trajectory within 12 months, and has since opened so many doors for me."
Follow this link for more information on Postgraduate courses at UCC.
Related articles
In this issue
By topics