UCC ranked as global leader for sustainable social and economic impact
UCC has been acknowledged as a leader for sustainability in the Times Higher Education University Impact Rankings, placing first globally for responsible consumption and production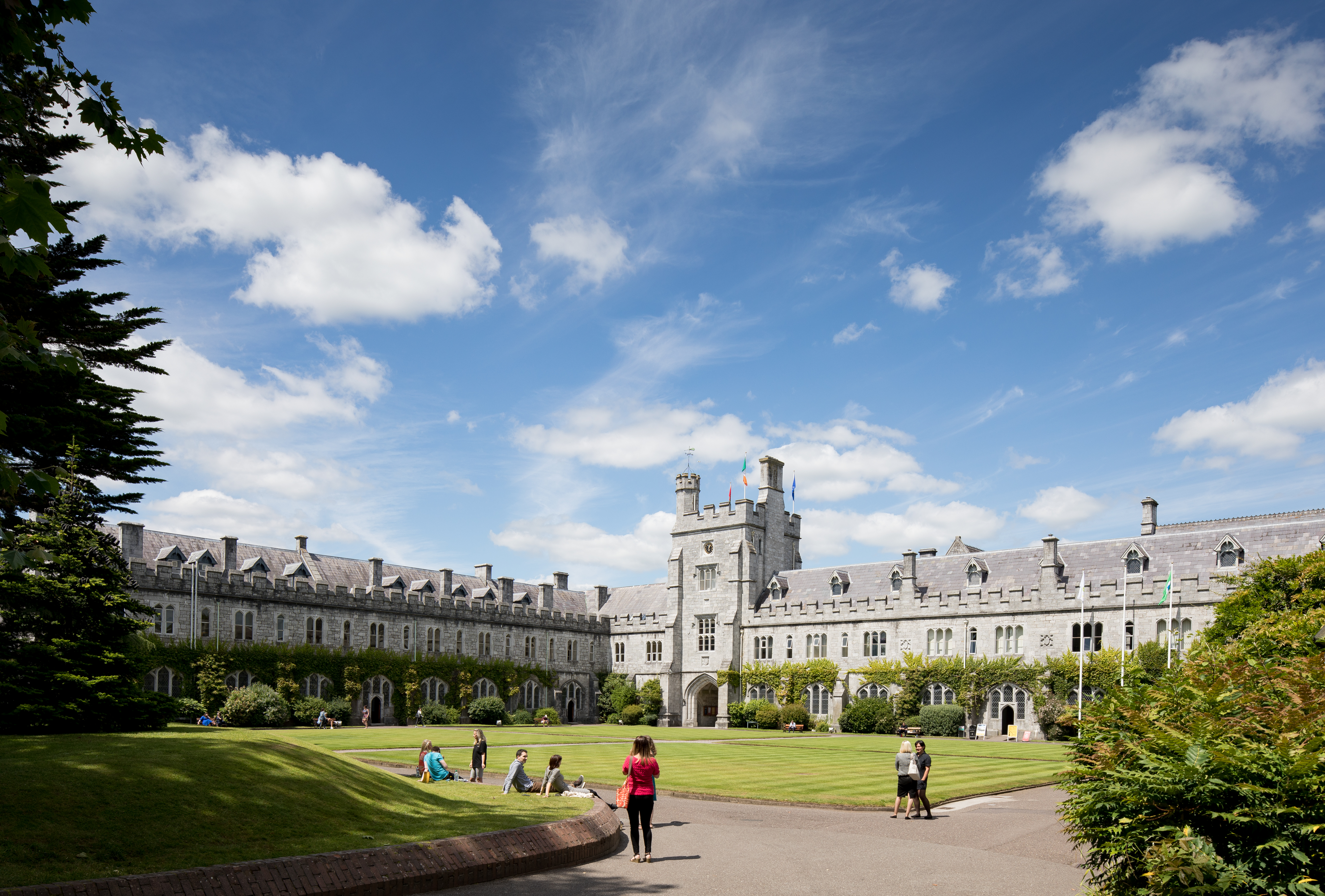 University College Cork has been recognised as a global leader for sustainable social and economic impact.
UCC was placed first in Ireland, and 21st overall in the inaugural Times Higher Education University Impact rankings.
These new rankings assess universities' efforts in working towards the United Nations' Sustainable Development Goals, which form a 'blueprint to achieve a better and more sustainable future for all'.
The 2019 rankings are based on data from more than 450 institutions from 76 countries.
UCC is ranked today as the leading Irish university in the world for its work towards creating a sustainable future. UCC is ranked 21st in the world in @timeshighered #THEGlobalimpact ranking. Congratulations to our students, staff & community! Read more: https://t.co/qLyAIfaQRK pic.twitter.com/wvaYPqjJIH

— UCC Ireland (@UCC) April 3, 2019
UCC performed particularly well across three key goals, emerging as the leader for responsible consumption and production. The university was ranked at number one for Goal 12, which measures universities' research on responsible consumption as well as their approach to the sustainable use of resources.
Deputy President and Registrar, Professor John O'Halloran - who also co-chairs UCC's Green Forum - acknowledged the efforts of the entire university community following the ranking announcement.
"Student-led, research-informed and practice-focused approach is driving change across the university," he said.
"This recognition is an outcome of the significant work of our staff and students over many years. This university community here, in Cork, engages in a tremendous amount of work to benefit our society."
Elsewhere, UCC also performed well in respect of Goal 3; Good Health and Well-Being, ranking third in Ireland, and 21st overall. This ranking measures a university's research on key diseases and conditions, its support for healthcare professions, and the health of students and staff.
"These rankings highlight the significant contribution that an Irish university is making towards ensuring we create a sustainable future for all" - UCC President, Professor Patrick O'Shea
The rankings also acknowledged UCC's work towards Goal 16; Peace, Justice and Strong Institutions. The university placed first in Ireland, and 12th overall in the ranking which measures an institution's research on law and international relations, its participation as advisors for government, and its policies on academic freedom.
Reflecting on UCC's high placing within the new rankings, President Patrick O'Shea described the university's impact on society as 'deep and broad'.
"The UN Sustainable Development Goals are embedded in our Strategic Plan and Academic Plan," he explained.
"Our mission is to benefit our community, and these rankings highlight the significant contribution that an Irish university is making towards ensuring we create a sustainable future for all."
You can find out more about sustainability practices at UCC through this link.
Related articles
In this issue
By topics