New UCC series explains how university research impacts daily life
In UCC's new series of short talks, Relevance to You, some of the university's leading experts share how their research impacts society and daily life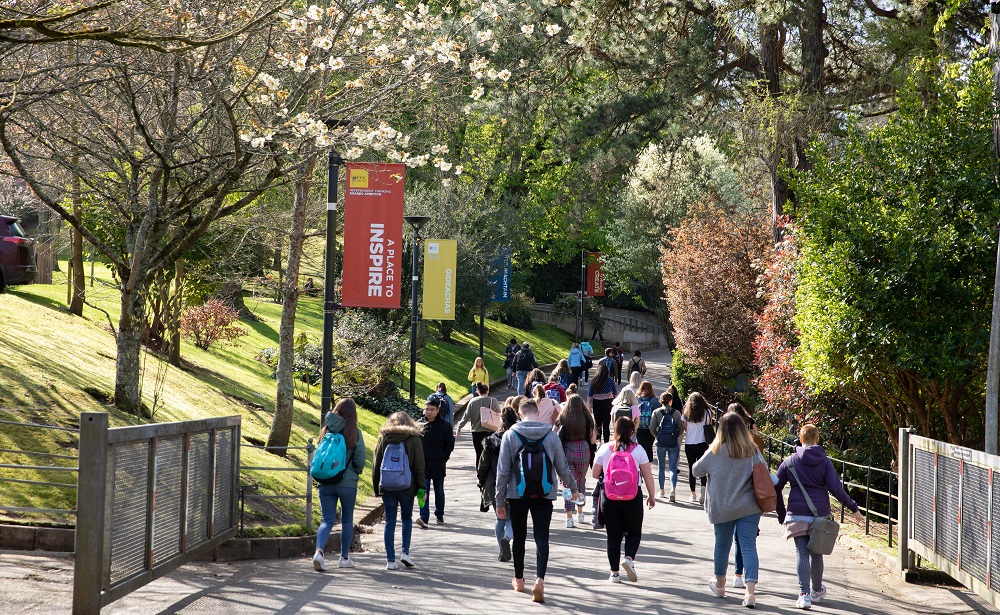 Is Brexit Cork's friend or foe? What solutions are there to the antibiotics crisis? How does our society respond to children in conflict with the law?
These are some of the questions that have been posed and explored at Relevance to You, UCC's new series of short talks. Each event consists of four to five insightful and thought-provoking talks, delivered by some of our leading academics who share their research and its impact on society and daily life.
Chaired by Dr Jean van Sinderen-Law, Associate Vice President, each session offers the opportunity for attendees to comment and exchange ideas on the topics discussed.
The next Relevance to You event will take place on 28 November, from 17:30 to 19:15, in the Centre for Executive Education at Lapp's Quay, Cork.
The topics and speakers are as follows:
Professor Fiona Kearney: Museums do it with lights on – learning through seeing
Professor John O'Halloran: Dipping dippers: local responses to global challenges
Professor Thia Hennessy: What's the beef? Is there a future for livestock agriculture?
Professor Cian O'Mathuna: The future of sensors: Sensing the future
Relevance to You is a free event which is open to the public. If you would like to attend the next event, please register through this link to reserve your space.
For more information on the Relevance to You series, simply follow this link.
Related articles
In this issue
By topics