Dr Tatiana Vagramenko
Dr Tatiana Vagramenko
School of Society, Politics and Ethics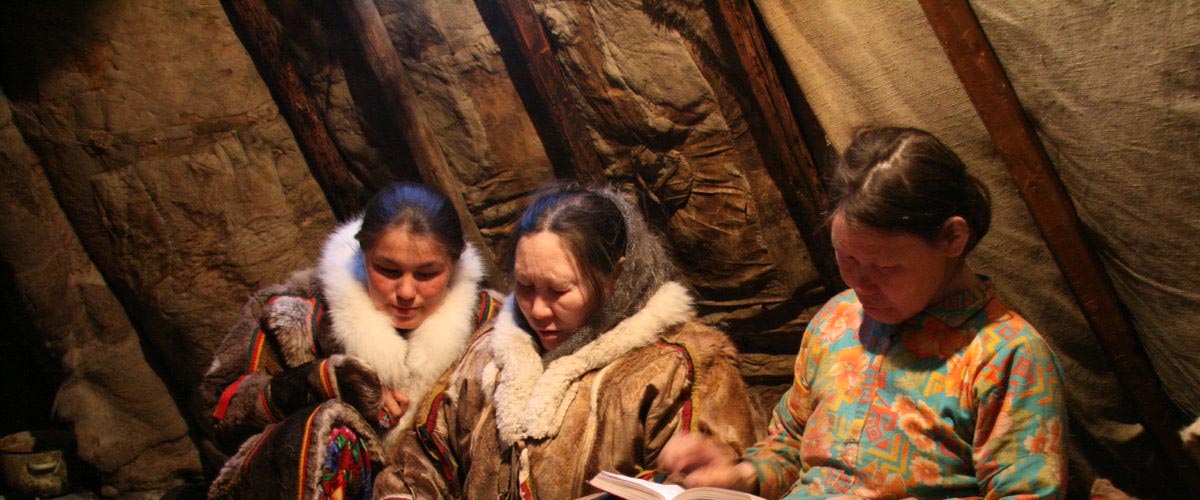 Tatiana is a social anthropologist. She holds an MA degree in Religious Studies and an MA degree in Anthropology. She earned her PhD in Anthropology from Maynooth University. He PhD thesis is grounded in the field of anthropology of Christianity and provides an analysis of a complex process of religious change among indigenous people of the Russian Arctic.
Tatiana's research interests include religion and resistance to power, religious fundamentalism and secularism, ethnic and religious minorities in Russia and Ukraine. Based on a lengthy field experience, her work focuses on the politicization of religion in post-Soviet Russia and Ukraine, and the legacy of Soviet religious dissent and religious minorities' resistance to authoritarian regime in postsocialist societies.
Tatiana is an affiliated researcher at the Centre of Arctic and Siberian Exploration, Institute for Sociology, Russian Academy of Sciences; and Grup d'Estudis sobre Cultures Indígenes i Afroamericanes, University of Barcelona.
Project Outline
Religious Minorities in Ukraine from the Soviet Underground to the Euromaidan: Pathways to Religious Freedom and Pluralism in Enlarging Europe
The European integration of postsocialist societies has highlighted the significance of the unique experience of Soviet forced secularization and post-Soviet religious revival for processes of democratization and pluralism in society. This is important as an enlarging Europe faces the re-emergence of religion in the public sphere and political life. In some quarters, this has prompted a growing distrust and hostility, as religious revival has become associated with extremism and conflicts.
Based on the historical and contemporary experience of Ukraine, this project aims to question the assumption that religion should be considered a threat to democracy and social cohesion. It will approach this problem through an exploration of the relationship between processes of marginalization, persecution and resistance during communism and how religious communities created alternative structures that could later be utilized for democratic action.
This project refocuses attention on the role of religion in postsocialist Ukraine by exploring and contrasting alternative histories of religious minorities in two regions of Ukraine. It explores the role of nonconformist evangelical minorities in the emergence of democratic structures and in securing broad civil liberties in Ukraine. Drawing upon historical materials from recently opened KGB secret files in Ukrainian archives, the project explores how religious minorities, even when persecuted, contributed to setting legal parameters of freedom of conscience during the Soviet period and in transition Ukraine.
In the current context of Ukraine's political crisis, an important question is how to achieve national unity in an ethnically and religiously diverse society. The politicization of religion, new forms of religious dissent, and religious intolerance are pressing issues in Ukraine, particularly since the civil unrest of the last three years. This project approaches the present socio-political challenges through the historical study of evangelical communities and how their responses to political change have contributed to the emergence of democratic structures.