Dr Richard Mason
Dr Richard Mason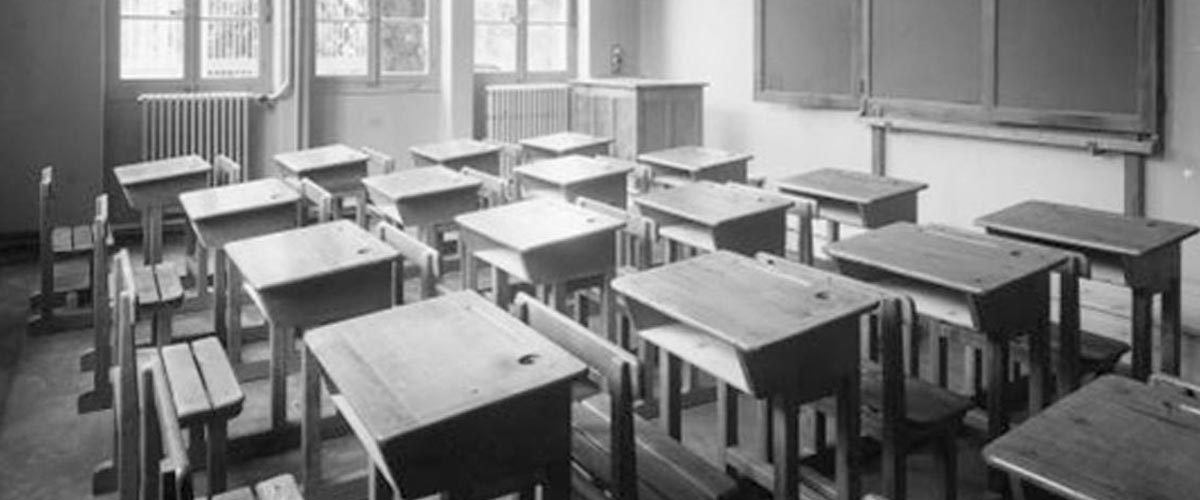 Prior to joining UCC, Richard Mason held Teaching and Research Fellowships in the Department of French at King's College London, where he completed his PhD in 2016. His previous research and publications – supported by Arts and Humanities Research Council and Modern Humanities Research Association grants – has focused on the work of Jean Genet and Marcel Proust, on literary representations of intimacy and on the conceptualization of childhood in post-war French theory and literature. Alongside his current project on emancipatory pedagogy and literary theory, he is completing a monograph on the dramatisation of intimate encounters in Genet's early novels.
Outline of Project - Emancipatory Pedagogy and Literary Theory in France, 1960-1980: Crisis, Exchange, Afterlives
Whilst at UCC I will examine the proximity of progressive ideas about education and literary theoretical innovation in France between 1960 and 1980. I am particularly interested in the ways in which the convergence of these two strands, across the two decades, problematised the idea of a 'literary education'.
This was a period in which the institution of literature was 'desacralized', as Roland Barthes put it – its values and hierarchies thrown into question, especially by a burgeoning student population that gravitated towards literature departments; shifts in the educational landscape thus occasioned new forms of literary participation and production. At the same time, politically oriented theorists of education, promoting student autonomy and liberation, were drawing on a critical landscape informed in determinant ways by literary theory.
My project aims to establish the first overview of this institutional, political and cultural proximity, revealing not only exchange and mutual innovation, but also tensions between literary and pedagogic postulates. Specifically, it will consider incompatibilities between the 'developmental', person-centered thrust of emancipatory pedagogy and literary theory's sustained attack, in the period, on identity as a developmental narrative. My initial focus will be on: the intellectual climate at experimental institutions such as the university established at Vincennes in the aftermath of May 68; journal publications linked to these new educational spaces; and the proceedings of landmark conferences where innovative practices in each sphere were open to debate.
I will explore the idea that the aforementioned conceptual tensions, arising between the pedagogic and the literary theoretical, generated uncertainties about the nature and value of a literary education that persist today. In revisiting these exchanges and tensions I hope to generate new perspectives on current crises in literature teaching and the humanities more broadly.