Dr Sean Hewitt
Dr Sean Hewitt
School of English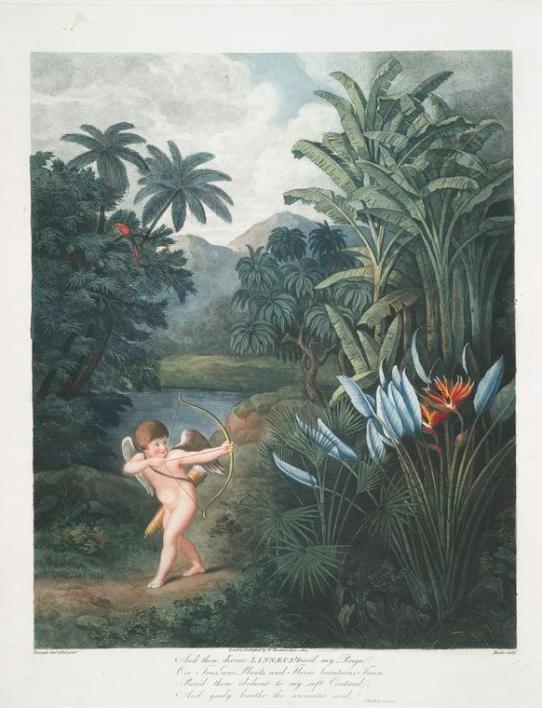 SeánHewitt read English at the University of Cambridge, and completed his PhD at the University of Liverpool. He joins UCC after spending two years as a Leverhulme Fellow at Trinity College Dublin. His first monograph, J.M. Synge: Nature, Politics, Modernism, is forthcoming from Oxford University Press, and his debut collection of poetry, Tongues of Fire, will be published by Jonathan Cape in 2020. 
Project Outline
This project explores the place of natural history in Irish and British writings from 1870 to 1930. The majority of studies of the popular practice of natural history have focused on the Romantic period, and have explored the ways in which pre-Darwinian natural history was central to the philosophical and spiritual concerns of Romanticism. By focusing on the crucial post-Darwinian period, 'Acts of Enchantment' progresses the state-of-the-art by studying the influence of developments in natural history on the spiritual and ethical dimensions of literature during a time of rapid scientific and religious upheaval.
By the term 're-enchantment', this project means ways in which the non-human world is reframed as autonomous, non-mechanical, spiritual or animated. Typically, the advance of materialist science has been seen as concomitant with the rise of atheism. However, for a number of writers, naturalist practice in the post-Darwinian period was refigured as a mode of spiritual experience. Utilising the recent rise of ecocritical research across various disciplines (including sociology, psychology, anthropology, theology, philosophy of science and literary studies), which call for a radical reassessment in approaches to human/non-human relations, including returns to animistic, vitalistic, natural theological or pantheistic philosophies, my project analyses the ways in which writers sought to 're-enchant' the natural world through scientific practice.
In doing so, it simultaneously brings to light a number of innovative ethical modes of environmental engagement and uncovers the effects of the shifts in post-Darwinian natural history on the development of an emergent modernist literature. Beginning with the spiritual-mystical works of Gerard Manley Hopkins and Richard Jefferies, who produced radical versions of natural theology, the project also explores the work of Irish 'New Woman' writers, D.H. Lawrence and Virginia Woolf, taking a 'four-nations' approach which foregrounds an intertwined natural history and shared networks of scientific and literary knowledge.