Dr Brandon Yen
Dr Brandon Yen
School of English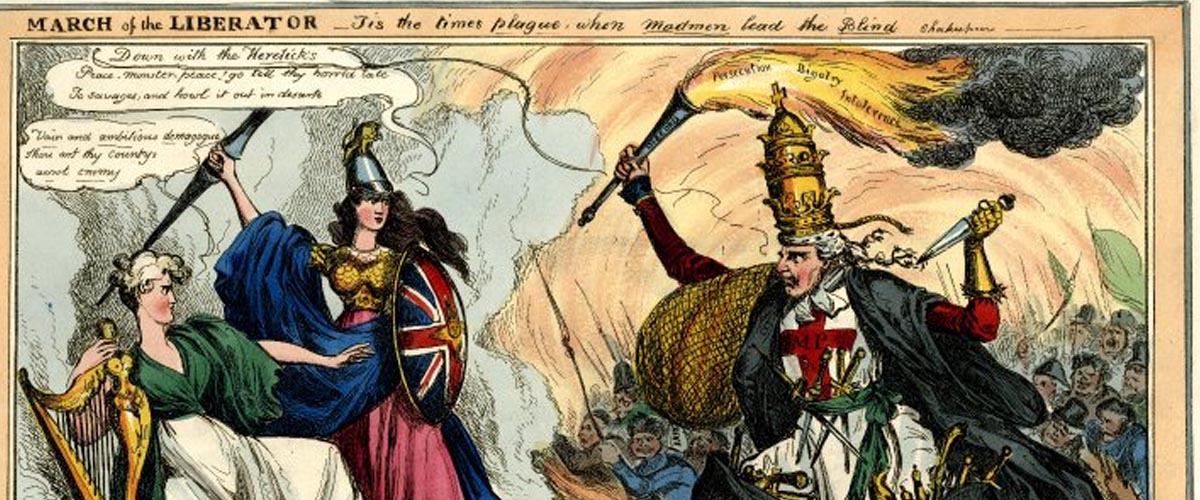 Brandon Chao-Chi Yen holds a PhD from Cambridge. He is the author of 'The Excursion' and Wordsworth's Iconography (Liverpool University Press, forthcoming). With Peter Dale, he has recently co-authored a richly illustrated book for general readers, The Spirit of Paradise: The Gardens of William Wordsworth and the Poetry of his Flowers, to be published by ACC Art Books (Antique Collectors' Club) in 2018. Prior to coming to UCC, he was an Early Career Fellow at the Wordsworth Trust in Grasmere, where he curated an exhibition on 'Wordsworth's Flowers' in March 2017. He is also a literary translator and botanical illustrator.
Outline of Project
This proposal is for a book that considers Ireland's place in the life and works of the English writer William Wordsworth (1770-1850). Whilst Wordsworth's connections with Scotland and Wales have been explored, his relationship with Ireland remains marginalised, mainly due to his comparative silence regarding it. Entitled Wordsworth's Ireland, my book argues that this silence itself is revealing. Through close reading and archival research, I probe into Wordsworth's connections with Ireland in all respects – biographical, socio-political, literary, religious, and touristic. The project covers the entirety of Wordsworth's lifetime, during which he began his important friendship with the Anglo-Irish scientist William Rowan Hamilton in 1827, wrote against Catholic Emancipation and visited Ireland in 1829, expressed his views of Irish landscapes, the Poor Laws in Ireland, and the Church of Ireland continually after his Irish journey, and became an Honorary Member of the Royal Irish Academy in 1845.
More particularly, I ask how Wordsworth can help us think about Ireland from the perspective of British perceptions of home and community. At the centre of these perceptions was a yearning for local, national, and imperial 'belonging' that was expressed in a variety of cultural forms. Recent scholars have studied the problematic role of Ireland in Britain's political consciousness after the Rebellions of 1798 and 1803, the Act of Union of 1800, and Catholic Emancipation in 1829. However, no major work has examined Ireland's place in Wordsworth's writings – or in late-Georgian British culture in general – in the light of 'belonging', a yearning that was crucial to Wordsworth, and that became increasingly complex owing to Britain's colonial expansion and socio-political turbulence.
Wordsworth's Ireland offers the first comprehensive account of Ireland's place in Wordsworth's writings, of Wordsworth's Irish connections, of his views of Irish affairs, and of his Irish journey.