News and Events
News and Events
UCC DEPARTMENT OF THEATRE WELCOMES TWO PRESTIGIOUS PHD SCHOLARSHIP RECIPIENTS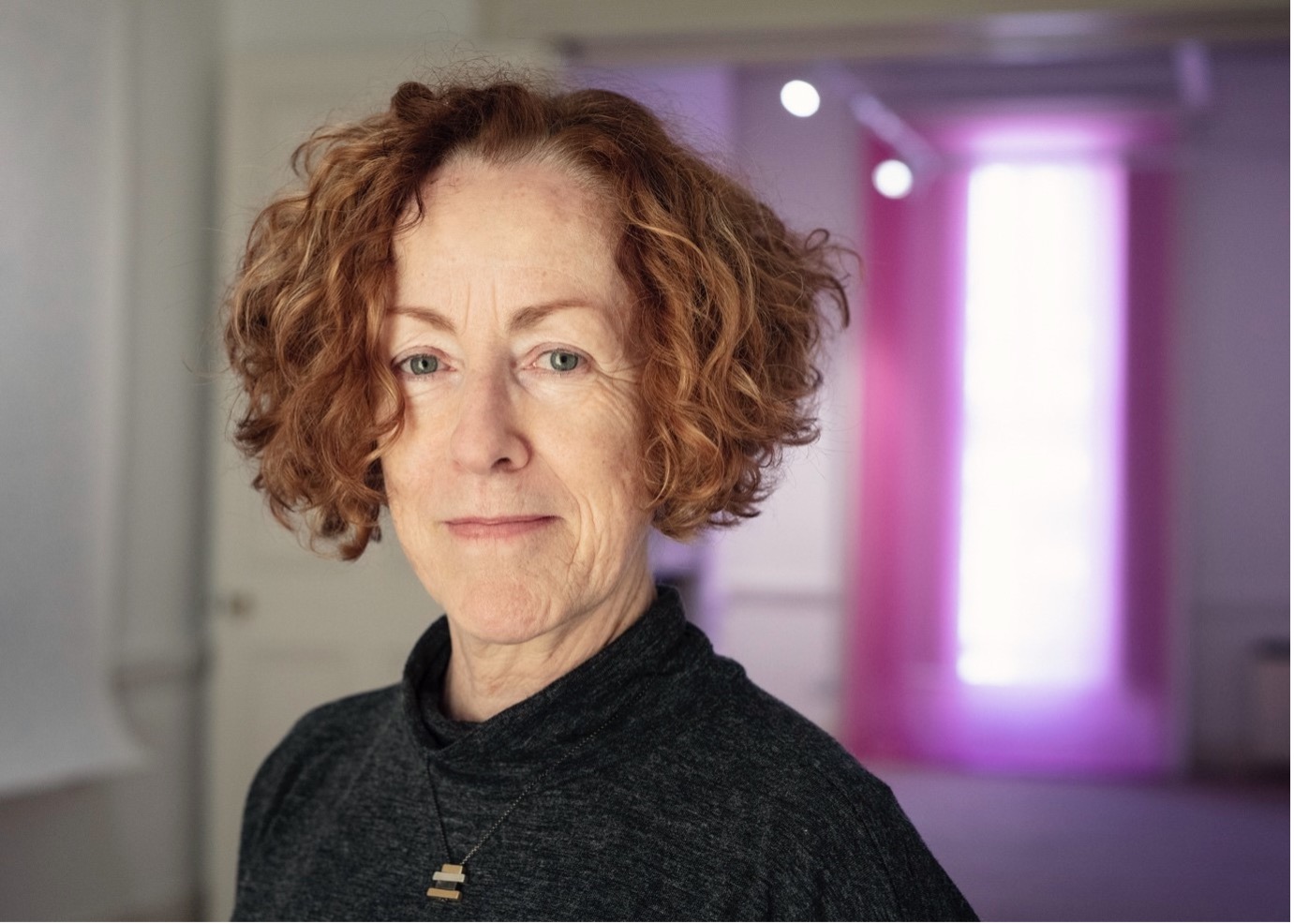 The Department of Theatre is delighted to announce that two arts professionals of the highest calibre are being supported by the Irish Research Council within the Enterprise Partnership Scheme for Postgraduate researchers and the Employment-Based Postgraduate Programme to complete PhD research. Each will receive funding of €110,000 to support their study, from their organisational partner and the IRC. Both candidates will be integrating artistic practice into their research trajectories.
Within the Enterprise Partnership Scheme, reputed visual, media, and new technologies artist Catherine Owens (above) is being supported by Enterprise Partner EY. Catherine Owens is an award-winning Irish artist, living in New York City. Her installation-based multidisciplinary practice includes drawing, painting, sculpture, film, video, LED lighting, 3D film and VR technology. She will be pursuing her artistic practice-integrated project: 'Art & technology: expanding the language of creative practice, emotional resonance, and human connection in the virtual age'.
Owens has exhibited with Feldman Gallery, New York. Morris Healy Gallery, New York. Yokohama Museum of Art, Japan. Kustera Projects, Brooklyn. Oliver Sears Gallery, Kerlin Gallery, and The Hugh Lane Gallery, Dublin.
Owens is also known for her work as creative director of content for the band U2 on five world tours. Nominated for two MTV/VH1 awards for U2's video Original Of The Species, Owens also produced and directed the first digital 3D film U23D made for IMAX in 2008. The award-winning film spearheaded a series of major technological breakthroughs in 3D filmmaking. The tiew York Times hailed it as "The first IMAX movie that deserves to be called a work of art."
She has spoken widely at global conferences and festivals on the subject of art and technology and has developed a specialist interest in the concept of 'Audience Experience' for our real and virtual worlds.
Domhnaill Hernon, Global Lead EY Metaverse Labs has said "We are excited to collaborate with Catherine exploring human connection in the virtual age. At EY we build solutions with Humans@Center and we partner with creatives like Catherine to Build a Better Working World. We believe the next frontier of human-centered innovation lies at the intersection of art and technology and we are proud to partner with Catherine and UCC to create that future".
Within the Employment Based Postgraduate Scheme, Europe-leading arts/disability activist Eoin Nash will be supported by Cope Foundation to pursue his project 'Distilling meaning from performing arts participation to inform rights based disability policy and quality service delivery'.
Eoin is a disability rights activist who focuses on artistic rights and equality in both the arts and disability sectors. Eoin is an award-winning creative explorer with over twenty-five years of experience working locally, nationally and internationally. With an academic background in music, music therapy and psychotherapy, and professional experience in theatre, performance, dance, arts production, music and facilitation, Eoin has woven creative modalities and multi-disciplinary experience into a rich tapestry of artistic service provision and opportunity for persons with intellectual disabilities and /or autism in a variety of settings. Eoin will explore new knowledge that will support the rights of persons with disabilities within and through creative artistic processes.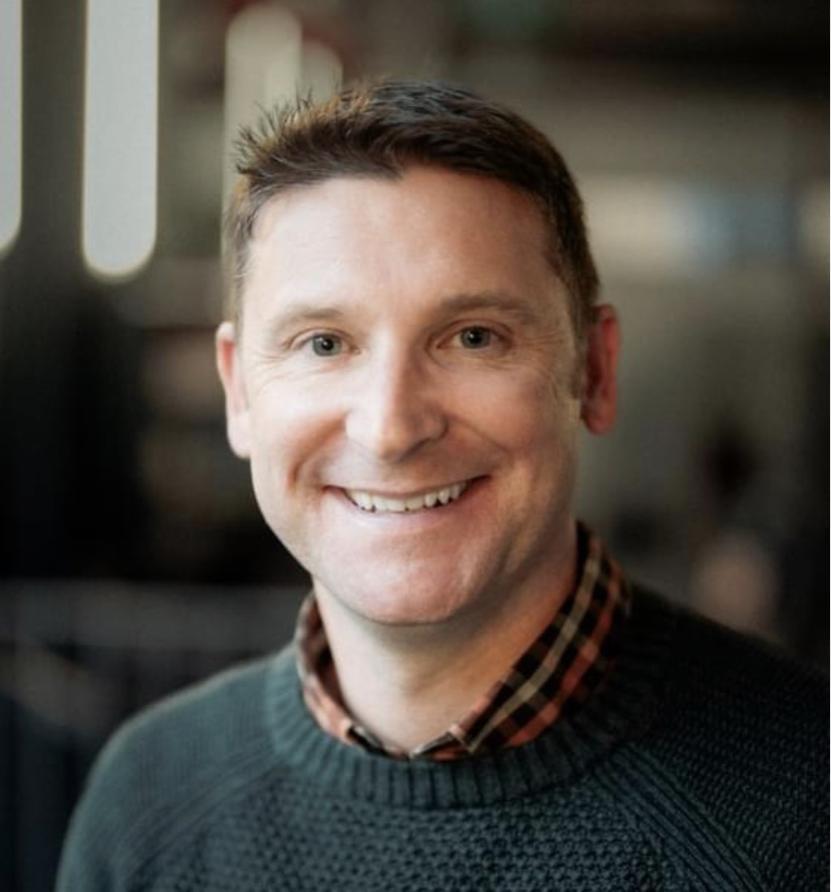 Previous international projects he has lead and collaborated on have been highlighted to the European Parliament and at the United Nations Conference of State Parties. Eoin currently holds positions in an Irish and European context where he produces and advocates in and through the arts for disability rights and inclusion. Eoin works as Manager of Arts and Creative Arts Therapies at the Cope Foundation, Cork. He is Chairperson of "Arts for All Cork" (Ireland) and is a Board Member of the European Association of Service Providers for Persons with Disabilities (E.A.S.P.D.) with a portfolio for Arts and Culture.
For more on this story contact:
Theatre@ucc.ie