MA Student Experience Blog
MA Student Experience Blog
Blog. 'Jibril' Coverage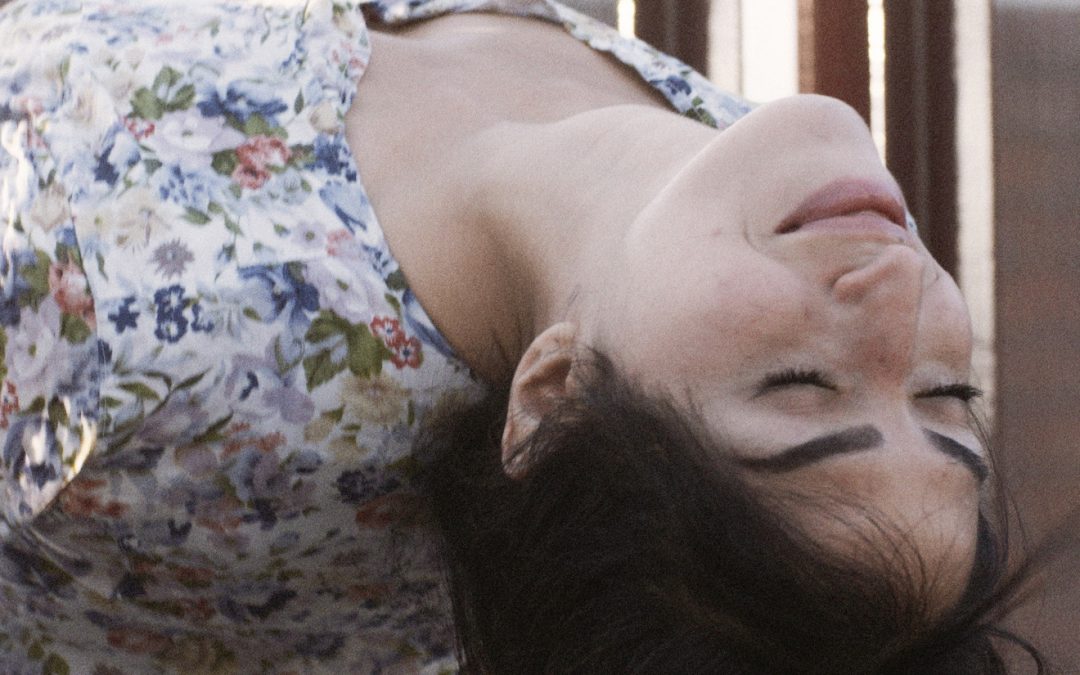 One of the last films I saw as part of the Cork International Film Festival was Jibril, the first feature of German director Henrika Kull....
Kull, who was originally trained as a sociologist, decided to make Jibril after researching for a paper about incarceration. She was drawn to film after having completed her studies because she found it disappointing that sociology was "all about data and not so much about the people." Instead, she decided that making films such as Jibril, which bridge the gap between narrative and documentary filmmaking, would be a more effective way of promulgating the issues she is passionate about.
At first, Kull was primarily interested in the stories of the imprisoned men that she met, but soon she became close friends with a woman who was dating one of the men in the prison. Consequently, she became inspired to make Jibril, which is about a single mother named Maryam who falls in love with a man named Jibril, who is incarcerated.
Jibril is a slow-burning, thought-provoking film that remains sensitive to each character and addresses their conflicting needs with meticulous attention. As a result, viewers gain a strong sense of compassion and understanding for not only the characters, but the predicament they find themselves in. Even minor characters, such as Maryam's mother and children, are portrayed with great depth and sensitivity.
Kull demonstrated her compassion for her characters when, after an audience member expressed her distaste for Jibril, the director said, "I can understand him really well, but I am sorry if you don't." Although Jibril spends much of the film at odds with Maryam, the protagonist, Kull still points out that Maryam also "isn't too nice" to Jibril. In painting both characters as sympathetic yet fallible and even selfish, Jibril successfully communicates the complications that arise in romantic relationships--particularly those pitted against seemingly insurmountable obstacles. Because of this compassionate attention to detail, Jibril
I was also impressed by Jibril's depiction of the Arab community in Germany. Too often, Arabs are depicted in an Orientalist manner that makes them out to be terrorists or helpless refugees, dehumanizing them in the process. Henrika Kull, however, successfully depicts the Arab community--particularly women--as loving, intelligent, and funny. While the film subtly acknowledges the tragedies facing much of the Middle East through scenes in which Maryam watches the news, those clips are subtly juxtaposed with scenes from Middle Eastern television shows. This comments on the duality of contemporary Arab media and points out that Arab culture is not confined to war coverage.
Furthermore, the Muslim women in the film are shown falling in love, dancing, listening to music, and laughing with their friends--which departs from the prevalent stereotype of Muslim women being oppressed in Arab communities. Although serious issues such as gender-based oppression, war, and the refugee crisis are certainly important and in need of attention within the Arab diaspora, it was refreshing to watch a film in which Arab identity was not made the subject of the narrative.