News Archive 2019
News Archive 2019
Examiner article profiles Dr Siobhain O'Mahony's research and forthcoming seminar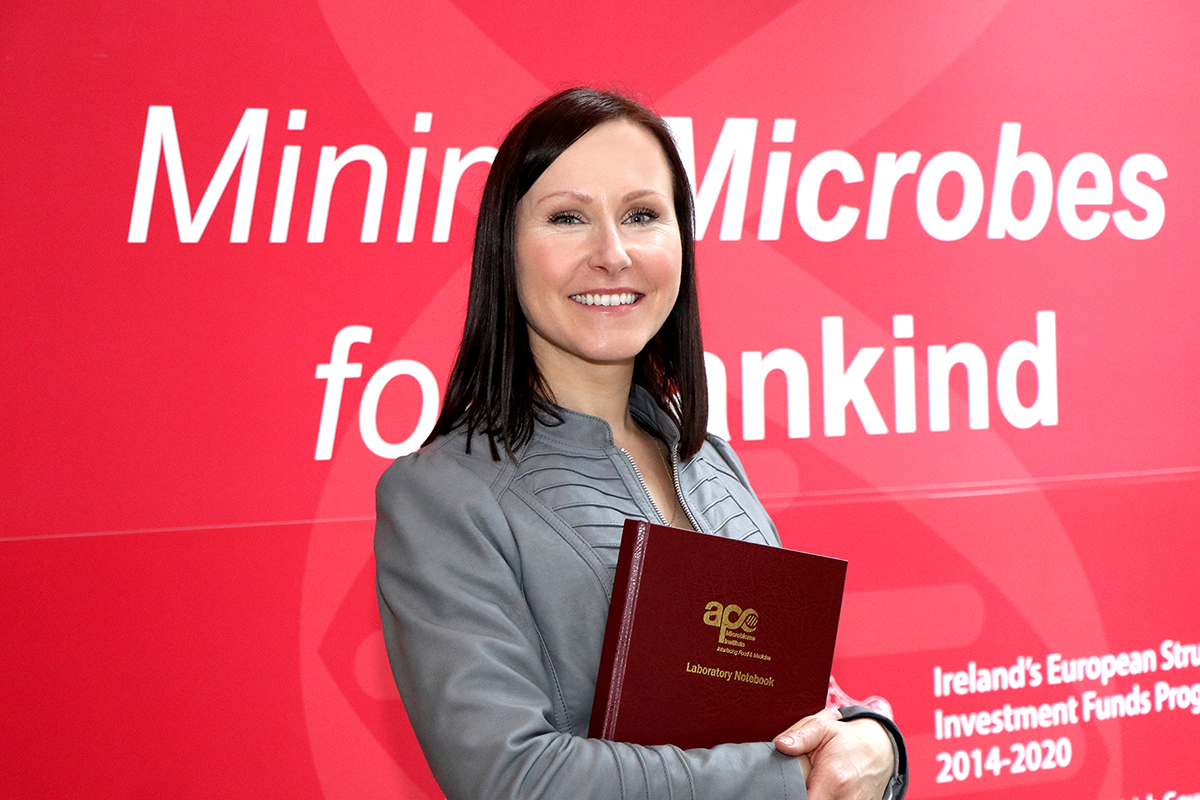 Irish Examiner journalist Áilin Quinlan profiles the research work of Dr Siobhain O'Mahony in an article in today's Irish Examiner.
Dr O'Mahony's work which studies how simple techniques can reduce stress and alleviate pelvic and back pain during pregnancy will feature at a free public seminar dealing with stress during pregnancy which takes place tomorrow Tuesday 5th March 2019 18:00 – 20:00 GMT in Cork County Library Carrigrohane Road.
Link to the full Irish Examiner article here: https://www.irishexaminer.com/breakingnews/ireland/simple-way-to-cut-pregnancy-pain-908395.html
Free public seminar on dealing with stress during pregnancy.
Date And Time Tue, 5 March 201918:00 – 20:00 GMT
Location: Cork County Library Carrigrohane Road Library Building Cork
The speakers for this event include:
Chair: Professor Ted Dinan - Department of Psychiatry "Mental health and pregnancy"
Dr. Siobhain O'Mahony - Department of Anatomy and Neuroscience, APC Microbiome Ireland "The microbiome during pregnancy and beyond"
Dr. Fergus McCarthy - Obstetrics and Gynaecology CUMH "Stress and Pregnancy - an obstetric point of view"
Bindu Begley - Yoga teacher and registered midwife "Simple techniques to deal with everyday stress"
Tea and coffee provided.
There is free parking at this event, located close to the County Library building.
Register for the event at https://www.eventbrite.ie/e/stress-and-how-to-reduce-it-during-pregnancy-tickets-56336426769
Photograph B.Riedewald