News
News
The Arts Council and UCC welcome Maximilian Le Cain as the newly appointed Film Artist in Residence for 2023.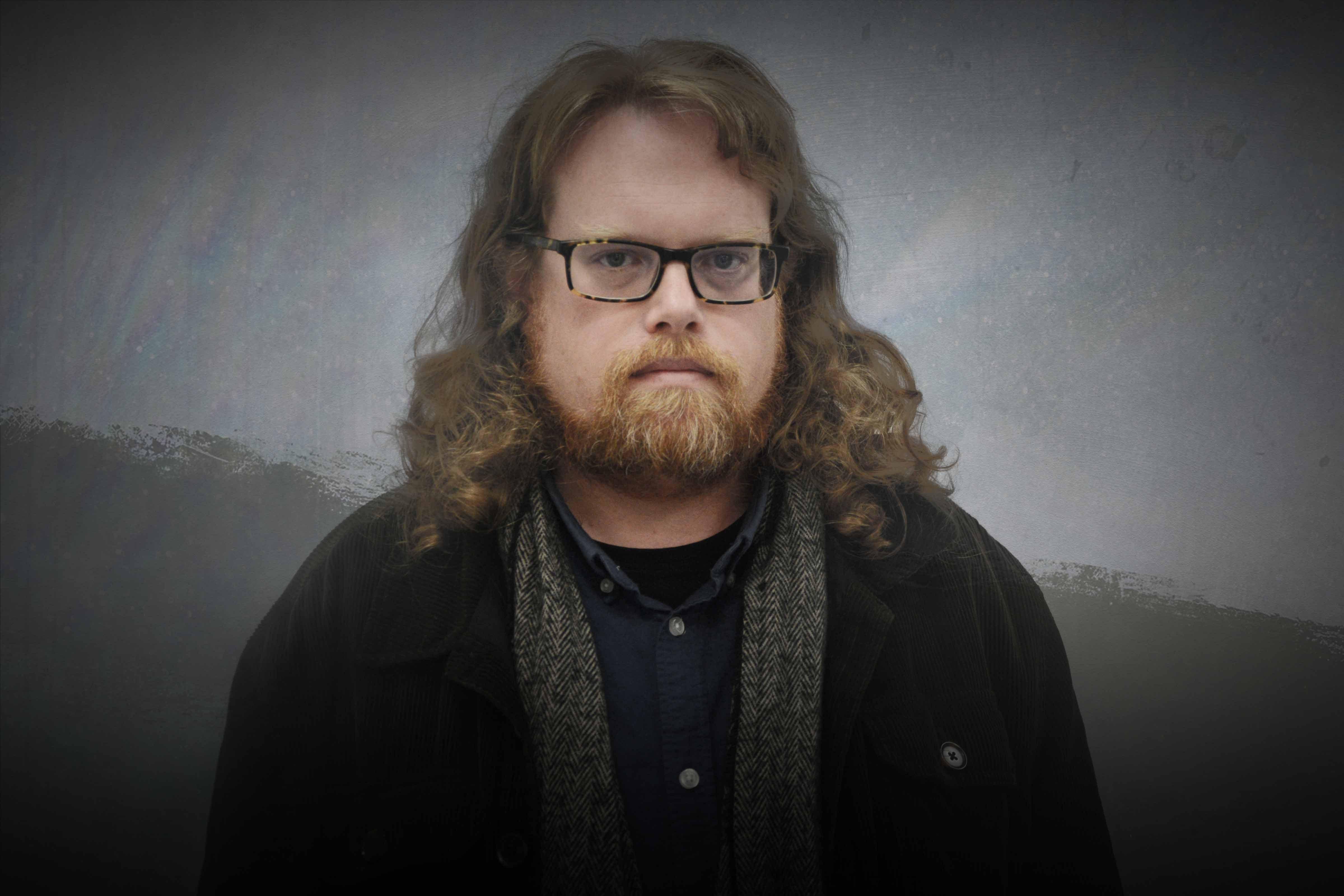 The Film Artist in Residence role, based in the School of Film, Music and Theatre, is jointly funded by the Arts Council and UCC. It is designed to provide a film artist of distinction with a unique opportunity to develop their practice in a university environment, while offering students and staff of Film & Screen Media the opportunity to engage with a practising artist in a meaningful way during the course of their studies and wider cultural involvement in campus life.
Maximilian Le Cain is the ninth film artist to be appointed to the role and follows Carmel Winters, Gerry Stembridge, Hugh Travers, Mark O'Halloran, Pat Murphy, Alan Gilsenan, Tadhg O'Sullivan and Yvonne McDevitt who have enjoyed successful residencies at UCC since 2014.
Speaking of the appointment Fionnuala Sweeney, Head of Film and Architecture at the Arts Council, said: "The Arts Council wishes to congratulate Maximilian Le Cain on his appointment as Film Artist in Residence at UCC. We hope that the residency will provide Max with the opportunity to further his singular creative practice in the supportive and creative environment offered by UCC."
Professor Laura Rascaroli, Head of the School of Film, Music and Theatre, added: "We are delighted with Max Le Cain's appointment. The unique vision at the core of his boundary-pushing work will inspire our students and encourage them on new creative trails. We warmly welcome him to UCC and look forward to his residency"
About Maximilian Le Cain
Maximilian Le Cain has created a prolific and acclaimed body of moving image work including features, shorts, installations and film-related performances. His filmmaking proposes a personal relationship with cinema as a site of haunting. Accepted visual and storytelling codes are encouraged to collapse into a more personalised system that approaches moving imagery as an experiential construct open to possession by multiple claims of memory and interpretation.
Le Cain is currently completing Solitaire (2023), a feature made with the support of an Arts Council Project Award. Recent works include Daughter of the Sun (2021), a short based on the Irish legend of the Cailleach Beara that screened at the 2022 Cork International Film Festival; and Blissed (2022), a feature presented at ECRÃ Festival, Brazil. He created an expanded cinema performance, Two Times in One Space, for Oberhausen Film Festival 2022 in collaboration with Léa Lanoë.

Le Cain is affiliated with Experimental Film Society (EFS), a Dublin-based company dedicated to the production and distribution of experimental cinema. His work featured in an exhibition and event series at Project Arts Centre, Dublin in May/June 2021 to celebrate the twentieth anniversary of EFS. He frequently works in partnership with Vicky Langan. Their decade-long collaboration has created an intimate but unsettling personal universe in film and performance. He is also a programmer and writer on cinema.