News archive 2017
News archive 2017
Professor John F Cryan elected a Member of the Royal Irish Academy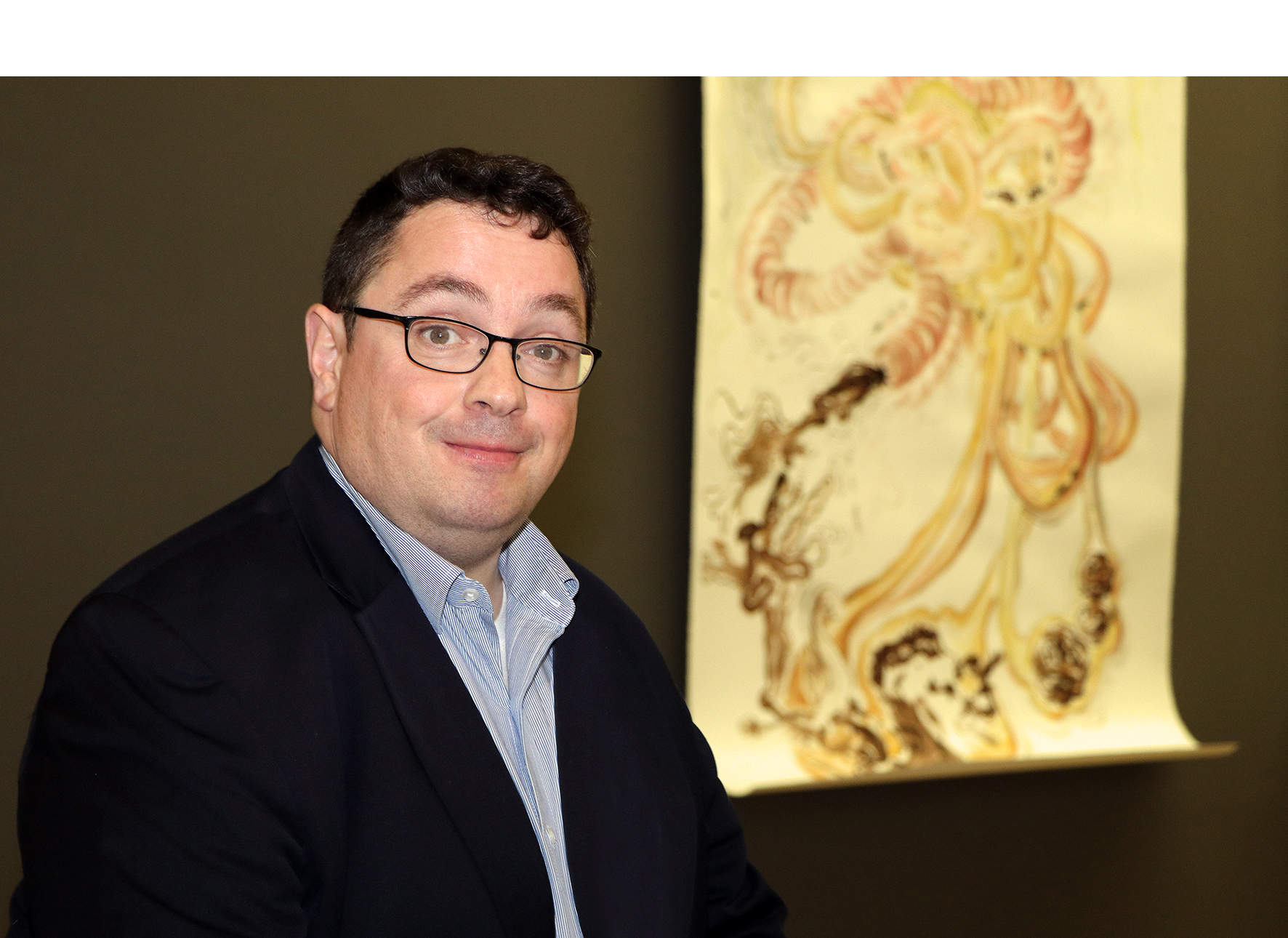 Congratulations to Professor John F Cryan who has been elected a Member of the Royal Irish Academy, having been identified and recognised by the Academy as one of Ireland's world class researchers.
Professor Cryan said that he is delighted and honoured to be elected to the Academy and looks forward to participating in their activities, supporting scholarship and promoting awareness of how science and the humanities enrich our lives and benefit society. Professor Cryan will be formally welcomed as a member of the Royal Irish Academy at an Admittance Ceremony on Friday 26th May 2017.
Founded by Charter in 1785 for the advancement of learning and scholarship in Ireland, the Royal Irish Academy today continues to champions research. Believing that good research needs to be promoted, sustained and communicated. The Academy is run by a Council of its members. Membership is by election and considered the highest Academic honour in Ireland.