News Archive 2016
News Archive 2016
UCC Choir sing Dance of the Cherry Trees with John Spillane on Late Late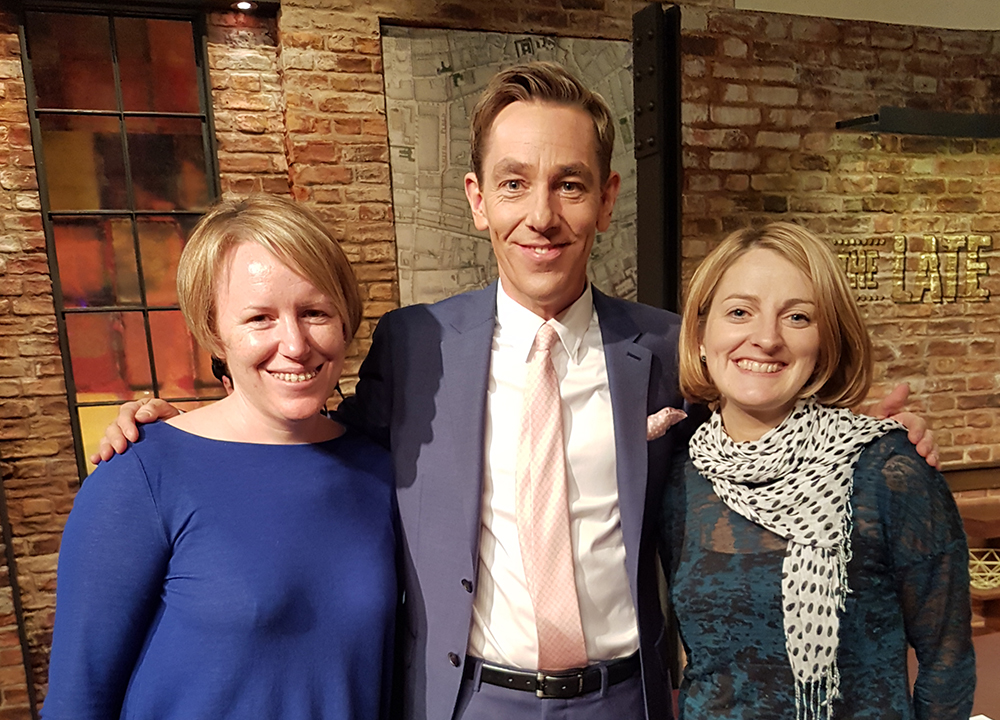 Congratulations to Dr Yvonne Nolan Department of Anatomy & Neuroscience and the UCC Choir who performed 'The Dance of the Cherry Trees' with singer songwriter John Spillane on the Late Late Show RTE 1 on Friday 22nd April 2016.
Directed by Dr. Eva McMullan the University College Cork Choir comprises students from the UCC School of Music and Theatre as well as staff members from across the university campus. The Choir performs regularly both on and off campus and is known for its innovative collaborations with prominent solo artists.
John Spillane is a musician, songwriter, performer, recording artist, storyteller, poet, dreamer – a canvass filled with color and brilliance. His music transports the listener; his live performance captivates the audience. In a world filled with strife and upheaval, a time-out with John Spillane is enough to ease the load a bit on anyone lucky enough to bask in his light. The man and his music are pure magic.
‌‌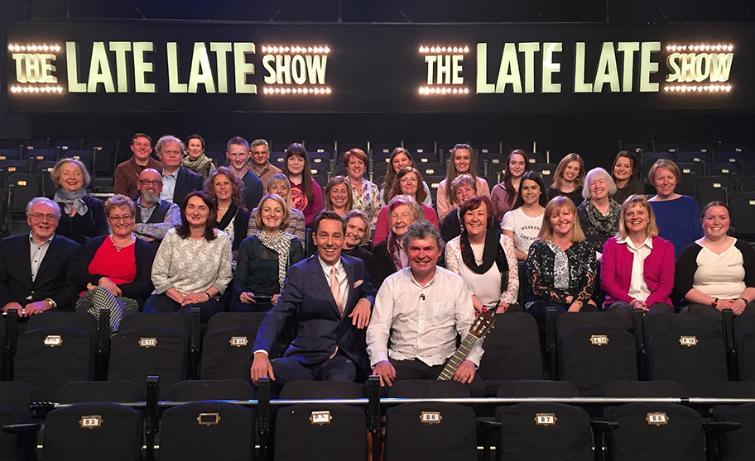 UCC Choir, Ryan Tubridy and John Spillane in the Late Late Show studio before The Late Late Show on Friday night.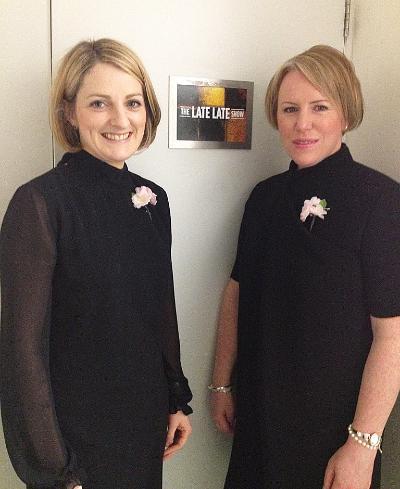 Dr Yvonne Nolan and Dr Eithne Hunt
‌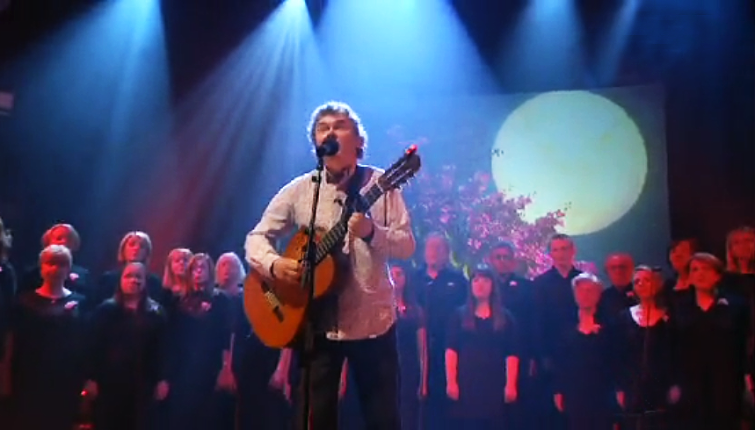 ‌‌UCC Choir performing 'The Dance of the Cherry Blossoms' with singer songwriter John Spillane.‌
‌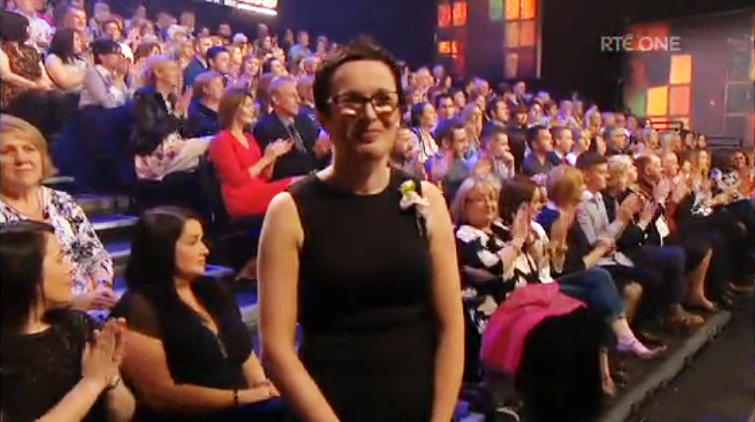 UCC Choir conducted by Dr Eva Mc Mullen
‌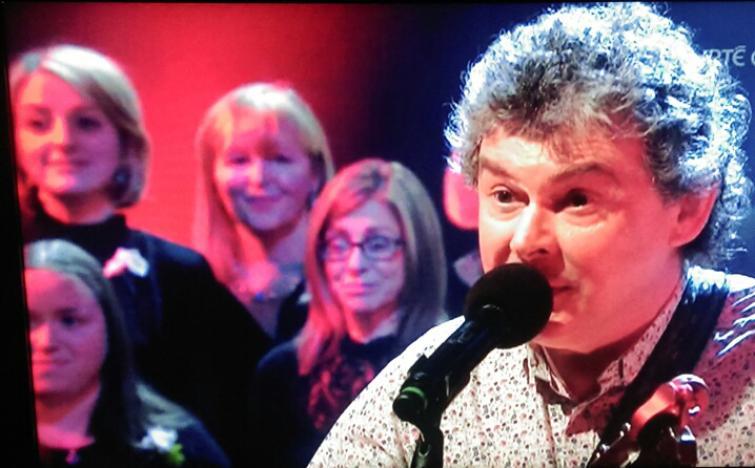 Dr Yvonne Nolan back left, with the UCC Choir and John Spillane on The Late Late Show
‌‌The Late Late Show Friday 22nd April 2016 on RTE Player- link here
Location 1:12:00 or 71mins