News 2023
News 2023
UCC graduates shortlisted for EU Young Talent Architecture Award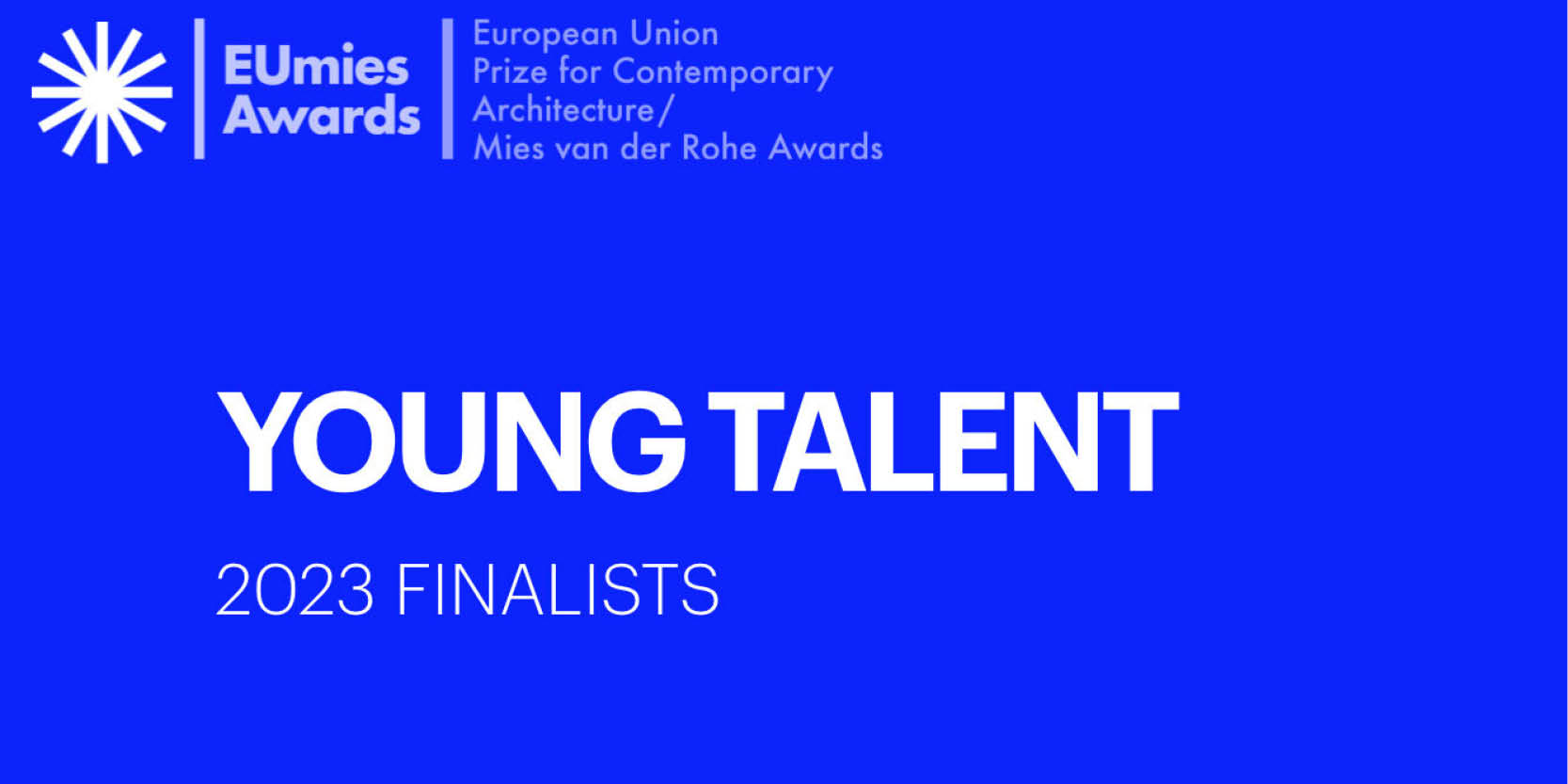 Two projects from graduates of the Master of Architecture Course at the Cork Centre for Architectural Education (UCC/Munster Technological University) have been shortlisted for the prestigious EU Mies van der Rohe "Young Talent Architecture Award" (YTAA).
The Winners will be announced at the final Awards Ceremony at the Fondazione La Biennale di Venezia on 29 June.
Congratulations to our graduates on this prestigious accolade:
- Laura Hurley: Peripheral Cartographies
- Calum Gallogley, Anthony Keniry, James Stack: Lost Landscapes
Organised by Fundació Mies van der Rohe, "Young Talent aims to support the talent of recently graduated Architects, Urban Planners and Landscape Architects, who will be responsible for transforming our environment in the future."
The two projects were part of the "Islands Unknown" Studio (2020/2021) and "Island Imaginaries" Studio (2021/2022) aimed at defining new problematics associated with fragile island terrains - prompting different ways to engage these distinct ecosystems.