News
News
Workshop on Neuromorphic Photonics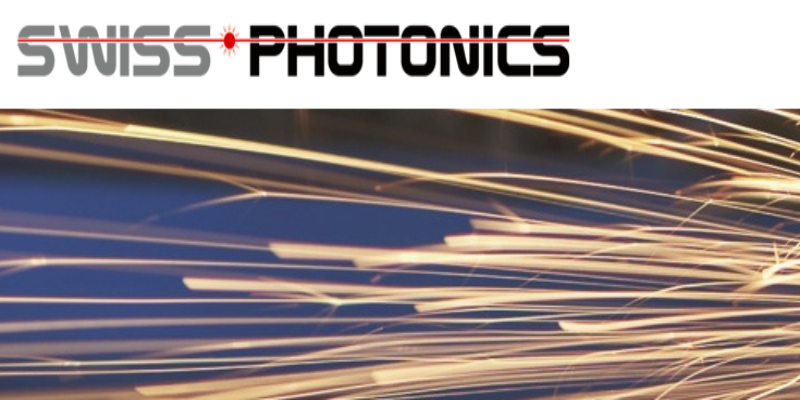 Dr Bryan Kelleher (School of Physics UCC / Tyndall) was invited to give a talk at Swiss Photonics 2023.
Neuromorphic Photonics - Complex Lasers: from control to neuromorphic computation, a two-day workshop organised by EPFL and Swissphotonics took place at EPFL in Lausanne Switzerland on 27th & 28th April 2023.
Day 1 of the workshop focuses on lasers and Dr. Bryan Kelleher spoke specifically on "Optically injected quantum dot lasers as integrating neurons".
This event is sponsored by OPTICA Formerly OSA and further details can be found here:
https://swissphotonics.net/home?event_id=4220&fbclid=IwAR0uJUItX3P-IbAqPnlxWz1kp0-GI2GNaWgPdfzzEvGqDUlue7jVYhn5hiQ