News and Events
News and Events
Perforum presents Phil Kingston - Abbey Theatre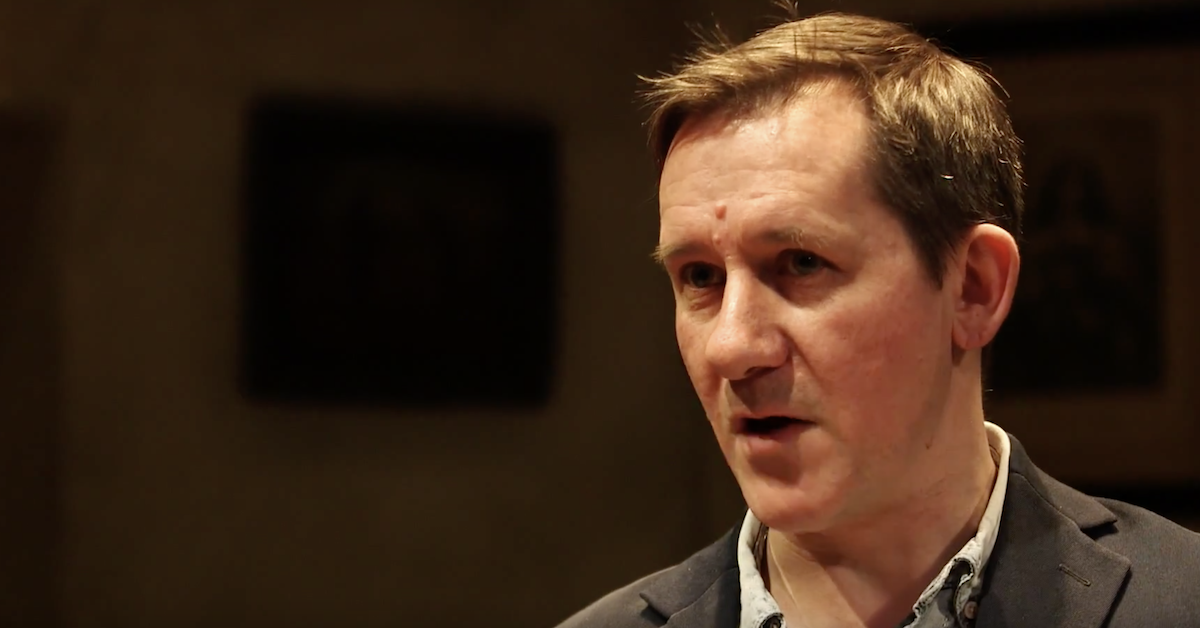 14th March 2018 - Theatre Development Centre, Triskel Arts Centre, Tobin st, Cork
Talk title : 'I Never Knew the Abbey Did That'
Phil Kingston – Abbey Theatre Community and Education Manager, Perforum Spring 2018
Perforum Spring 2018 'Innovative Practice in the Performative Arts
Wednesdays 6:00 pm - 7:45 pm
Perforum events are open to the public and admission is free.
About
Phil Kingston is the Community and Education Manager of the Abbey Theatre. Before taking up this post in 2011 he worked as an actor, playwright, TV scriptwriter, dramaturge and freelance drama facilitator. He trained at Central School of Speech and Drama in London.
Phil's involvement with the Abbey began as a freelancer when he moved to Dublin in 2006. Since then he has helped design and deliver over 80 applied drama and education projects including Home From Home, community sourced scenes of migration, Taking Back Our Voices, a dramatization of the lives of sex workers, and Priming the Canon performance/workshops for primary schools which offer an oblique link between the Irish canon and the History, English and CSPE curricula.
He spent ten years running Pathways, a storytelling and TIE company in primary schools in Manchester, northern England.
He is a former chair of the Education, Community and Outreach Working Group of the Council of National Cultural Institutions. He is on the Advisory Panel for the Arts in Education Portal and is a member of the Board of Encountering the Arts Ireland. He is treasurer to Theatre for Young Audiences Ireland and on the editorial committee of Youth Theatre Ireland.
Presented by Centre for Interdisciplinary Research in Theatre and Performance Practices and Department of Theatre, School of Music and Theatre, College of Arts, Celtic Studies and Social Sciences, University College Cork.
Coordinator of Perforum Events and Talks:
Fionn Woodhouse
For more on this story contact:
Fionn Woodhouse
Lecturer in Applied Drama
Drama and Theatre Studies
School of Music and Theatre
University College Cork
Tel | 021-4904359