MPhil/PHD
MPhil/PHD
MPhil / MRes / PhD
MPhil / MRes / PhD
UCC offers the MPhil, MRes and PhD by research (composition, ethnomusicology and musicology). In all cases candidates work independently to produce original work, meeting with their supervisor for tutorials regularly and as required. There are no formal classes as such except for the requirement to attend the Department's induction classes for postgraduates and the regular series of research seminars and composition workshops. In all cases the candidate's progress is monitored with mid-term evaluations as well as through the final examination requirements. The subject area of the research or stylistic leanings of the composition must normally fall within the expertise of current staff of the Department of Music, but in general terms any topic/style, as determined with the agreement of the supervisor, is possible. An MPhil candidate whose work shows notable promise may apply, after at least one year of MPhil registration, to transfer to the PhD degree.
MRes
The MRes (Master of Research) is a one year full-time or two year part-time pathway for experienced musicians who have already identified a topic that they want to research in-depth. Completion of the degree requires a dissertation or other research output as well as a small amount of personally relevant research training.
"Joining the MRes turned out to be one of the best decisions I've made!" -Thenuga Thevapalan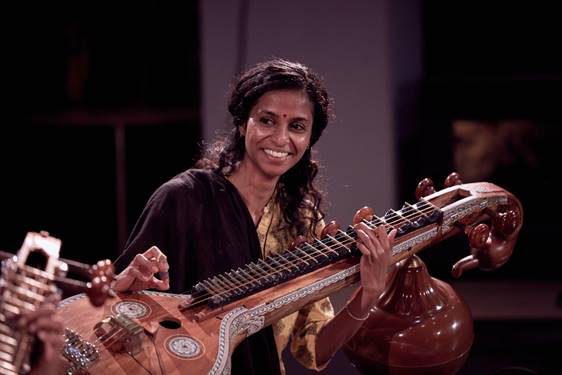 MPhil and PhD by research
These degrees lead to the submission of a dissertation (MPhil: approximately 40,000 words; PhD: approximately 80,000 words) that demonstrates original research and a very high standard of scholarship.
MPhil and PhD in composition
These degrees lead to the submission of a portfolio of original music accompanied by short commentaries. The size of the portfolio depends on the style of the composer and the degree for which (s)he is registered. The Department is open to a very large range of styles and ideas, including 'conventional' notated music, computer music, improvisation, performance art, installation work and sound art.
Duration
The minimum registration periods for full-time study are two years for an MPhil and three years for a PhD. Both degrees may be taken part-time. Part-time degrees allow greater flexibility to those who are very busy with other work, and it is not so important to be living in Cork itself. However, typically they take up to twice as long to complete as the full-time version.
Research interests
The Music Department fosters a remarkably broad range of research in musicology, ethnomusicology, original composition, performance and other examples of creativity. Thematic strands include:
composition, improvisation, jazz and experimental and creative practice:
critical theory, cultural studies, philosophy and aesthetics
early modern European music (especially Italian) of the 16th-18th centuries: Dr Melanie Marshall;
ethnomusicology and musicology: Kelly Boyle, Jonathan Stock, Griffith Rollefson
gender and sexuality studies: Dr Melanie Marshall
music of Ireland: Kelly Boyle, Mary Mitchell-Ingoldsby
New Music and European music of the 19th and 20th centuries: John Godfrey
opera, film and theatre studies
performance studies and performance as research
traditional musics
Application Procedure
We encourage you to discuss your project proposal informally with staff prior to applying. The application procedure requires a 1,500 word proposal; composers should also submit a portfolio. Irish and EU applicants may apply online through UCC's application system. Non-EU applicants should use the appropriate non-EU postgraduate research application form. This is available from the International Education Office, University College Cork (http://www.ucc.ie/en/international).
Enquiries
Dr Alexander Khalil, Chair, Music Department Graduate Studies Committee, University College Cork, Department of Music, Cork, Co. Cork, Ireland Email:alexander.khalil@ucc.ie Tel:+353 (0)21 490 4530
Further Information
https://www.ucc.ie/en/study/postgrad