News
News
"What directors really do": A masterclass with David Keating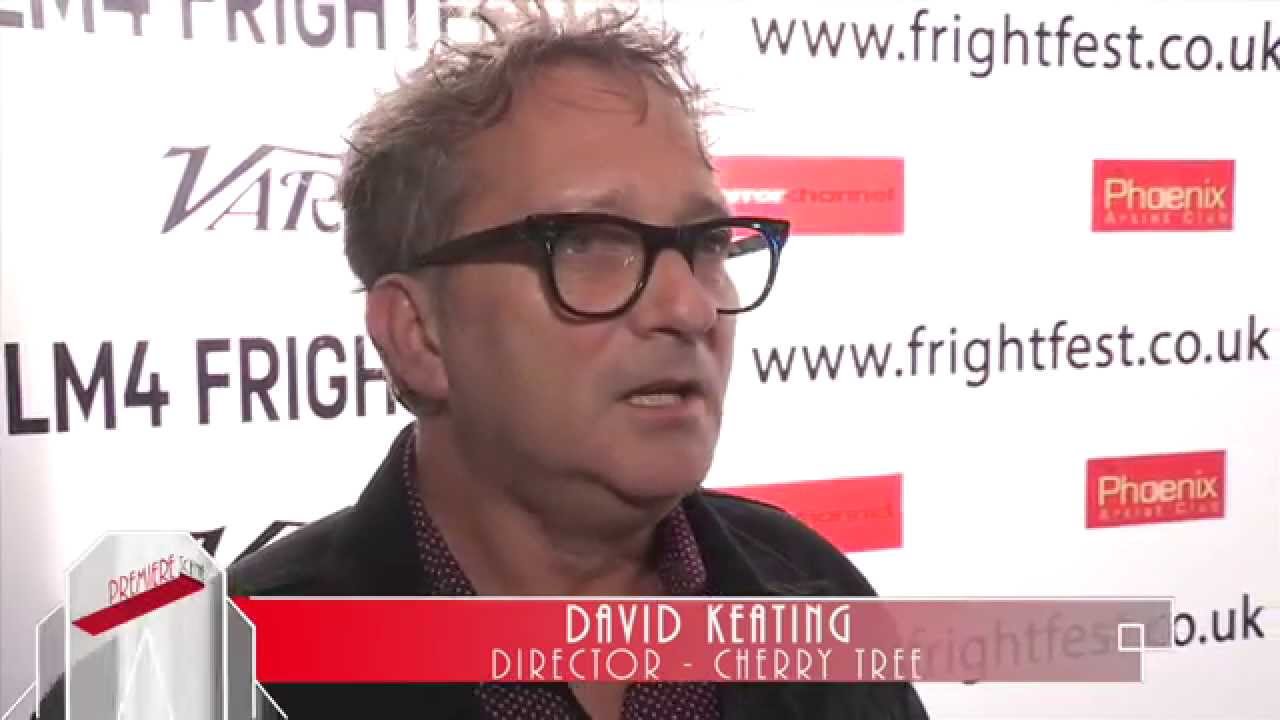 4 pm Monday 26 September 2016
Film and Screen Media Auditorium, Kane Building B10B

David Keating is a critically acclaimed film director, an exec producer and screenwriter of feature films and also a documentary maker.

As a director, his award winning films include Wake Wood (Hammer / Irish Film Board with Timothy Spall and Aidan Gillen), The Last of the High Kings (Miramax with Jared Leto, Gabriel Byrne, Christina Ricci), and Cherry Tree (MPI Dark Sky / Irish Film Board with Anna Walton, Naomi Battrick). His screenwriting credits include the Mike Newell / Jim Sheridan collaboration - Into The West (Miramax, with Gabriel Byrne, Ellen Barkin).

As a teacher and project mentor, David has worked with The Irish Film Board / Screen Training Ireland; Oxford University's Green Templeton College and Saïd Business School; BAFTA; the University of Bonn; the National Film School of Ireland; the University of Mainz; Trinity College, Dublin; the Huston School of Film and Digital Media; the London Film Academy; Moonstone; Equinoxe; MAISHA -- Mira Nair's initiative in Uganda; also with the East End Film Festival in London; Indie Cork Festival; and the Dublin International Film Festival. He has contributed on several occasions to the Oxford University Praxis Forum.

Born in Ireland, David is now based in London. He is currently co-writing a book called "Micro Tactics: a guide to low, micro and no-budget" filmmaking.