MA Student Experience Blog
MA Student Experience Blog
Blog. Crystal Swan Coverage.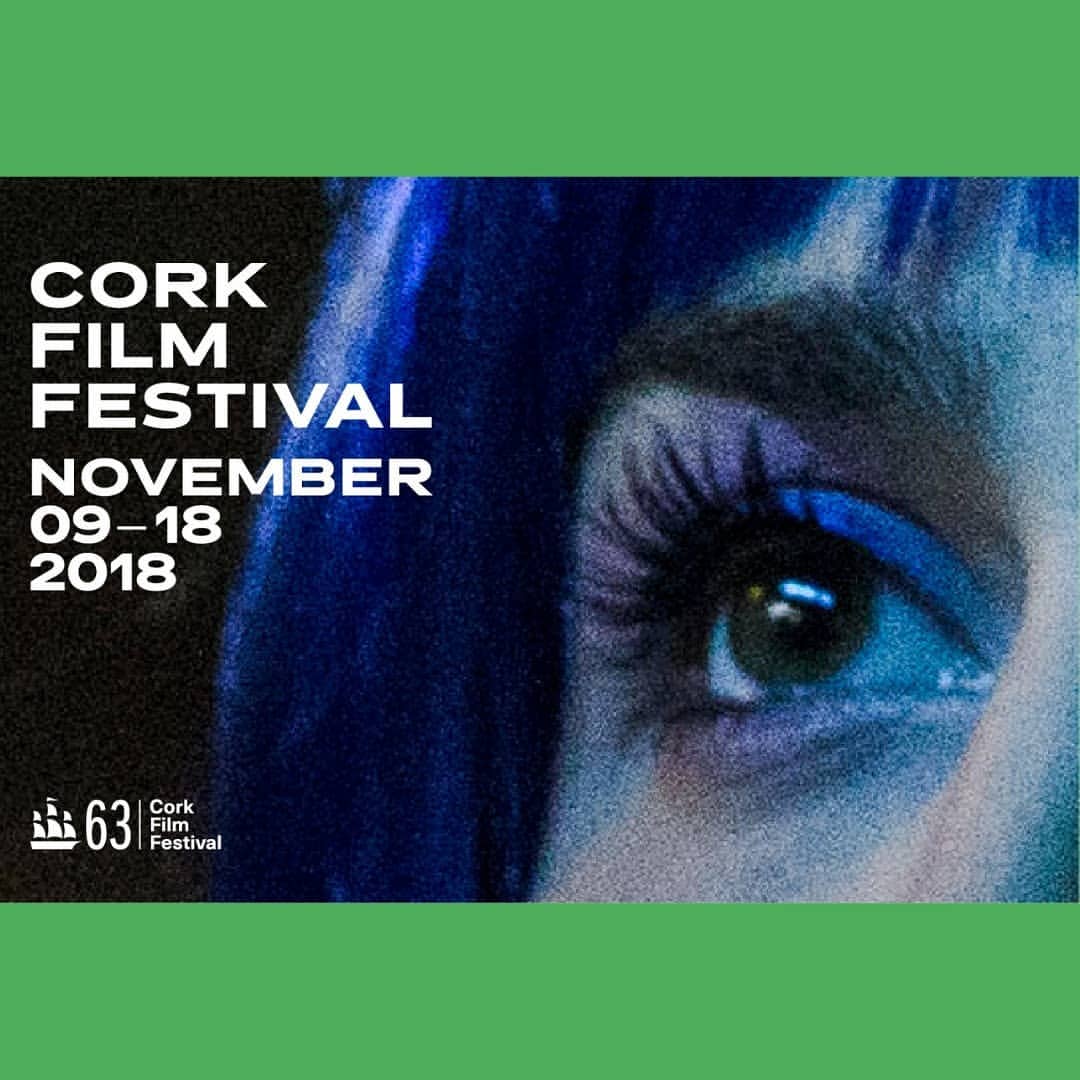 On Friday, the 16th of November, I attended a screening of Crystal Swan followed by a Q&A...
with its director, Darya Zhuk. The first Belarussian film to be put forward for an Oscar in 22 years, Crystal Swan is a tragicomic narrative about a young woman named Velya (Alina Nasibullina) who writes the wrong home phone number on her US Visa application. Because of her error, she is forced to wait each day in a stranger's home for a call from the American embassy. Meanwhile, the members of that household prepare for a wedding between the eldest son and his girlfriend, resulting in a chaotic dynamic with both hysterical and devastating results.
This is Zhuk's first feature film, and is based on the coming of age experience of Belarussian women in Zhuk's generation. In her introduction to the film, she said that she was inspired to tell the story of young womanhood with "the country in flux in the background," having been particularly struck by the story of a friend who wrote the wrong phone number on her Visa application and therefore had to weather a journey similar to that of Crystal Swan's protagonist. Furthermore, Zhuk said that she recognizes herself in the main character and that there are certainly semi-autobiographical elements in the film. She maintained that she was able to relate to each of the characters in Crystal Swan, including those who oppose the protagonist, and that in the end she can "still love all of them." This is certainly evident in the film itself, because even minor characters are portrayed with incredible depth and sensitivity.
Audience members were also struck by the main actress, Alina Nasibullina, who one spectator compared to "a young Cyndi Lauper." Zhuk also praised Nasibullina, calling her "a dreamer with a lot of personality." The actress, who had studied art, impressed Zhuk with a unique audition video long after a number of auditions had been held in Belarus, Russia, Ukraine, New York, and Paris. Zhuk said that she suited the character, and ultimately brought a tremendous amount of stamina, humor, and personality to the role. Indeed, Nasibullina's magnetic performance kept me invested in and sympathetic to her character--even when I disagreed with her actions.
Crystal Swan also boasts impressive visuals, and utilizes a stunning range of colors that jar and soothe the senses in turn. This is supported by the fact that the cover of the Cork International Film Festival brochure is taken from Crystal Swan, which Zhuk calls a "wonderful surprise." The film received such enthusiastic feedback at the festival that after the screening, Zhuk thanked the audience for its palpable positivity, calling Irish and Belarussian people "soul brothers and sisters." As if to drive this point home, Crystal Swan went on to win the Cork Film Festival Youth Jury Award on Sunday.
Ultimately, Zhuk's film subtly comments not only on the challenges that women face in their environment, but also on the crisis of masculinity and the psychological divide between the older and younger generations. Regarding Belarus during this period in time, Zhuk said, "The country was in such flux that I came to think that humor and tragedy could coexist." I, however, felt that the roots of the story apply to more than just Belarussians. Its frank discussion of escapism, gender and family dynamics, and restless youth are universal. Furthermore, Crystal Swan draws attention to the absurdity of not only 1990s Belarus, but of life itself.
By Gabrielle Ulubay