News Archive 2021
News Archive 2021
MSc HUMAN ANATOMY Graduation 2020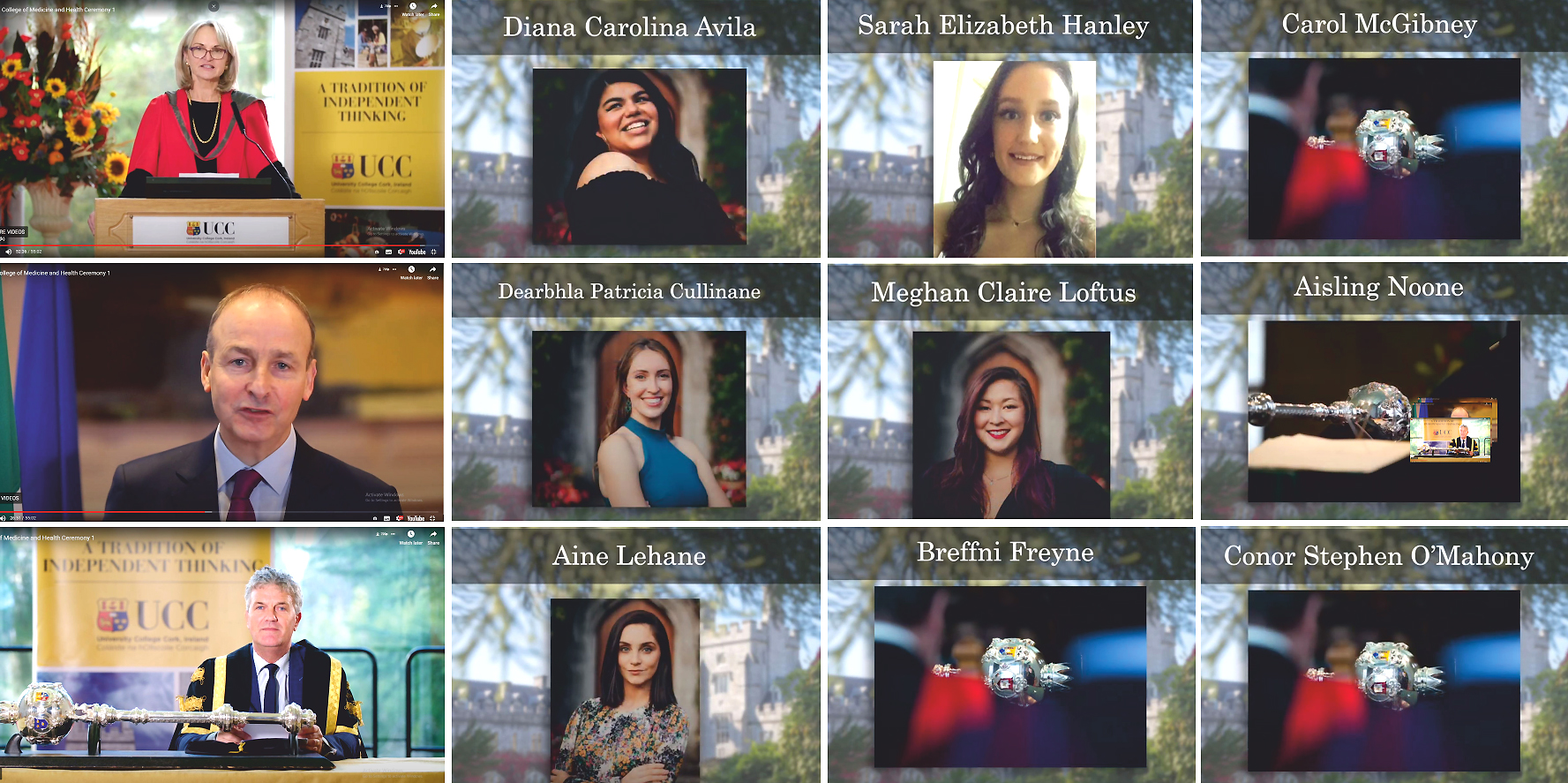 Congratulations to the MSc Human Anatomy class of 2020 who graduated at the College of Medicine and Health Autumn graduation ceremony on November 18th 2020.
The Covid-19 pandemic did not deter the MSc Human Anatomy Class of 2020 from continuing their studies and successfully completing their MSc Human Anatomy degrees. Socially distancing themselves from each other and staff during the difficult Covid-19 shutdowns, the MSc students successfully completed all of the practical aspects of the degree programme in person under the guidance and direction of MSc Human Anatomy course director Dr Siobhain O'Mahony and course coordinator Dr Mutahira Lone. Lectures were recorded and delivered online along with live interactive sessions so that the students completed their course work and research projects in a very supported environment despite the ongoing pandemic. Dr Gerard O'Keeffe has recently been appointed Director of the MSc Human Anatomy degree taking over from Dr Siobhain O'Mahony who has since been appointed Director of the BSc Neuroscience degree.
The Autumn College of Medicine and Health graduation ceremony was held online, and the MSc Human Anatomy graduates were conferred by UCC Interim President Professor John O'Halloran and Head of College of Medicine and Health UCC Professor Helen Whelton, with a special message from guest speaker An Taoiseach Micheál Martin.
Congratulations to the MSc class 2020; Diana Carolina Avila, Dearbhla Cullinane, Sarah Hanley, Aine Lehane, Meghan Claire Loftus, Carol McGibney, Aisling Noone, Conor Stephen O`Mahony and Breffni Freyne.
View the graduation ceremony at the below link, Select CoMH Ceremony 1. MSc Human Anatomy graduation begins at 51:17 on the video.
https://www.ucc.ie/en/conferrings/recordings/#watch-comh-ceremonies-from-autumn-2020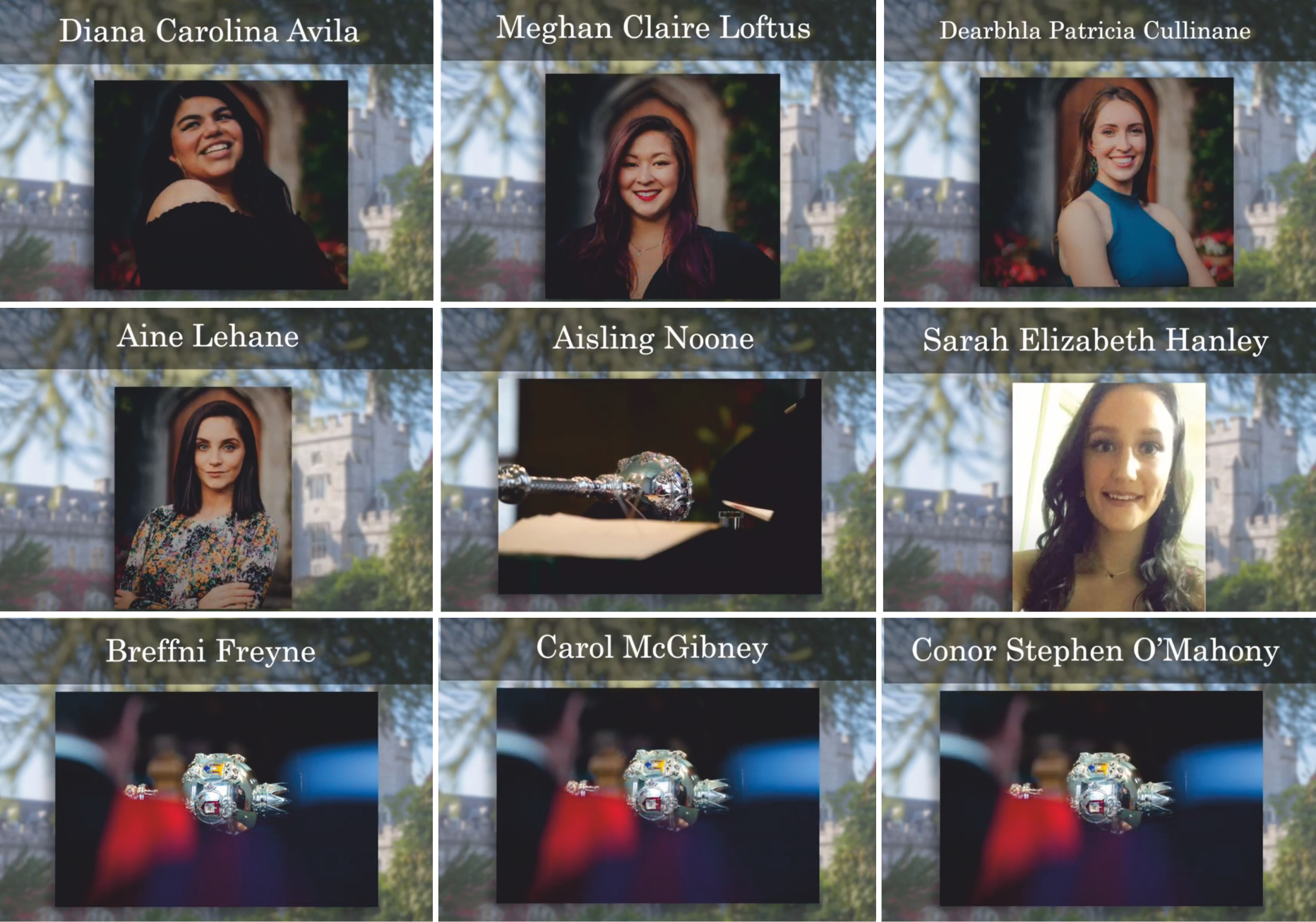 MSc Human Anatomy class of 2020

Recently appointed MSc Human Anatomy Director, Dr Gerard O'Keeffe, with outgoing Director, Dr Siobhain O'Mahony, and MSc Human Anatomy Course Coordinator, Dr Mutahira Lone.