News Archive 2020
News Archive 2020
Dr. Yvonne Nolan awarded > €1 million from SFI to research brain function during middle age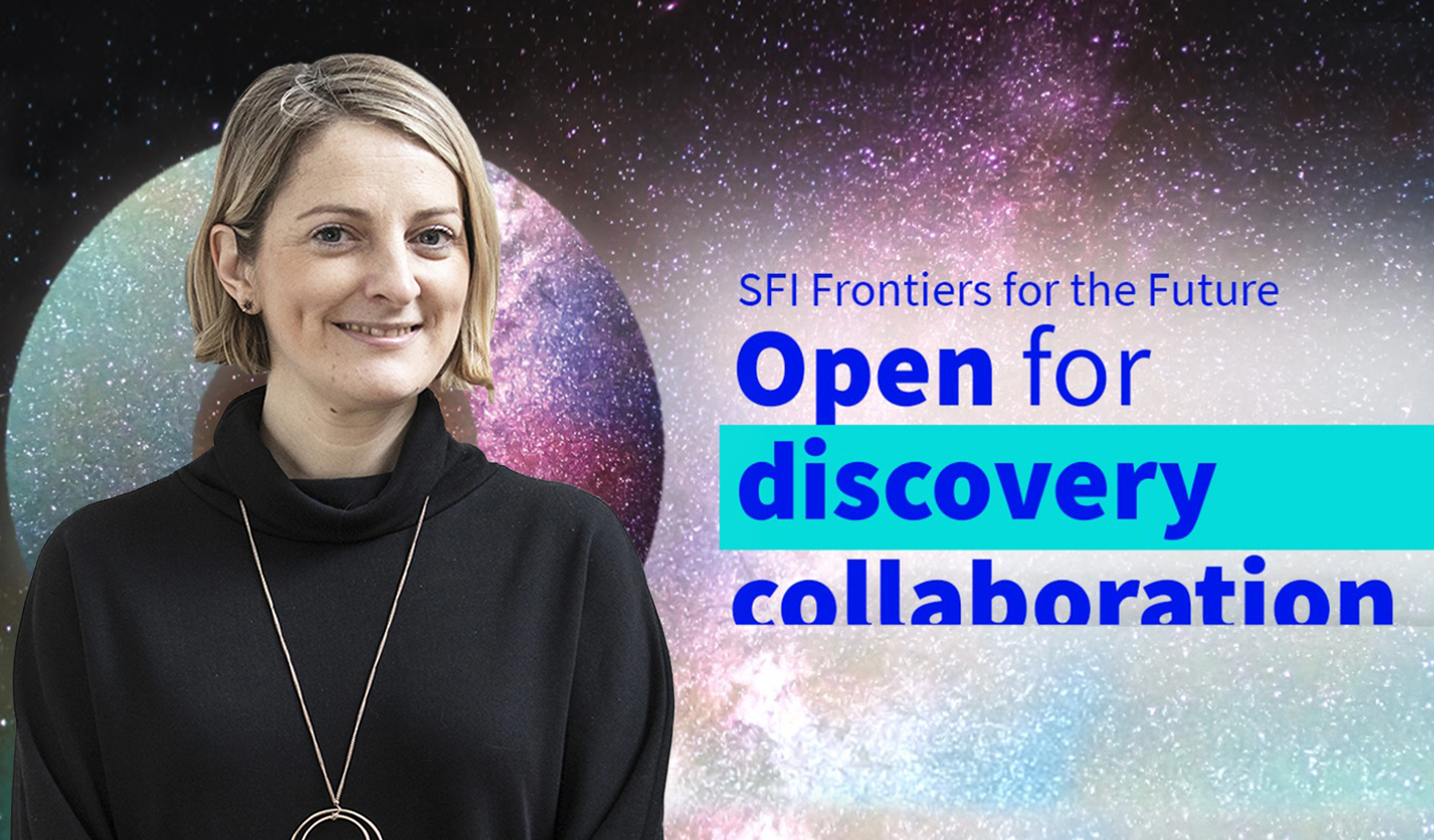 Dr. Yvonne Nolan, Department of Anatomy and Neuroscience, and APC Microbiome Ireland SFI Research Centre, has been awarded >€1 million in research funding from Science Foundation Ireland to explore the role of inflammation and exercise on brain function during middle age.
The project has been funded under the Award category of SFI's Frontiers for the Future programme and together with collaborators Dr. Olivia O'Leary (UCC), Dr. Jane English (UCC), Dr. Aisling Ryan (Cork University Hospital) and Professor Paul Lucassen (University of Amsterdam), Dr. Nolan aims to determine how inflammatory signals in the brain and circulatory system interplay during ageing, Alzheimer's disease and in response to exercise, to regulate neuroplasticity and memory.
The team propose that middle age is a critical period during which individuals are more sensitive to the impact of environmental and lifestyle factors such as stress, diet. It is associated with weight gain, a decline in physical fitness, and increased risk of memory decline. The project will explore the premise that this is likely due to an accumulating inflammatory load in the body, which affects memory and may precede prodromal dementia. Results will likely identify early predictors of cognitive decline that are responsive to exercise.